With Mother's Day approaching quickly, many families are looking for a unique present that makes Mom feel special. We can all agree that our mothers deserve the best gifts, even if they insist that they don't need anything this year.
Here's the problem: approximately 40% of mothers feel unsatisfied by the gifts they receive from their loved ones.
Instead of settling for flowers, shoes, or a new scarf, our Mother's Day gift collection offers something that will create joy and delight!
What Are the Best Gifts for Mom This Mother's Day?
With options for virtually every budget, these ideas can let Mom know how much you love her by offering a gift she'll adore.
1. Best of Europe Gift Box
This stunning box delivers some of Europe's best gourmet delicacies. You'll find the flavors of France, Italy, and Spain included, with items like Pata Negra, foie gras potato chips, and a lovely truffle pesto made with hazelnuts and cheese.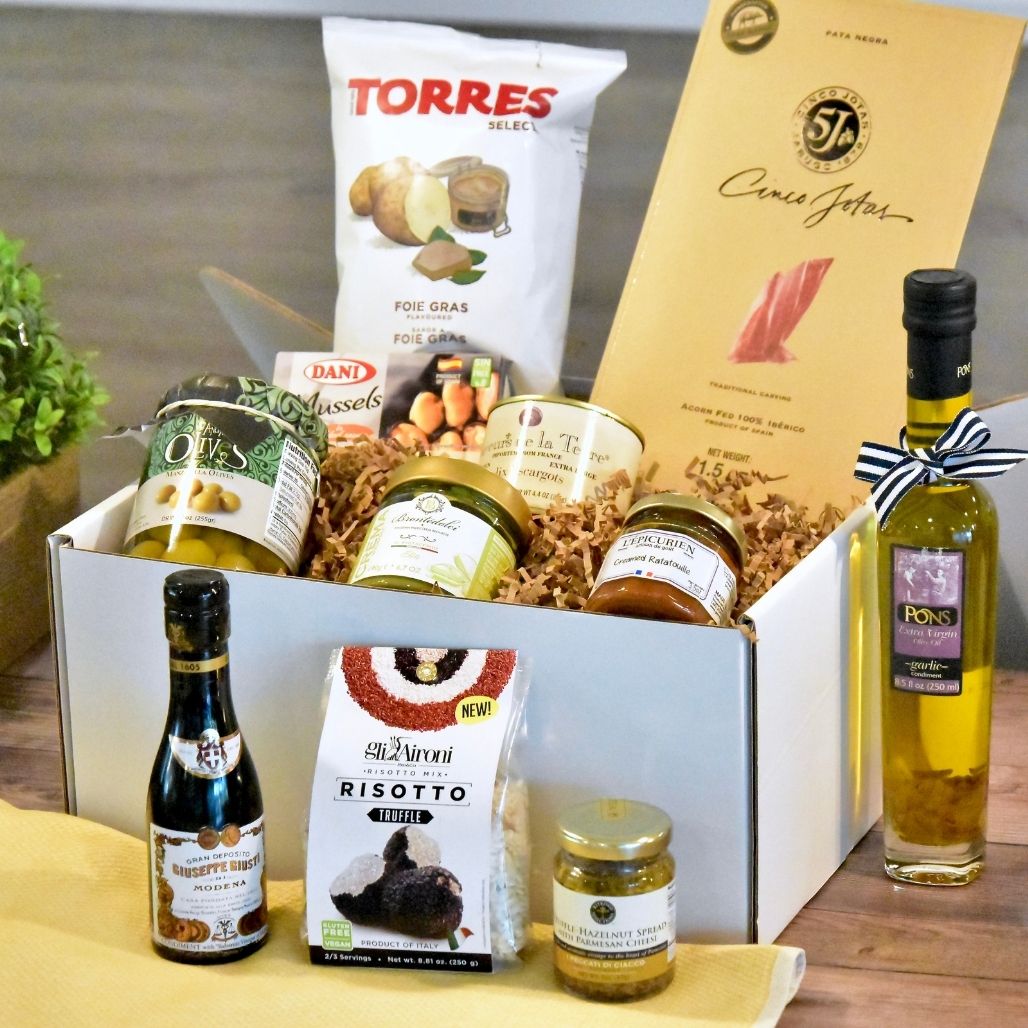 2. Afternoon Tea Gift Set
Whether Mom prefers the traditional afternoon tea or she gets a cup as part of her morning routine, this Mother's Day gift basket offers love with every sip. It comes with a heritage-quality Earl Grey, chocolate waffles made from a century-old recipe, and crispy amaretti cookies that provide a hint of sweetness.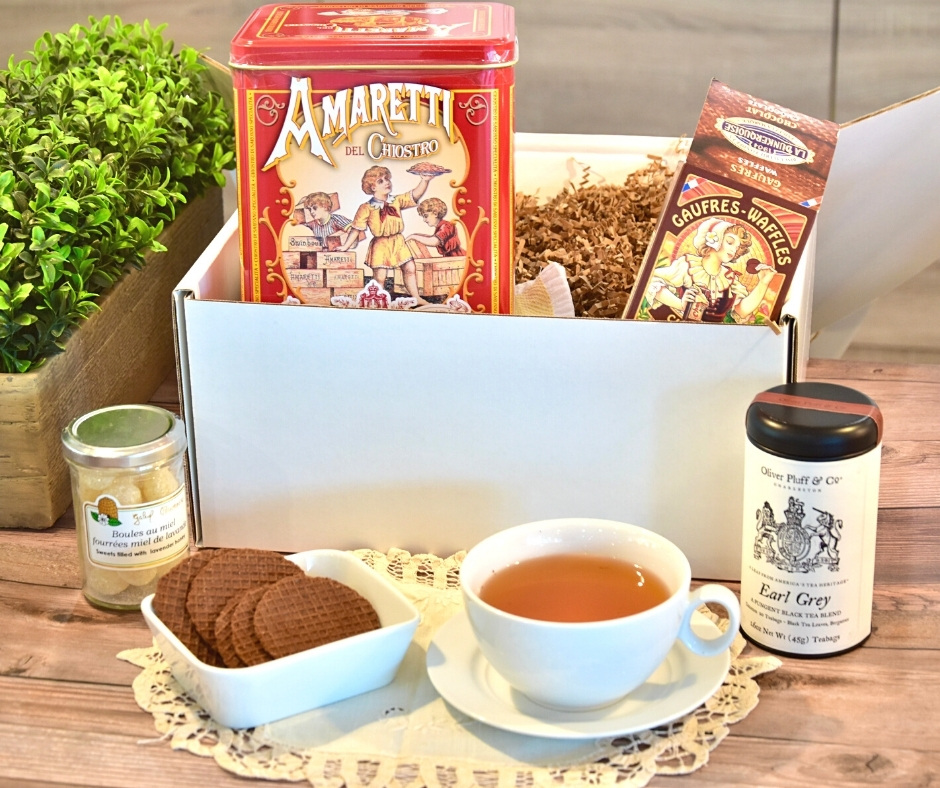 3. Insulated Drinkware Gift Set
You can find wine glasses for Mom at almost any store today. Instead of settling on something ordinary, consider investing in this insulated drinkware gift set for Mother's Day! It comes with two stainless steel tumblers and a chiller that supports a standard 750ml bottle. She can keep all of her favorites at the right temperature for an afternoon of sipping!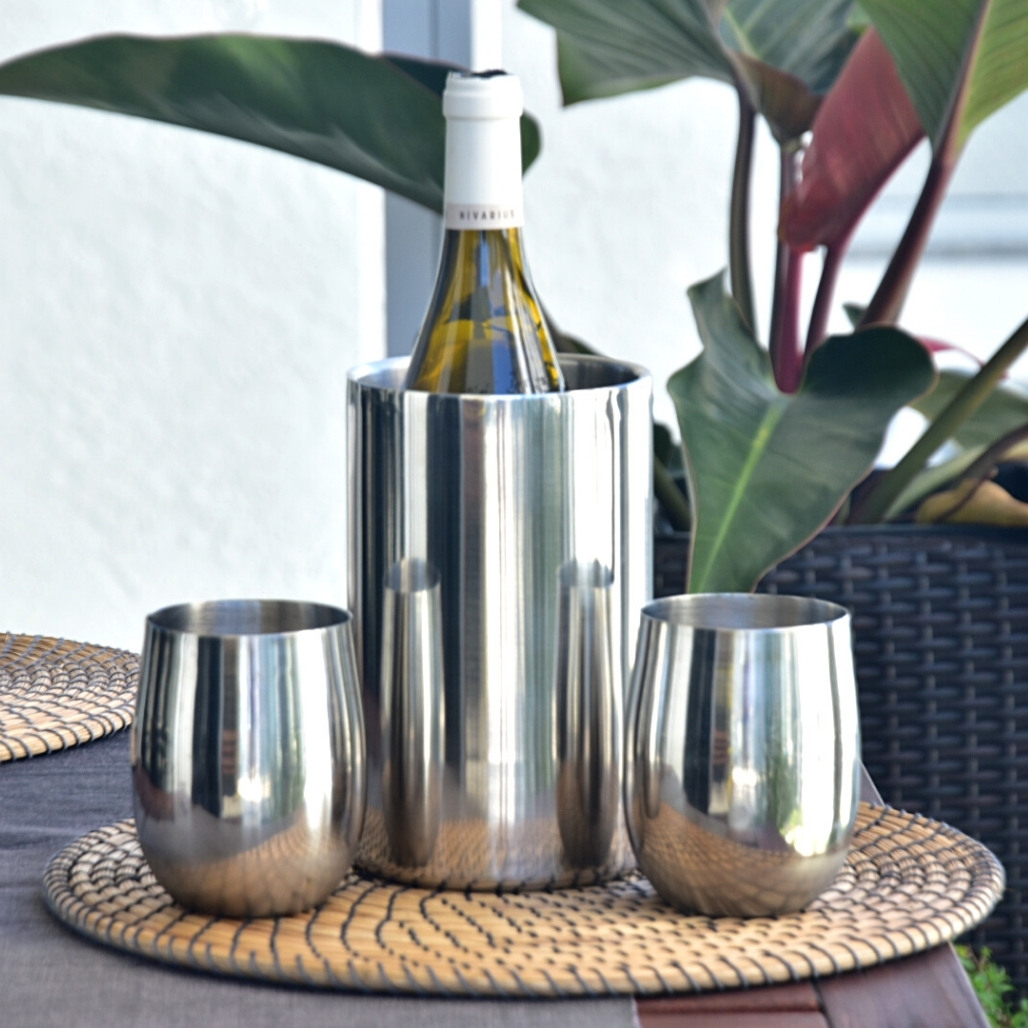 4. Seafood Cracker Gift Set
If Mom loves seafood on her special days, this lovely and affordable gift set will bring a smile to her face! It comes with four stainless steel picks and a cracker so that every bit of that tasty lobster or crab leg comes away from the shell.
5. The Cheese Lover Gift Box
Charcuterie boards are quite popular today, but you'll need more than meats and cheeses to complete a beautiful spread. If your Mom loves this culinary delight, she'll appreciate the incredible jams and tools found in this gift set. There's even a bag of cured cheese potato chips for a quick snack!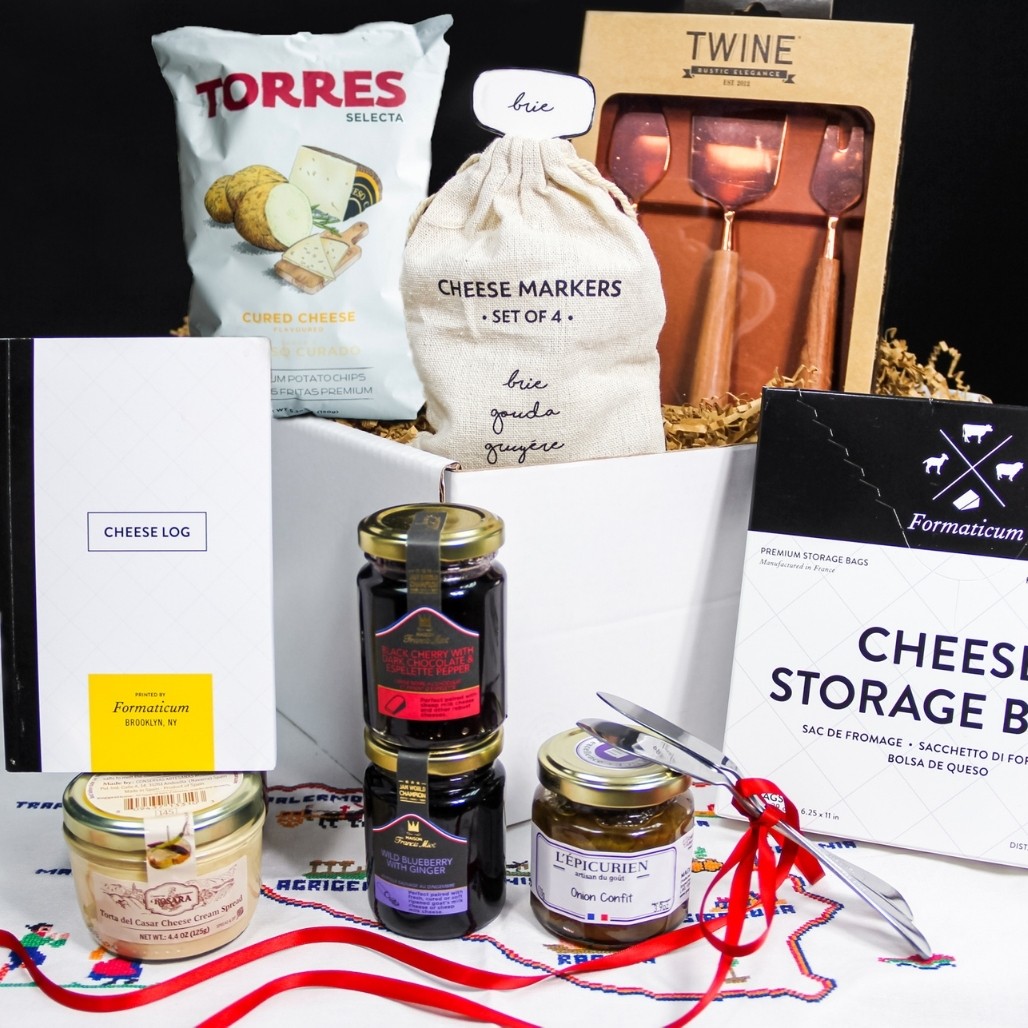 6. Iberico Ham Snack Set
This stunning gift basket delivers unique Spanish flavors with some extra flair for Mom. She'll receive some of the best Iberico ham you can find on the market today, along with the classic olive oil breadsticks and some salted Marcona almonds. It is perishable, so you'll want to plan your order accordingly.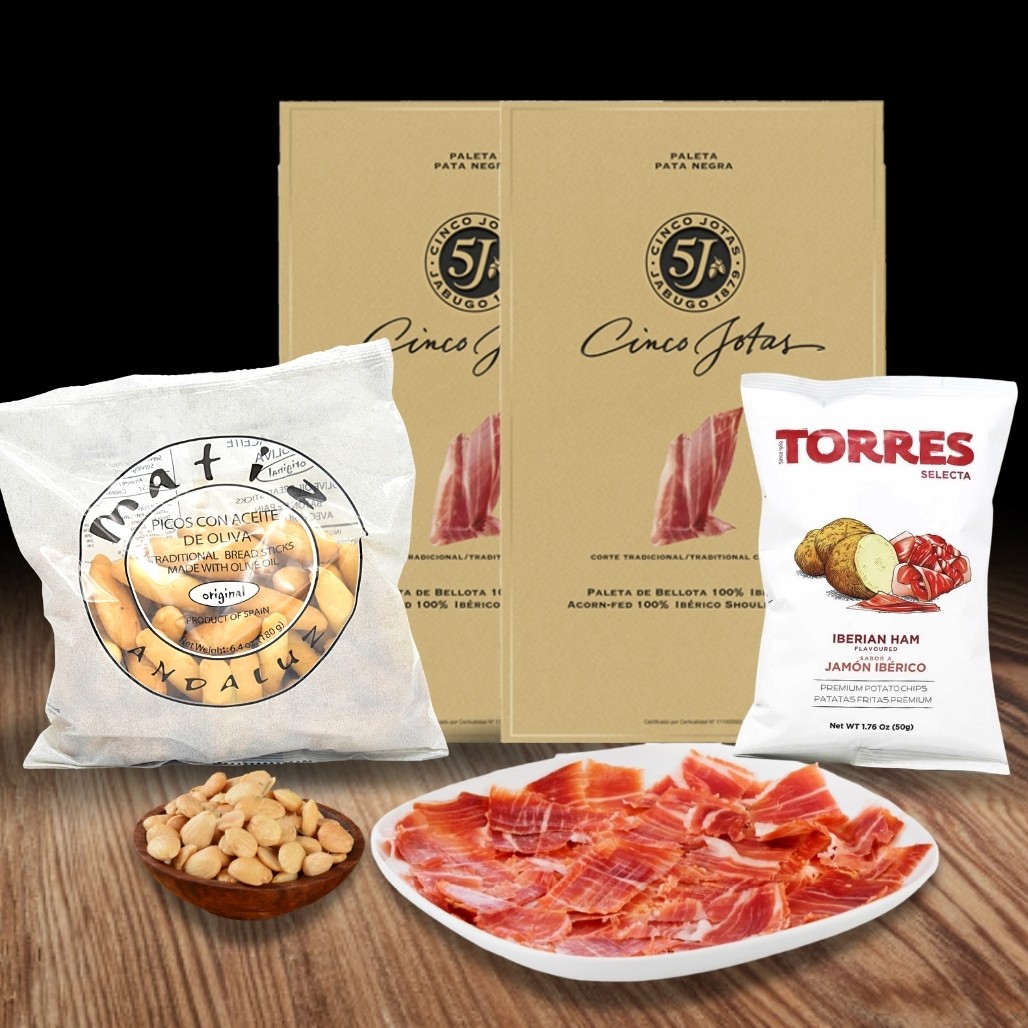 7. Cocktail Craft Gift Set
If your mother loves a great cocktail, this gift set has everything she'll need. It is a professional-grade set with lead-free crystal glasses, barware, and a rigid ice tray for the drinks she loves on the rocks.
Although our mothers tell us that it is the thought that counts for their gifts, these ideas offer something different from the usual routine that she'll love. Which one can we get started for you today?