Preparation time: 15-20 minutes | Serving size: 2
Ingredients:
140 g mascarpone
2 extra-fresh eggs
50 g sugar
1 pinch of salt
Choice of jam, as much as you like!
2 serving glasses of your choice
Preparation:
STEP 1
In a mixing bowl, mix the egg yolks (you will use the egg whites as well later) with the sugar until the mixture whitens.
STEP 2
Then add the mascarpone and whisk to obtain a very homogeneous mixture.
STEP 3
Now, whisk the egg whites until stiff with a pinch of salt. Gently add them to the previous preparation.
STEP 4
Pour a spoonful of this preparation in each glass.
STEP 5
Then, add a few chopped Ladyfingers, followed by a layer of jam.
STEP 6
Repeat and finish with a final coat of mascarpone preparation.
STEP 7
Refrigerate for at least 2 hours.
STEP 8
Serve them chilled.
So Good!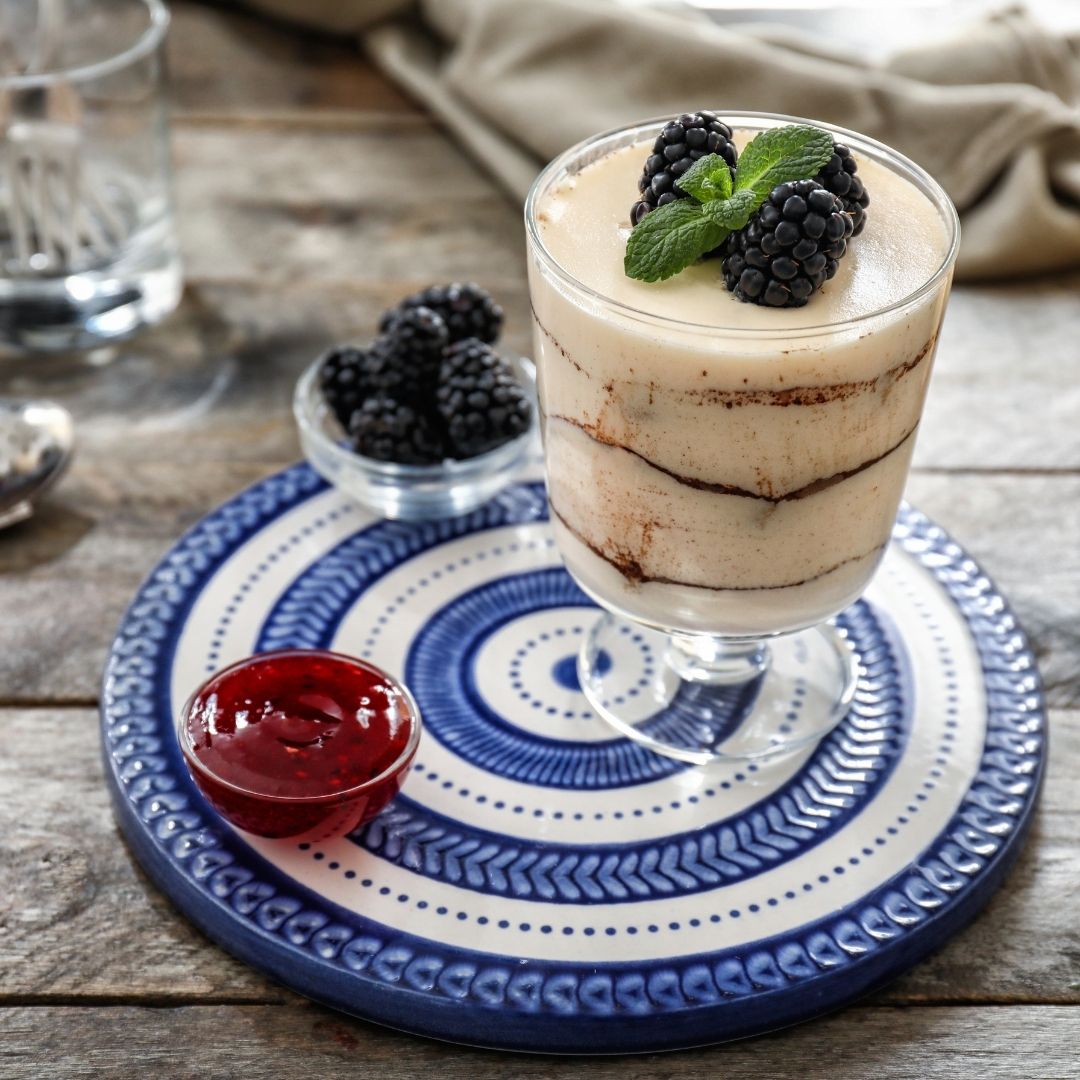 At Le Gourmet Central, you can find all types of unique gourmet food including authentic Iberian cured ham from Spain, gourmet risottos and pasta from Italy, truffles specialties and so much more.
To find the best gourmet foods and gift baskets online, begin your search at legourmetcentral.com.