Serves: 4 | 15 min
Ingredients:
Instructions:

STEP 1
In a preheated pan, add the butter and the laurel leaves and fry.
STEP 2
Then lay the pork fillet and cook it at will.
STEP 3
At the same time heat the White Truffle and Parmesan cream and make it fluid, adding a bit of water, if necessary.
STEP 4
Once cooked, cube the pork tenderloin and pour the cream over.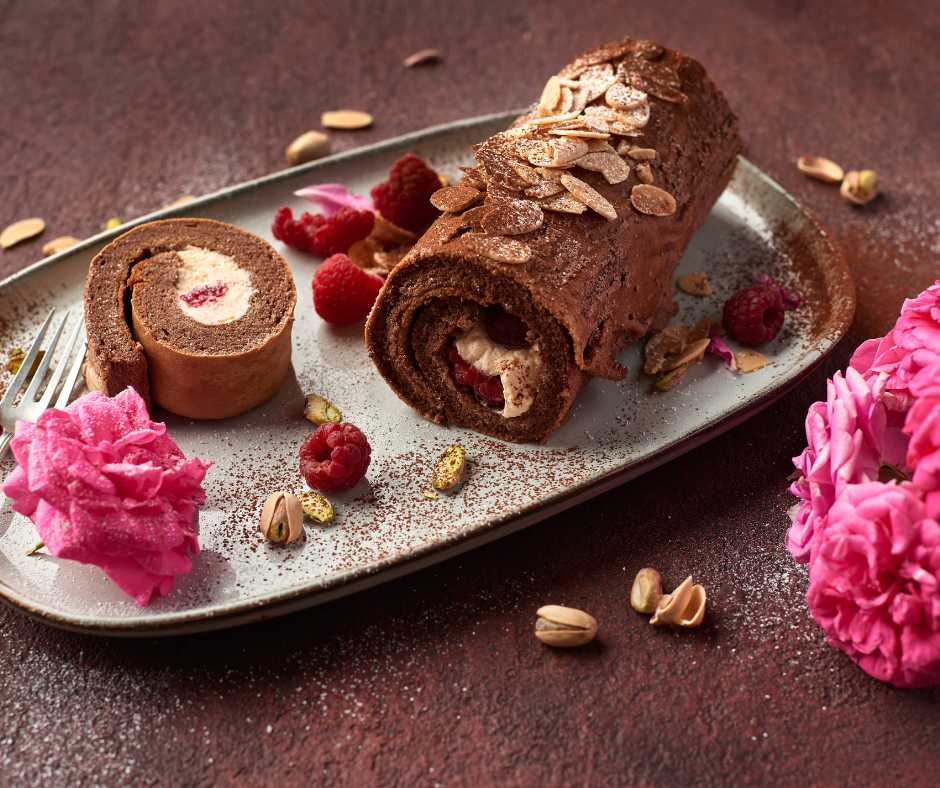 At Le Gourmet Central, you can find all types of unique gourmet food including authentic Iberian cured ham from Spain, gourmet risottos and pasta from Italy, truffles specialties and so much more.
To find the best gourmet foods and gift baskets online, begin your search at legourmetcentral.com.