The best dinner party host is one that is relaxed. While you will have much to do to get ready for your dinner guests, proper preparation will ensure you'll get to delight in their company while entertaining them to the fullest.
These 7 tips will help you exude elegance and calm, all while enjoying your evening with friends and family.
1. Prepare in advance
Nothing is worse than having a mountain of dishes to attend to while you have a houseful of guests. Do as much prep as you can in advance and get those dishes done. By getting your kitchenware mostly out of the way, you won't have quite the mess to clean up after everyone goes home. Also, by having your dishwasher empty and ready to go, it will make clean up even breezier.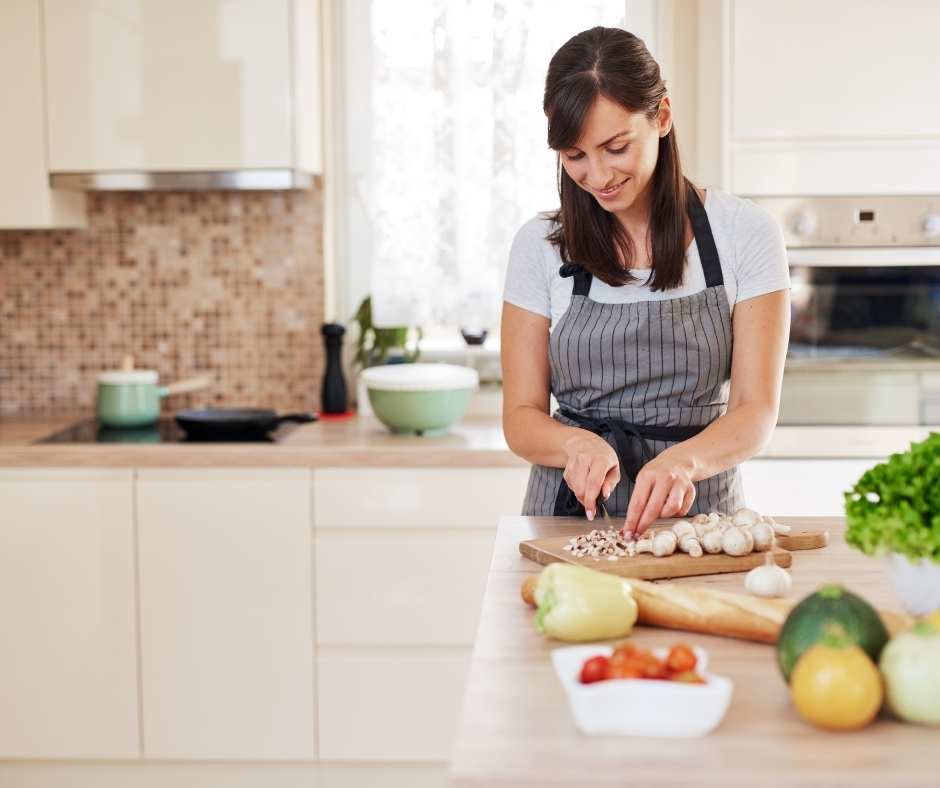 2. Make desserts the night before
By choosing a dessert you can make the night before, or even early in the day well before your dinner party starts, you will only need to serve it. That's a simple way to cut down on the chaos of dinner party prep!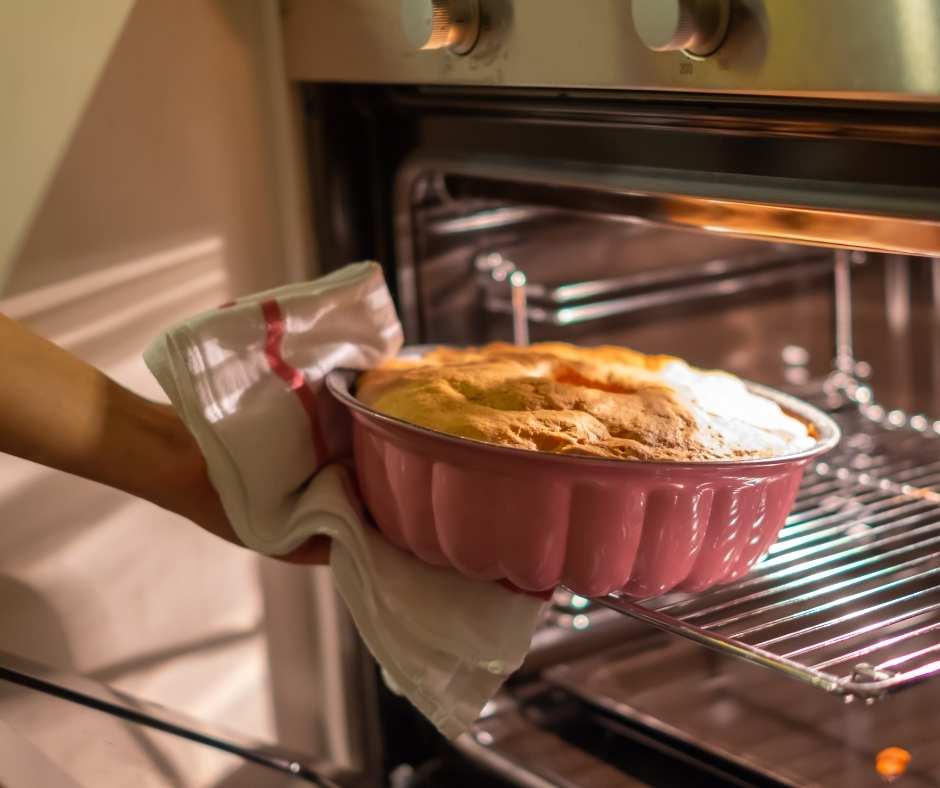 3. Have an appetizer or snack ready to go
Whether you've got everything organized or not, having something for guests to nibble on as they arrive is always good form. A stunning gourmet snack or a charcuterie board is perfect for guests to gather around while you get ready to serve food.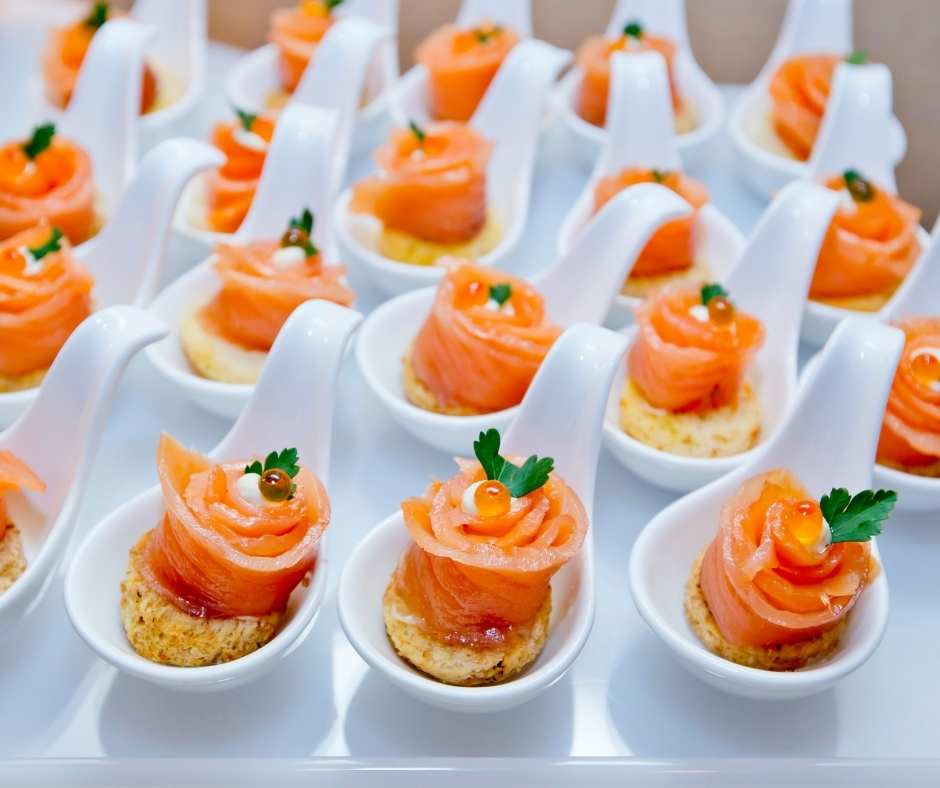 4. Set the table
Your table setting makes just as much an impression as the food. Make sure you choose a matching set of tableware and that all wine glasses are in their proper places. While you're at it, make sure the wine you'll serve is at the right temperature. A centerpiece will make your table pop. There's no need to go over the top though…a beautiful vase full of flowers is simple and stunning, a truly classy move.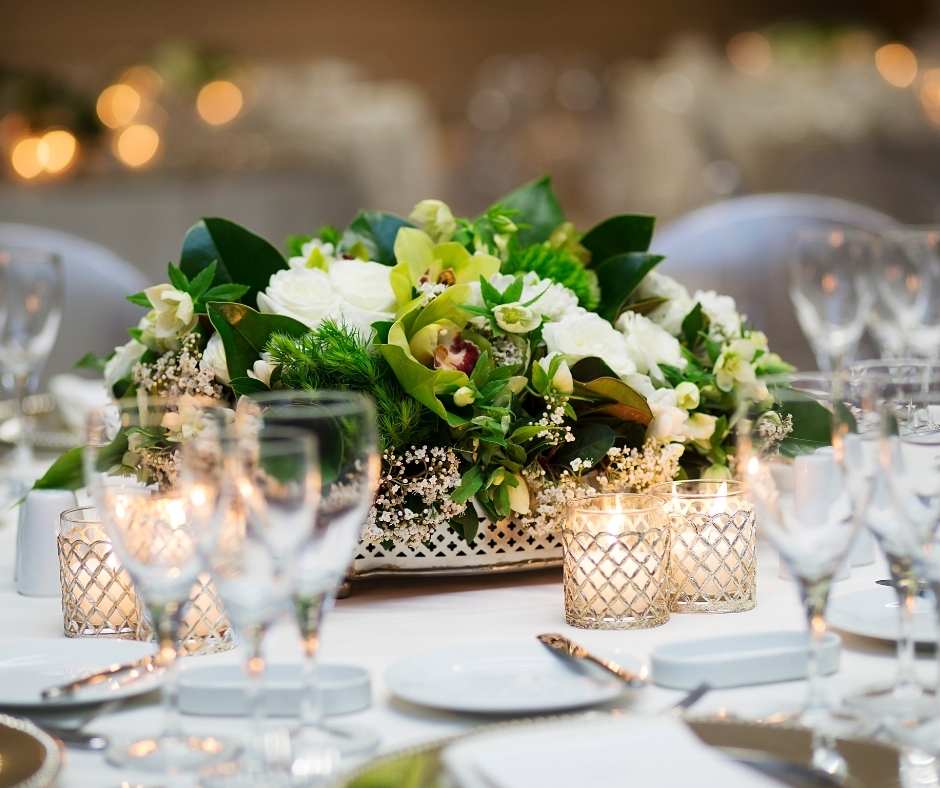 5. Consider crafting a special cocktail
Why dig right into dinner the moment everyone arrives? Create a cool cocktail to serve to your guests with that gourmet appetizer while everyone mingles. Get busy with the barware beforehand so that you're not stuck playing master mixologist all night long.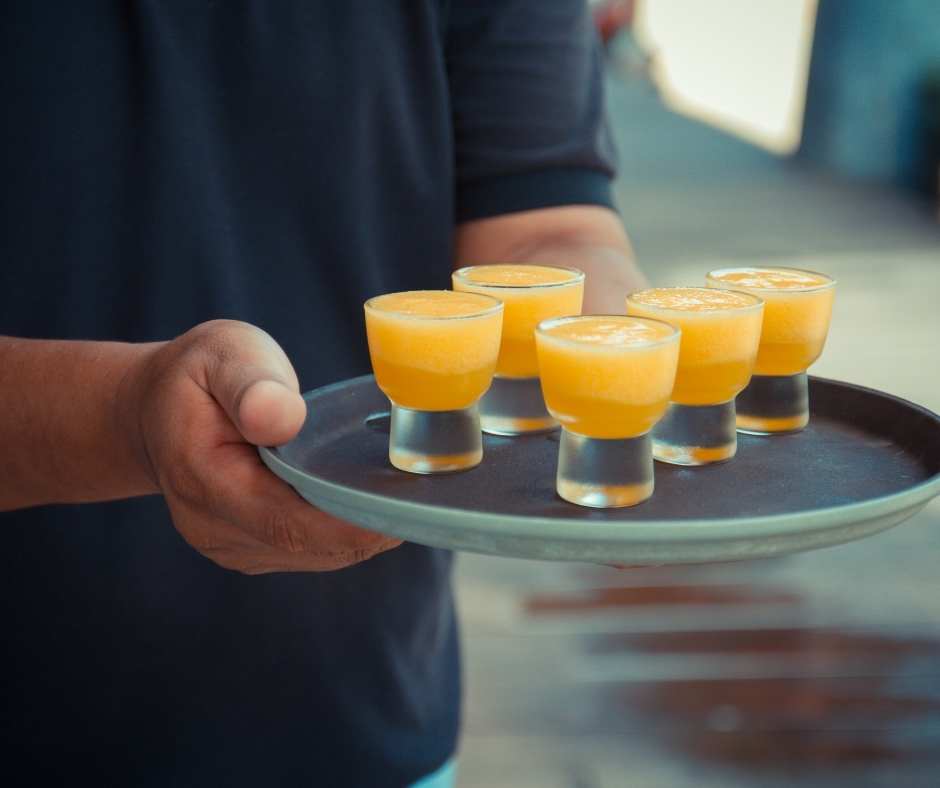 6. Make sure you have everything for your menu
Check and double-check your kitchen for all ingredients you need to make your planned dinner party menu. Nothing is worse than being in the middle of the recipe to discover you've forgotten a crucial ingredient.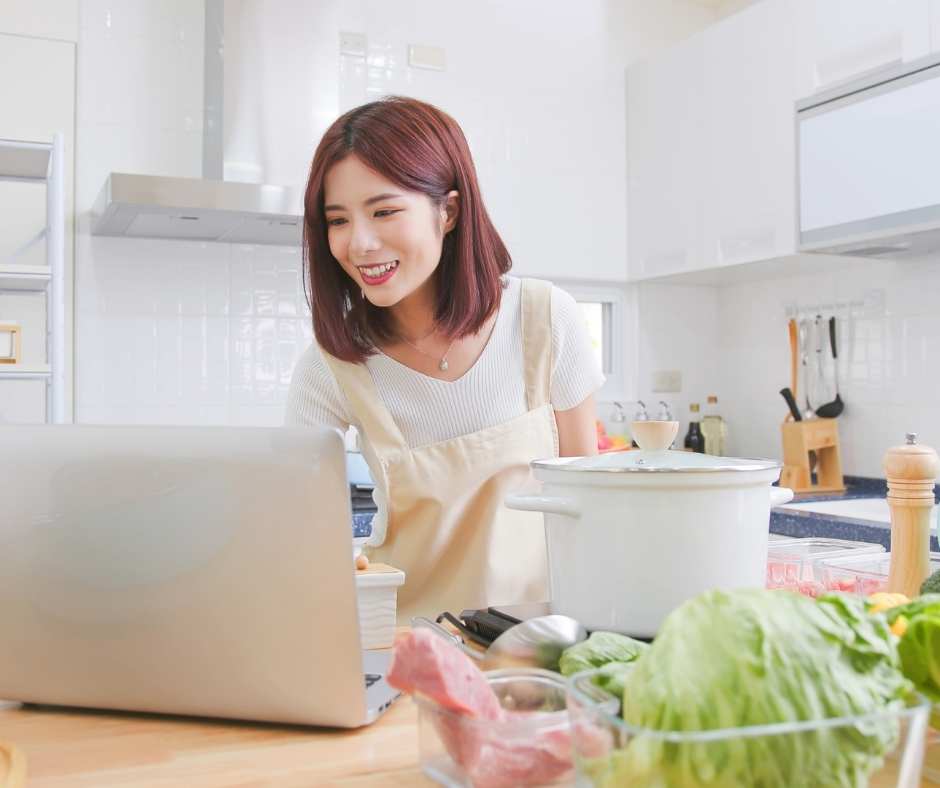 7. Plan your party timeline
Surely you'll have told your guests a time to arrive. Some people make a full itinerary while others have none at all. You don't need to be stringent about activities at your dinner party, but make sure you plan on a general flow of the evening. Start with some gourmet appetizers and cocktails. While that happens, finish the main dish in the oven. Aim to avoid making them wait more than 30 to 45 minutes to sit down and dine. After dinner, plan for dessert and drinks, and perhaps a game everyone can play together.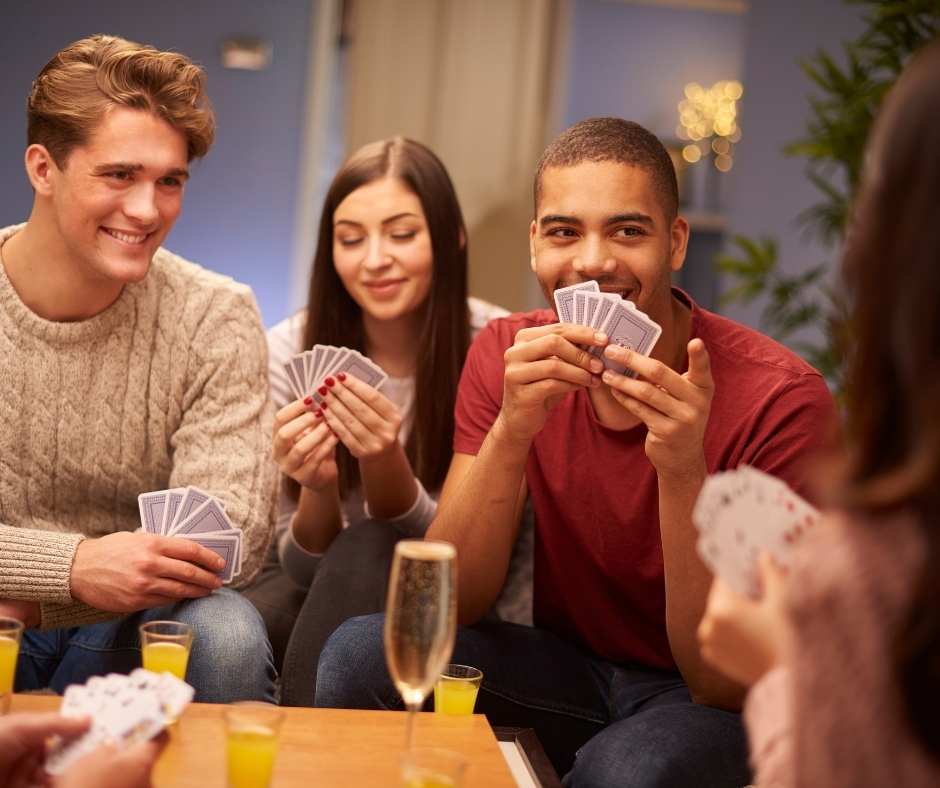 However, don't forget the most important part…ENJOY! Everyone loves a host that is relaxed and reveling in the company of their guests.