Tasting wine is an eye-opening experience if you know what you're doing. This is no science, but a conscious effort of using your senses, not to talk about the wine in your glass, but to listen to it.
Every bottle of wine has a story, and it tells it through flavors and aromas, colors and textures. Tasting wine is about learning more about it while 'listening' it with your senses.
Having said that, let's agree on something, becoming a 'wine whisperer' takes practice. Still, you can hone your wine tasting skills with every sip of fermented grape juice you take with a little guidance. Here's your simple guide to wine tasting.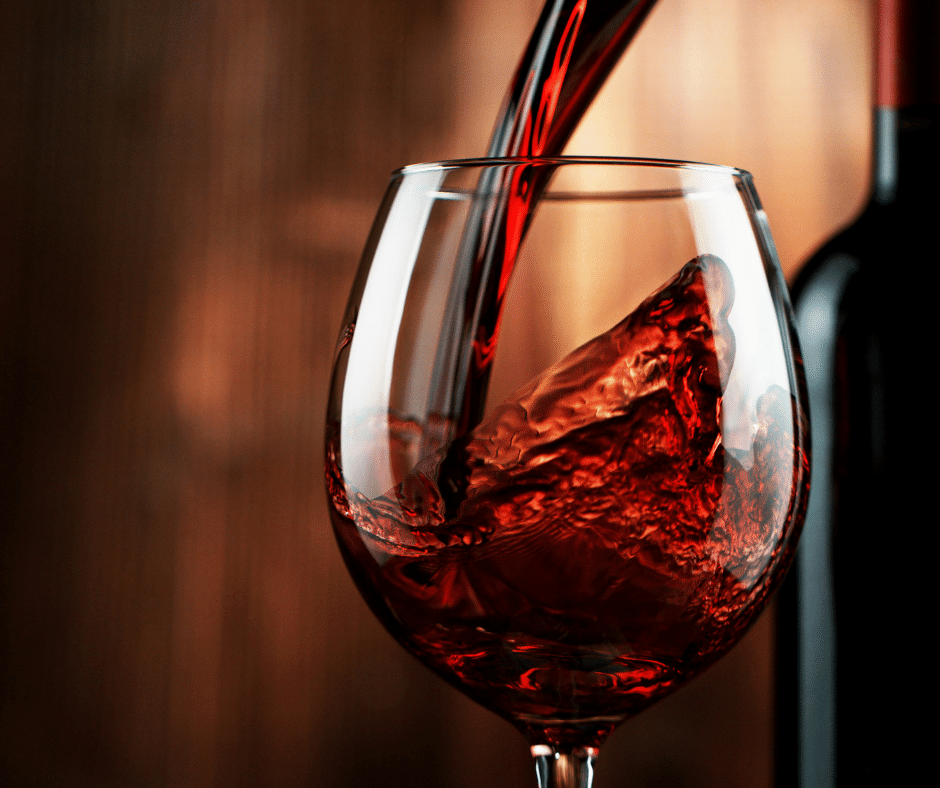 What is wine, anyway?
Although one of the most complex beverages on earth, wine is at least 85% water and around 12-14% alcohol. The remaining 1-3% is what gives the wine its personality. That small percentage, though, is incredibly complex. Natural colorants from the grapes, acids, rough particles (tannins) and aromatic precursors in different concentrations make a wine quaffable or memorable.
When you taste wine, sure you can focus for a second on the amount of alcohol perceived, but your attention should focus on that 3% of magical compounds.
The Sight
Before even taking the first sip, look at your wine through your glass. What's its color? For reds, assess if the wine is ruby red or purple. For white, is it golden or pale straw? Is it translucent or inky? Is it thick or watery?
Assessing the wine's color and the overall look is a neat party trick, but don't make any conclusions yet. Wines that look thin and watery can be complex and aromatic; concentrated deep-hued wines could be quite disappointing.
The Nose
The nose is 80% of wine tasting; aromas matter the most. At the end of the day, we drink wine, yes, because it's boozy, but also because it reminds us of amazing things, none of which are grapes. From damp earth to strawberry jam, from mushrooms to dried herbs, from baked apples to grapefruits, and that's the magic in wine — it takes you places.
Don't be shy. Get your nose in there and let your imagination fly. Think of the fruit aromas first, then look for scents of spices or vanilla. And there are no wrong answers; some European wines can smell like cured meat!
Some wines have such an exciting nose that you want to sniff them all night, and the more you do it, the better you become at recognizing aromas.
The Palate
Then you sip the wine, and now it's not about aromas but of flavors. Assess if the wine is sweet or dry, feel if the wine is texturally gritty or smooth as silk, is it lip-puckering sour? That's the acid. Is it coating and full-bodied? or light and laid back?
Wines from cold climates tend to be more acidic and tarter, and wines from warm regions are full-bodied and alcoholic.
The Verdict
If you're training to become a Somm, here's when you guess the grape variety, the region and the vintage. For casual wine lovers and enthusiasts, this is when you answer the most straightforward but important question: Did you like it?
Here's a wine tasting cheat sheet for the most common red and white grapes:
Cabernet Sauvignon - Deep colored, robust. Texturally gritty, causing a noticeable drying sensation in the palate. Aromas of currants, tobacco leaves, dried herbs and vanilla. Pair with fatty steaks, duck, meat stews and aged cheese.
Merlot - Round, juicy and plump. Not as grainy as Cabernet. Aromas of blueberries, blackberries, plums and mocha. Pair with lean red meat, veal, roasted poultry and semi-hard cheese.
Pinot Noir - Light-colored, sometimes translucent. Silky in the palate with little astringency. A lively acidity and a seductive palate. Aromas of cherries and earthy aromas, including wet earth and mushrooms. Pair with fatty fish like salmon or tuna, Asian stir-fries and mushroom dishes.
Chardonnay - Golden colored, often robust, buttery and palate-coating, aromas of golden apples, flowers, butter, vanilla and sometimes almonds. Pair with salmon, tuna, roasted poultry and creamy sauces.
Sauvignon Blanc - Thirst-quenching fresh, lively and light. A dry palate and aromas of grapefruit, guava, fresh-cut grass, and herbs. Pair with fresh fish, sushi, sashimi and goat's cheese.
Pinot Grigio - Fresh, lively and easy to drink. A dry, refreshing palate and aromas of peaches and citrus peels. Pair with grilled fish, shellfish, and fried finger food.
Isn't This Fun?
Wine tasting can be complicated or simple and enjoyable. There's only one reason to taste wine: to enjoy it at its fullest.
Listen to your glass of wine, let it share with you its most intense aromas and its subtlest secrets, let it quench your thirst and boost your mood. Tasting wine is easy if you know what you're doing.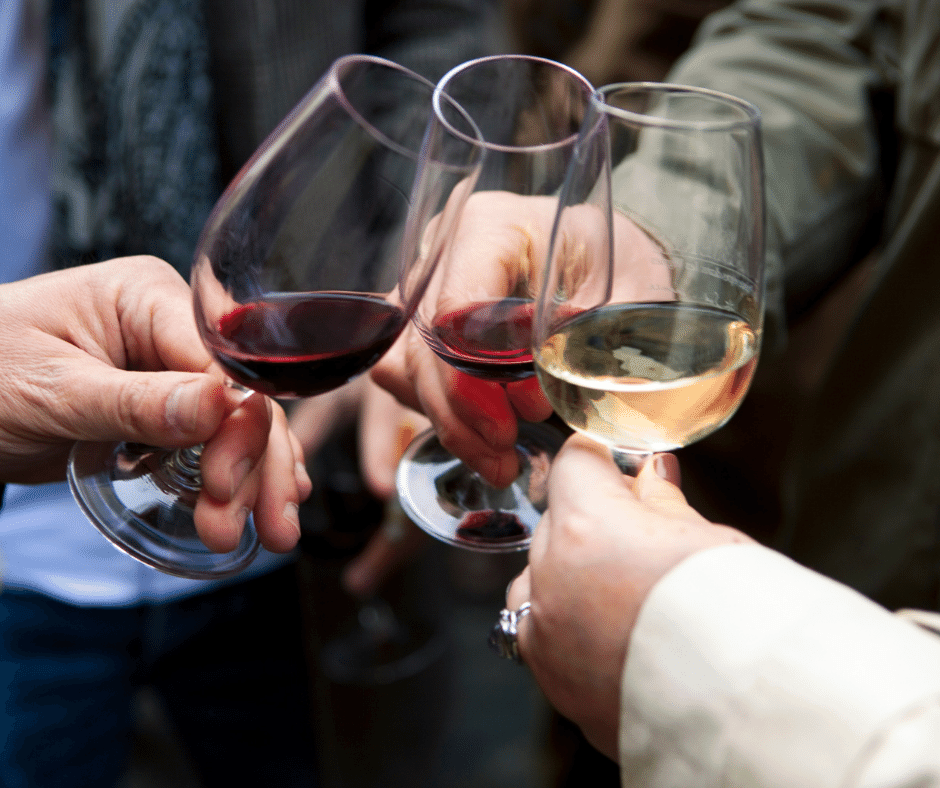 Le Gourmet Central offers modern wine glasses and accessories. Shop all wine glasses and tools here. When searching for wineware online, look no further than legourmetcentral.com
More blog posts about wine: