Serves 4 people | 45 min
Ingredients
Preparation
STEP 1
Preheat the oven to a temperature of 370ºF.
STEP 2
In a Paella pan (or wide frying pan), over medium heat sautéed the finely chopped garlic and onion with olive oil until the onion is soft and translucent. Then, add diced red and green bell peppers.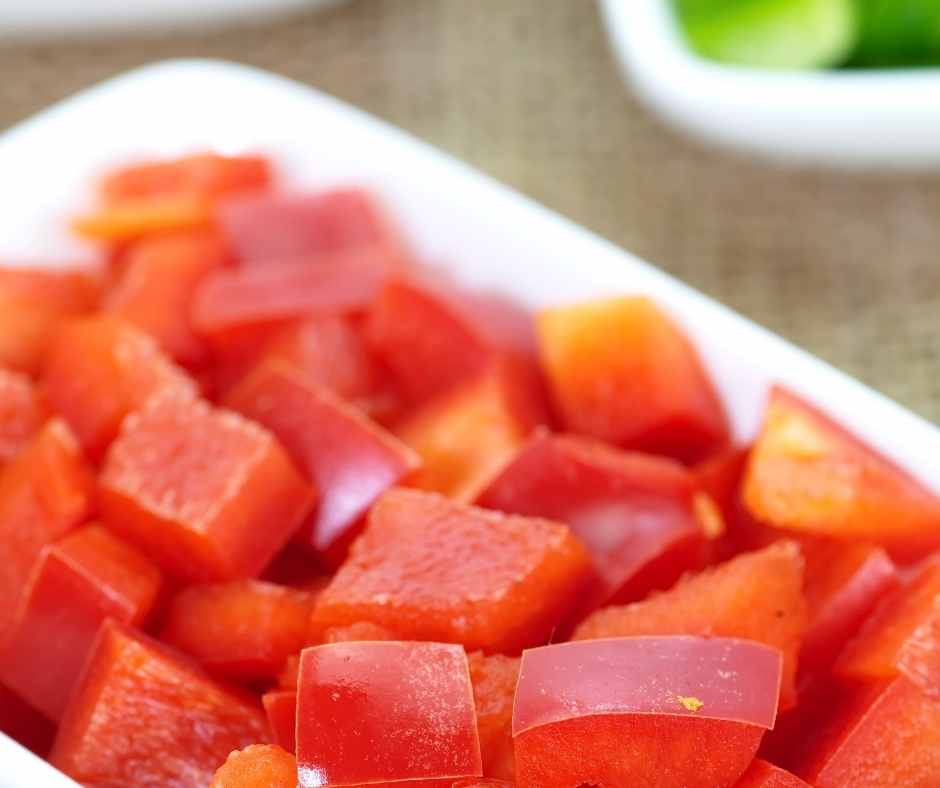 STEP 3
If the squid has tentacles, pull them away from the body, and cut the squid into 1-inch cubes. Add the squid to the paella pan and mix (adding more olive oil if needed).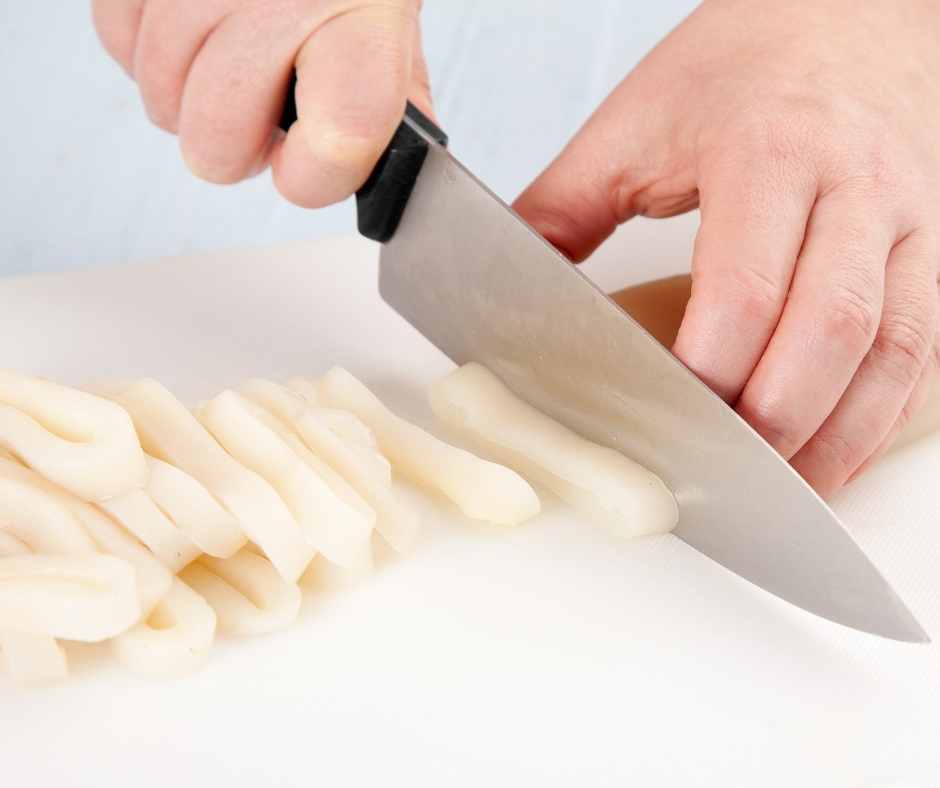 STEP 4
Stir in the grated tomato and cook for another 2 minutes. Pour the rice, then add the stock and ink to the pan and stir to combine. Season with salt.
STEP 5
Add the
broth
and, when it starts to boil, put the clams in the paella pan. Season with salt and cook until the clams open.
STEP 6

Bake at 370ºF for about 12-15 minutes.
STEP 7
Take off of the oven and leave to settle for about 10 minutes. Then add a few spoonful of aioli to add extra flavor.
STEP 8
Serve and enjoy