Your boarding pass to culture, tradition and passion for gastronomy.
Enrich your gourmet lifestyle with unique culinary content
8 Spanish Cheeses you need to try

Amongst the country's best-kept culinary secrets, there's cheese. There are dozens of types of cheese in Spain, and they all represent a town or region. Thanks to cheese, you can travel to Spain with your taste buds! Here are our favorite cheese styles in Spain — all worthy of getting to know better. Did we miss your favorite Spanish cheese? Let us know!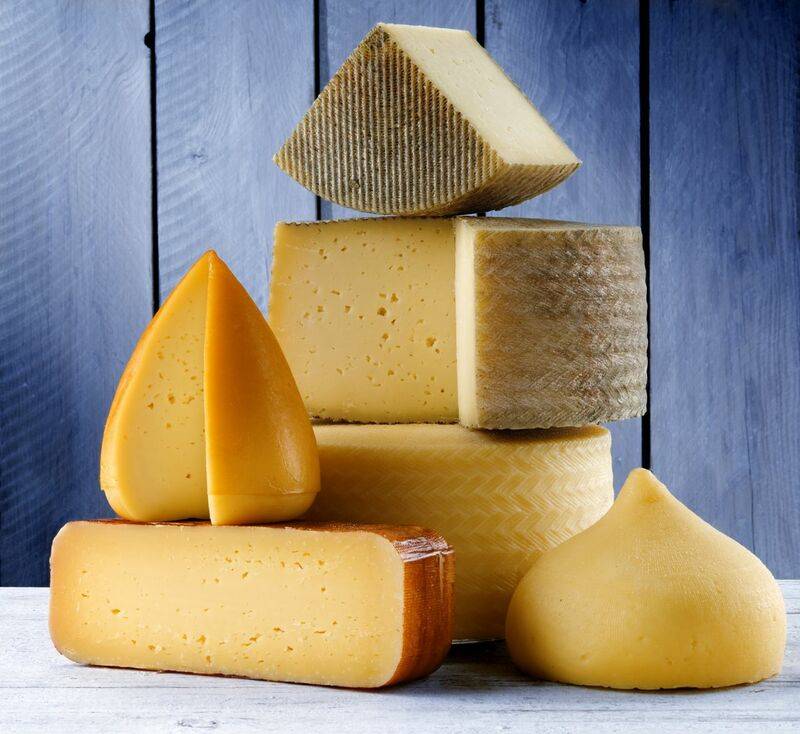 ---
​10 Food Essentials for Every Home Chef
Whether you love cooking up a storm or need a gift for someone else that thrives in the kitchen, these 10 food essentials for every home chef are the perfect answer!
---
Tapas are part of the Spanish culture, learn from their history to their many shapes.
Guide to Italian Antipasto
This beloved combination of food is usually served with wine, offering a relaxed and friendly time to catch up as the meal begins.
---
Discover the most popular herbs from the French Provence and add a little Provençal magic to our meals.
Get to know world-class flavors
Spain's essential & spices herbs
How to plan the perfect picnic
Romantic dinner-date ideas at home
---
Subscribe to our newsletter
Receive our latest weekly releases, offers, guides and more.