Your boarding pass to culture, tradition and passion for gastronomy.
Enrich your gourmet lifestyle with unique culinary content
The Ultimate Guide to Caviar

Caviar may seem like an intimidating luxury food if you haven't tried it before. However, with a little bit of research, caviar will become an approachable indulgence.
Our Ultimate Guide to Caviar will dispel the notions that this delicacy is out of reach. Read on to learn more about this delicious food and how to buy and eat it. After that first delicious bite, you'll be hooked on caviar.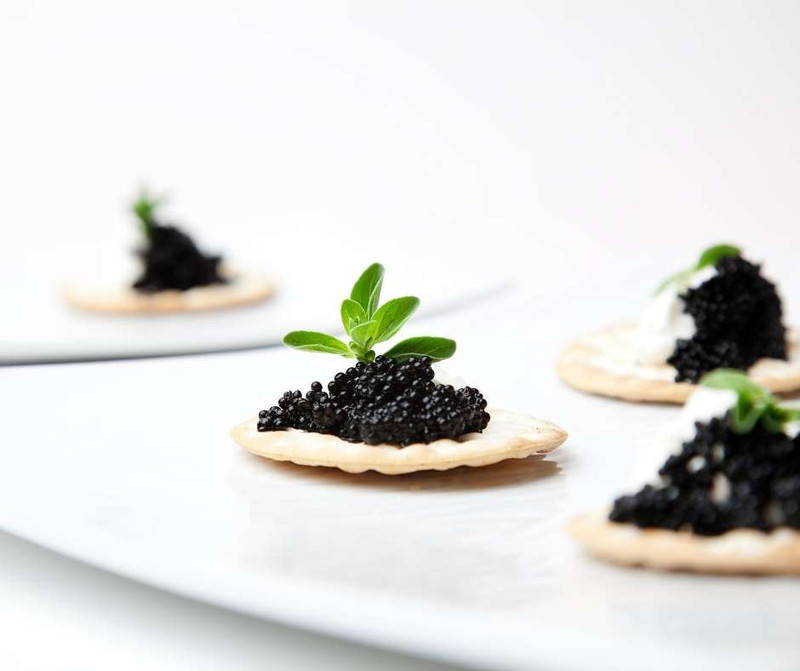 Get to know world-class flavors
Spain's essential & spices herbs
Foie gras, a silky indulgence
Romantic dinner-date ideas at home
Subscribe to our newsletter
Receive our latest weekly releases, offers, guides and more.