When birthdays and holidays roll around, don't be caught without a gift plan. If your loved ones adore gourmet treats, this list offers 15 of the best food gifts that will win over every kind of gourmand (yes, even the meatless ones too!).
1. Pro-Snacker
That coworker that is always nibbling on something or your hungry spouse who is always rummaging through the pantry could do with these artisan crackers. Flavored with red pepper, cumin, and olive oil, they're savory and delicious. Plus, they're vegan too!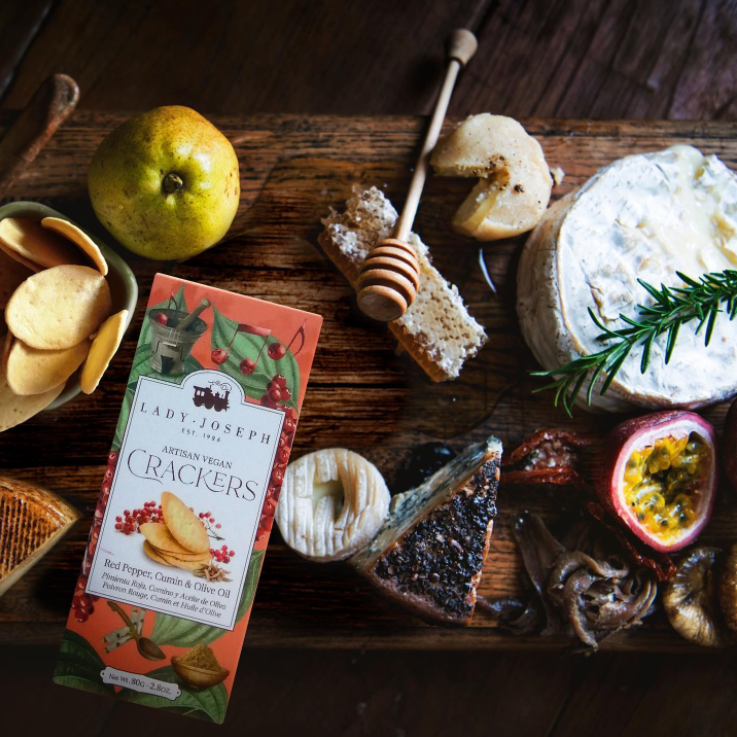 Shop now: Artisan crackers by Lady Joseph
2. Truffle Lover
The person that orders truffle fries every chance they get will love the truffle lover gift box. It's filled with gourmet truffle-flavored goodies like white truffle butter, truffle peanuts, truffle breadsticks, and more.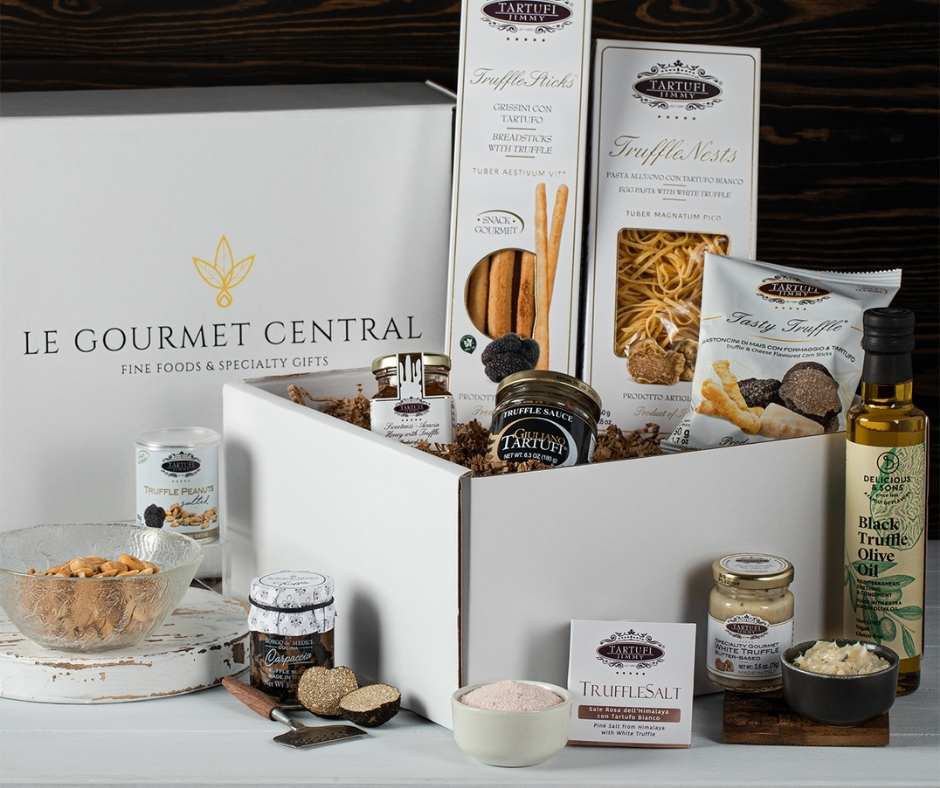 Shop now: Truffle Lover Gift Box
3. Tea Lover
A true tea lover forgoes tea bags and uses loose-leaf teas. In this beautiful gift box, they'll love the chance to try 6 different certified organic, non-GMO teas.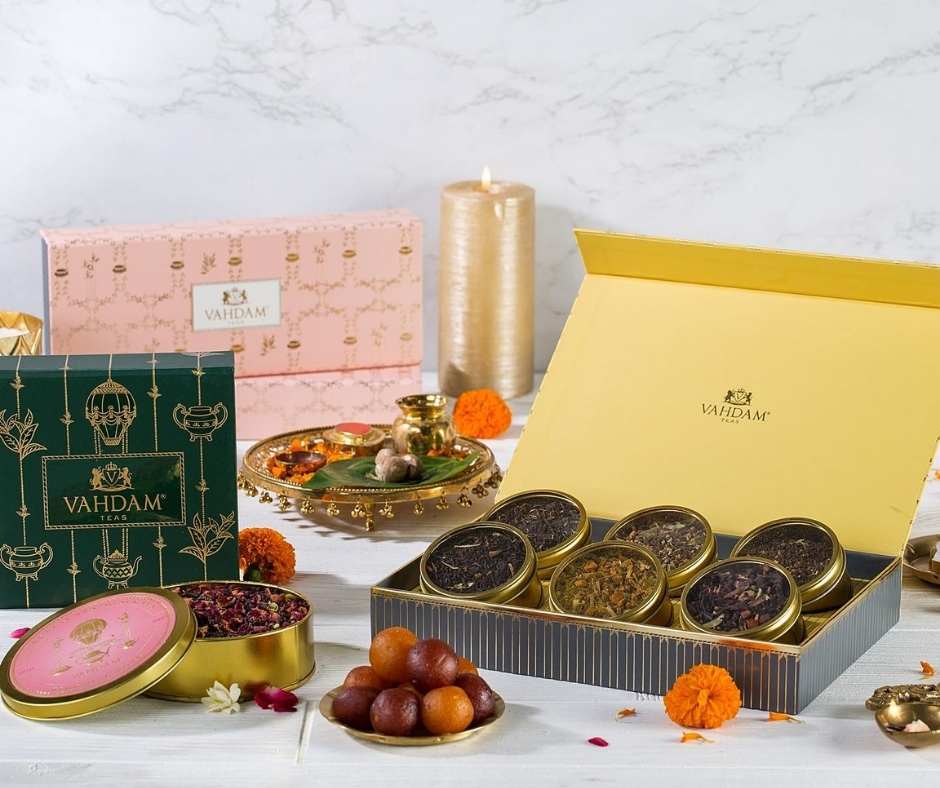 Shop now: Glow 6 teas in beautiful gift box by Vahdam Teas
4. Chocolate Addict
We all know that chocolate junkie. They'll love this dark chocolate bar from El Artesano of Spain. If you love chocolate, get one for yourself too!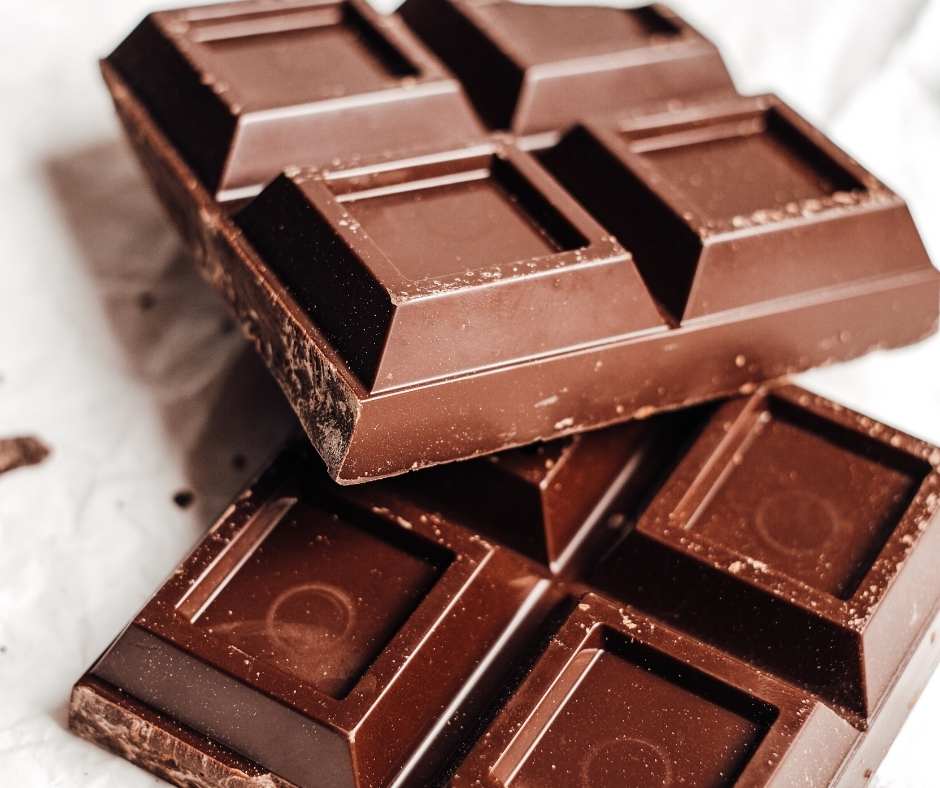 Shop now: Dark chocolate by El Artesano
5. Fancy Plater
Whether it's your own mom or a friend, you have someone in your life that goes the extra mile while plating foods. Even if the foods themselves aren't fancy, these edible flowers are the perfect way to show you completely get them on every level.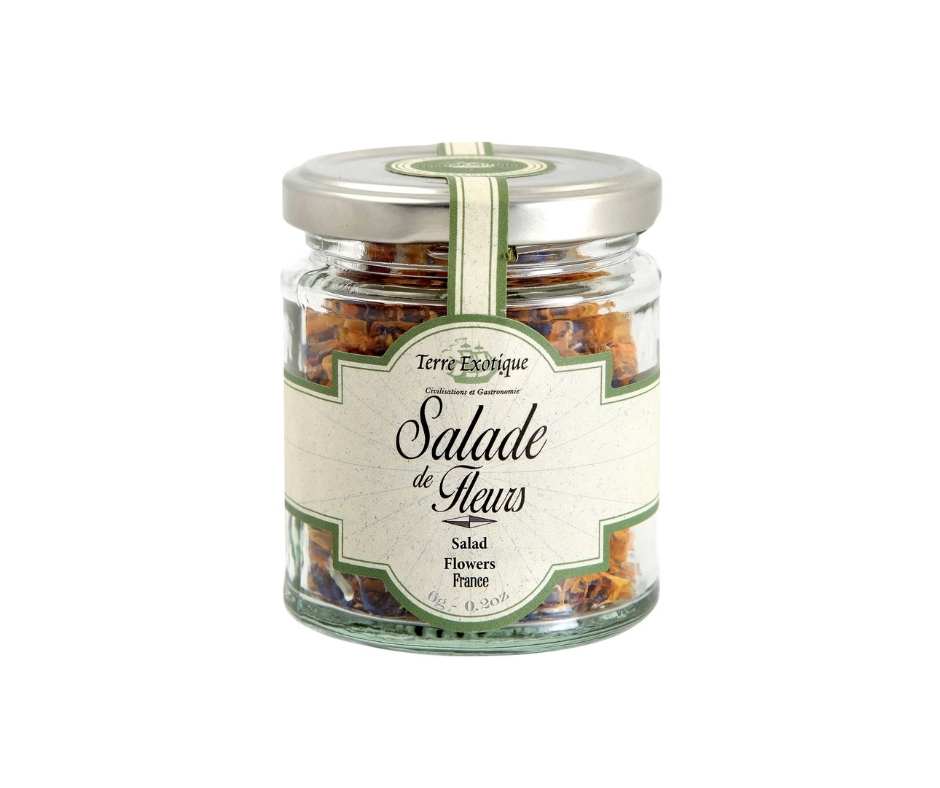 Shop now: Edible flowers for salad
6. Healthy Nerd
They cruise by your desk to tell you all about how mushrooms are great for your health. Let them know you're listening, well, sort of. This organic porcini mushroom spread will be adored by any mushroom lover!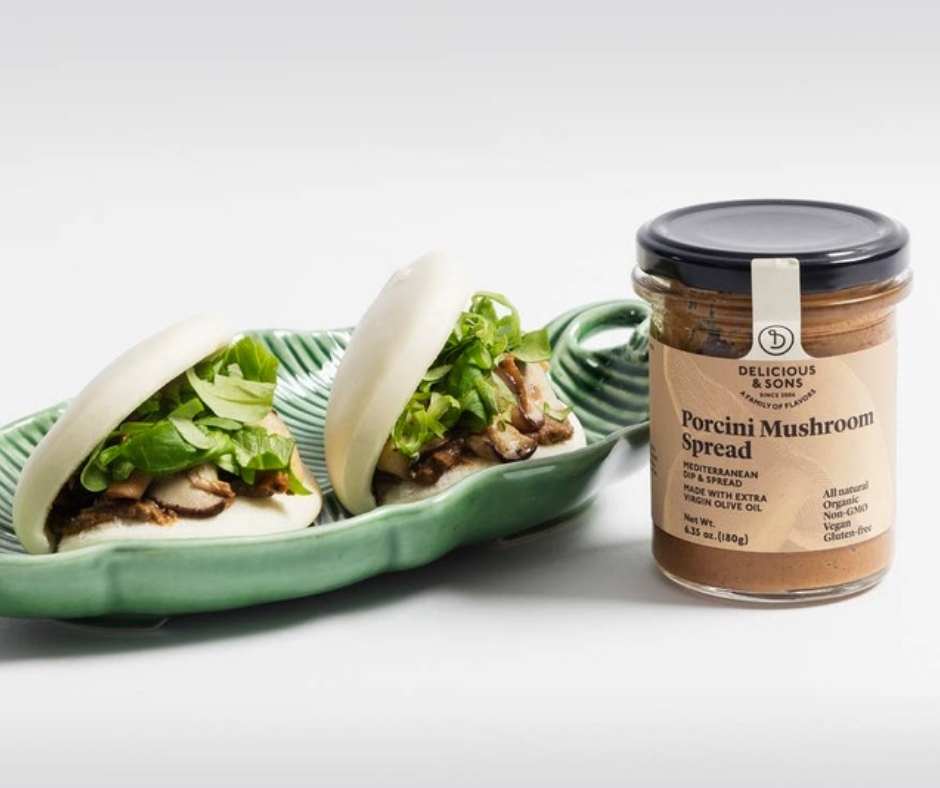 Shop now: Organic Porcini mushroom spread
7. Honey Snob
You'll never catch this person pouring processed honey products in their tea or on top of scones. Make sure they have the best raw organic honey from Spain to enjoy each day.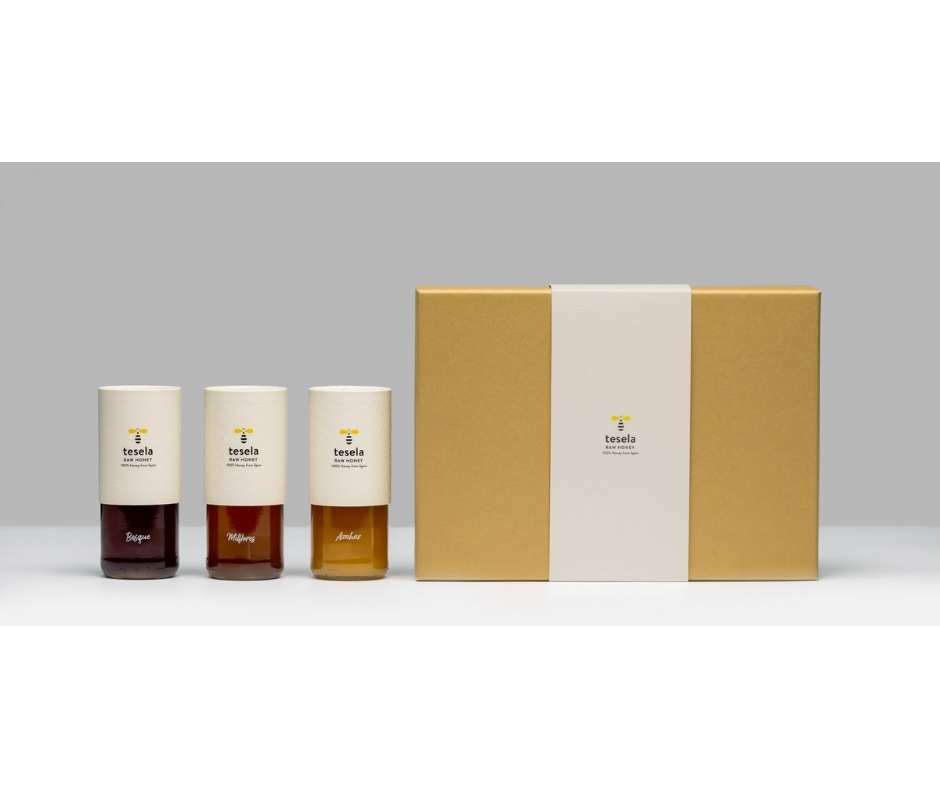 Shop now: Raw honey gift box by Tesela
8. Paella Lover
When you know someone that takes pride in making paella perfection, give them a gift that they'll hopefully invite you over to try too. It comes with the seafood and broth mixture plus specialty rice, and is 100% natural and gluten-free.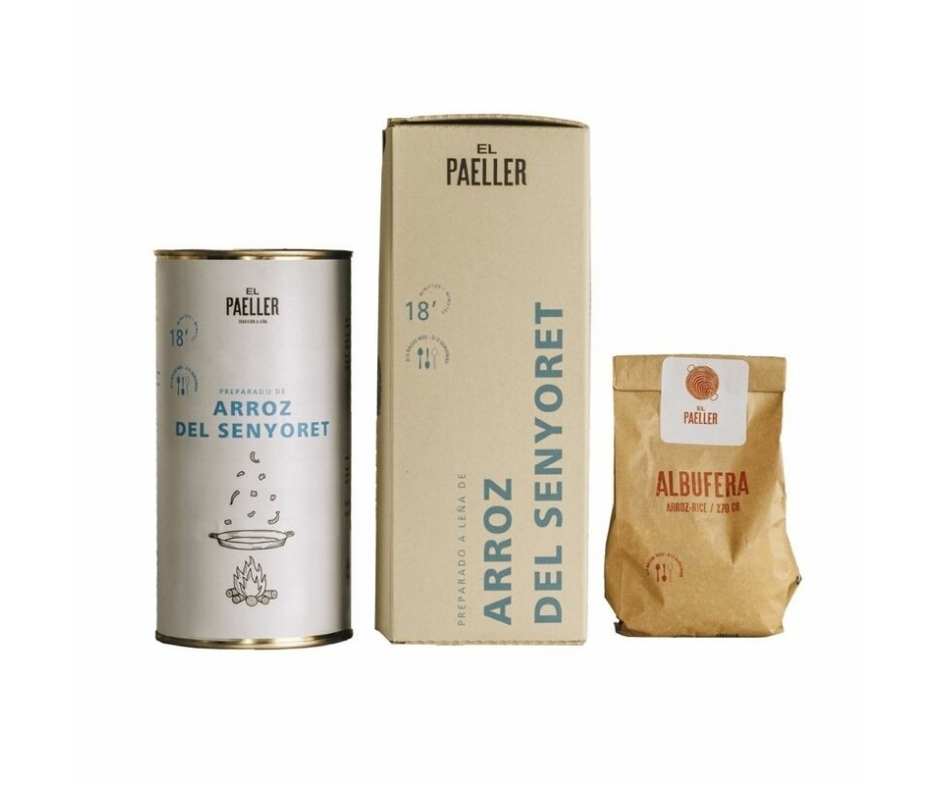 Shop now: Seafood paella kit by El Paeller
9. Smoky Flavor Obsessed
Another way to go with someone that loves rice and smoky tastes, this fog-smoked carnaroli rice from Italy is sure to impress.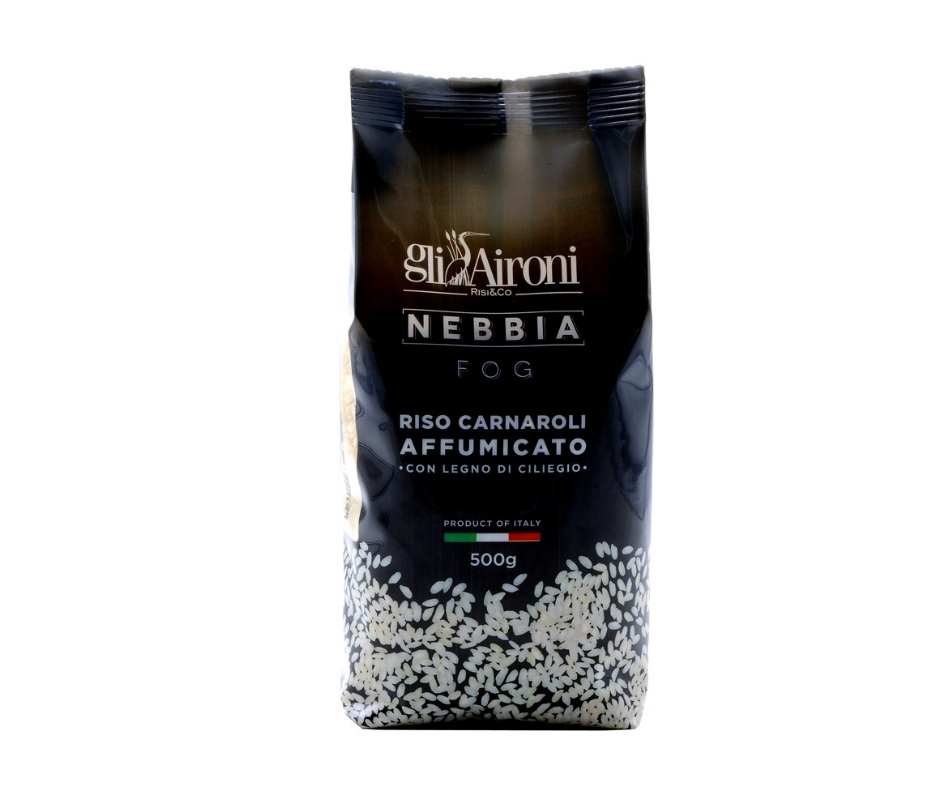 Shop now: Smoked carnaroli rice by gli Aironi
10. Cheese Board Builder
Know someone obsessed with building cheese boards? Give them something new to add to their lineup with this Manchego cheese!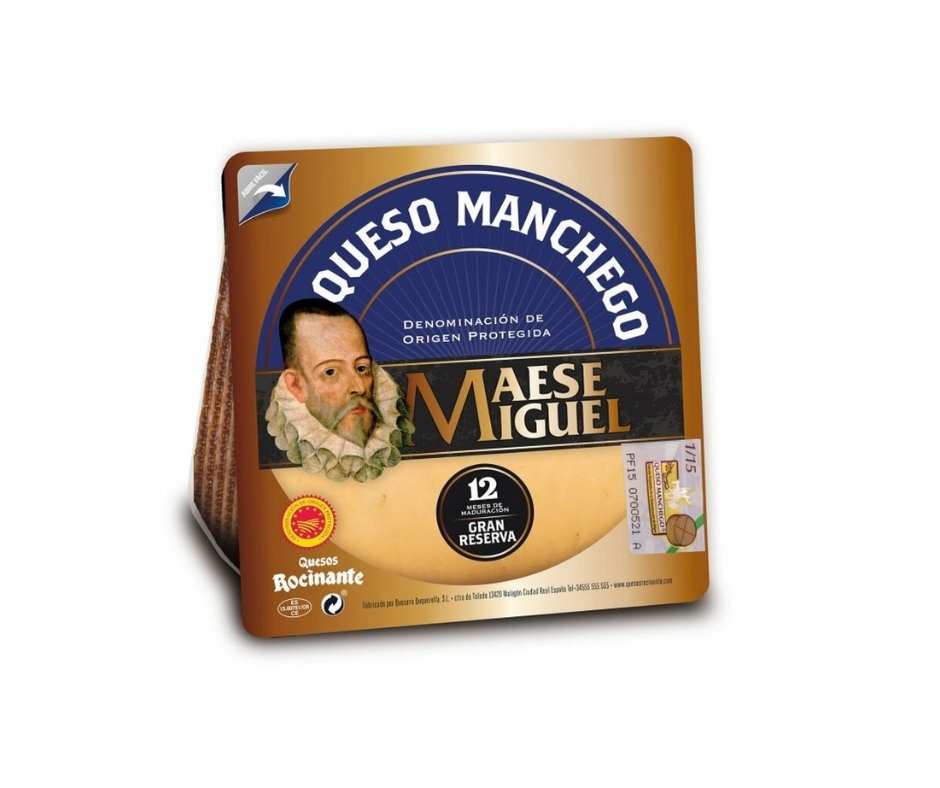 Shop now: Manchego cheese Gran Reserva
11. Olive Oil Passionate
The best olive oil for tasting, Castillo de Canena offers a fruity profile that is simply spectacular on the palate.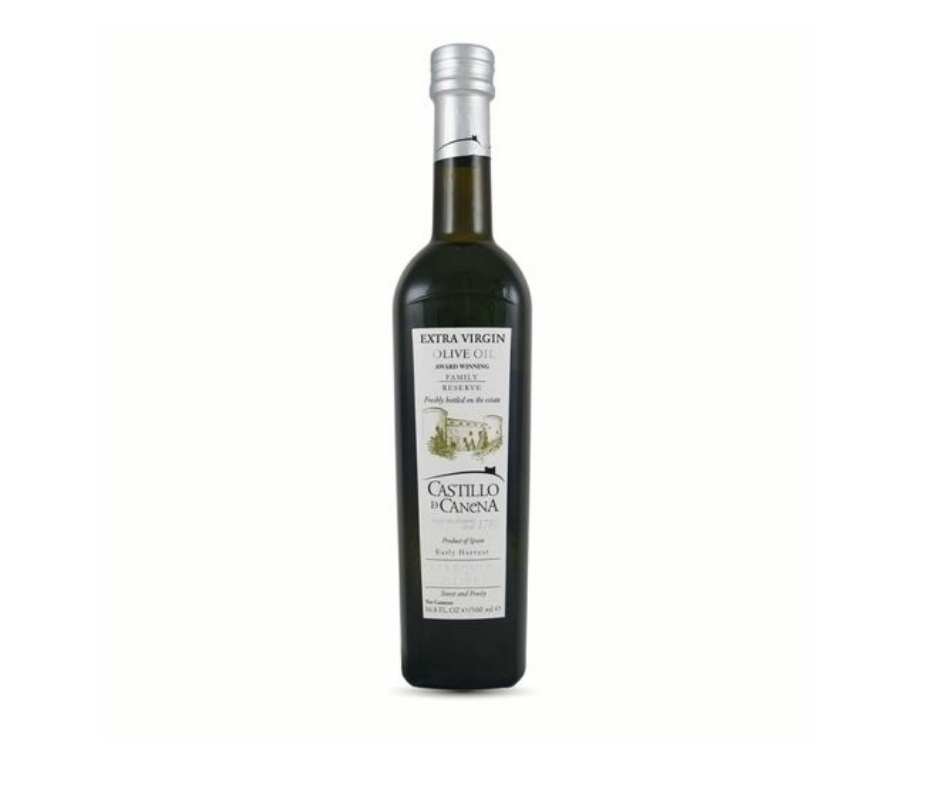 Shop now: Castillo de Canena Arbequina Extra Virgin Olive oil
12. Mega Mixologist
We all have that one friend that lives for happy hour. Give them more to live for with this barware set, featuring a crystal mixing glass, Hawthorne strainer, double jigger, and weighted bar spoon.
Shop now: Mixologist set by Viski
13. Fruit Jam Lover
Honestly, this could be anyone. Who doesn't love luscious fruit jams on toast for breakfast? This set includes French jams in rhubarb, wild strawberry, and Morello cherry.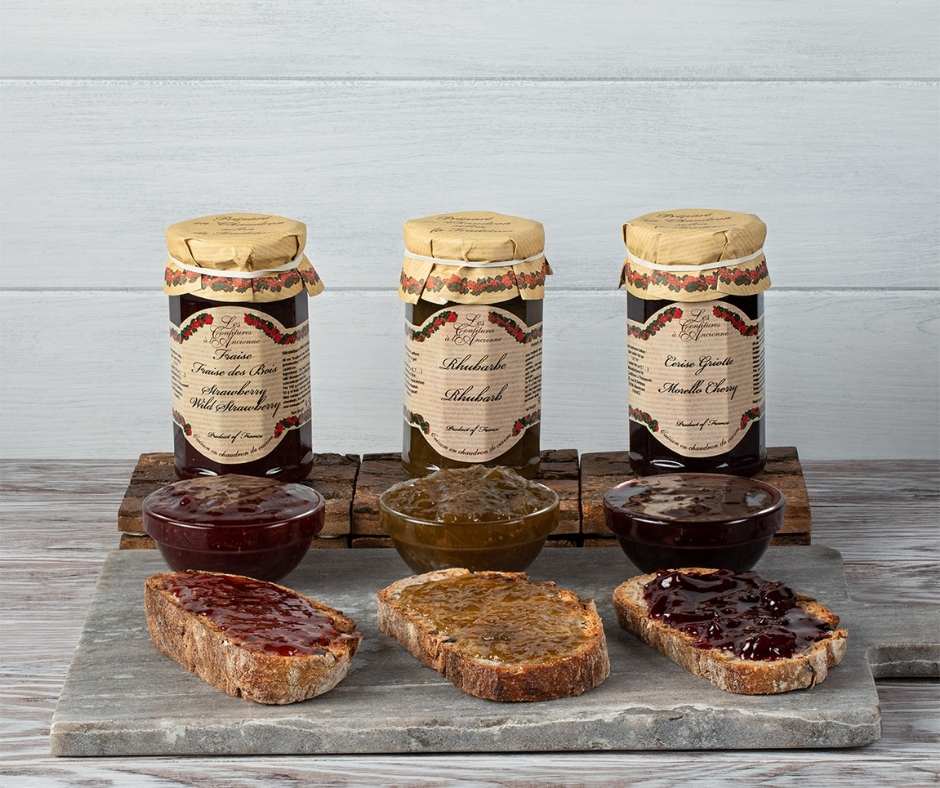 Shop now: Artisan fruit jam 3-pack
14. Crazy for Cured Meat
Give your meat-eating friends something to devour with this snack set featuring Spanish Iberico shipped cold with short breadsticks for a contrasting crunch.
Shop now: Iberico duo snack sampler
15. Oyster Eater
And finally, that one on your list that is always shucking oysters or hitting up every raw bar in town will just love this oyster pepper. A mix of ground peppers from France, it's a unique gift they probably would never even think of getting themselves.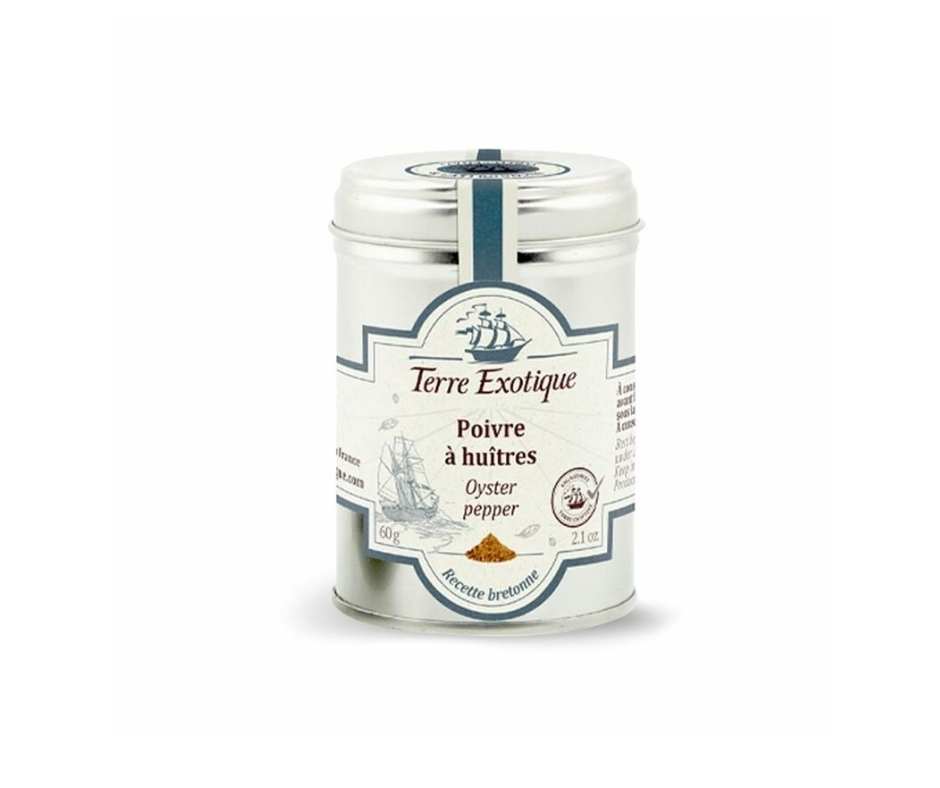 Shop now: Oyster pepper by Terre Exotique
Shopping for an unforgettable gourmet food gifts? Explore our full range of unique gift boxes and inspirational food ideas today.