Whether your favorite room in the house is your kitchen, or you need a gift for someone that loves cooking, the right kitchen tools make all the difference. They'll help you make your gourmet meals even more gastronomic.
Here are 10 kitchen tools for a home chef you know and love!
1. Professional Chef Tongs
Precision counts when you're in the kitchen. These professional chef tongs make it easy to plate your food and toss creativity into the mix for any meal.
2. Spherification Spoon
For those trying their hand at molecular gastronomy or home chefs that want to learn a new technique that will surely impress, the spherification spoon is a perfect choice. With this kitchen tool, you can transfer your spherified liquids like caviar peals or larger spheres without destroying them.
3. Chef Squeeze Bottles
Squeeze on that finishing touch that makes your dish complete. This chef squeeze bottle duo makes it convenient to cook, and clean up too since they're dishwasher safe.
4. Conical Strainer
Nothing beats a multi-tasking kitchen tool to handle your many needs. With this conical strainer, you can strain soups and sauces, drain vegetables, plus mash, puree, and more. It's made from stainless steel so it will stand up to it all.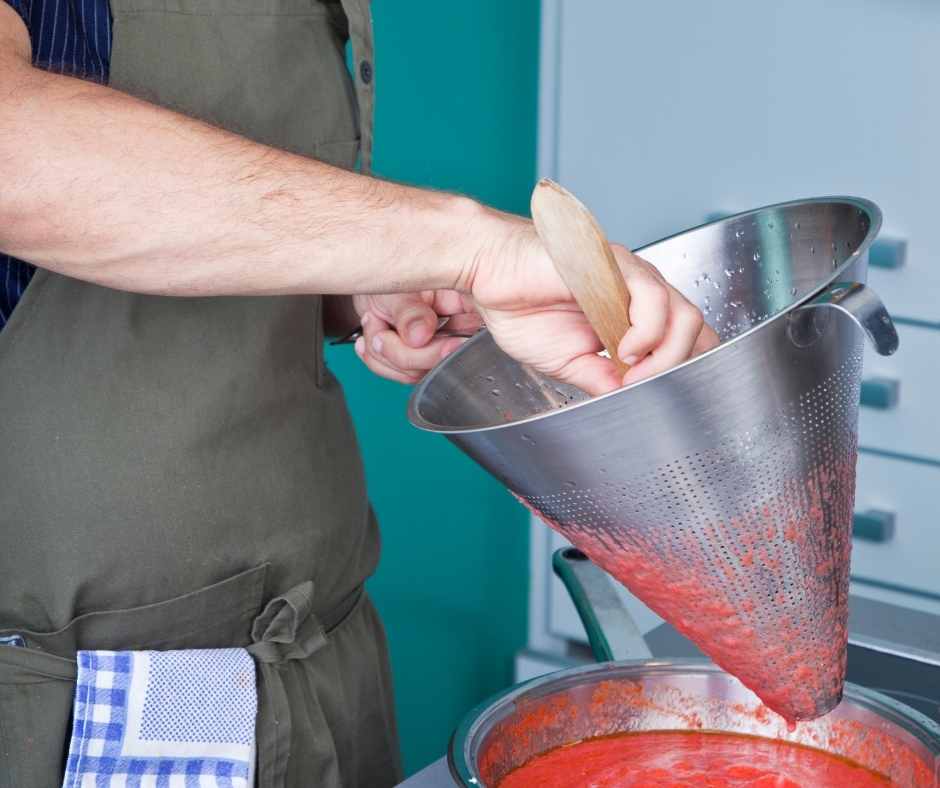 5. Bamboo Steamer
Why go out for dim sum when you can make it yourself with this bamboo steamer? Chinese cuisine is even easier when you have this kitchen tool. Steam up some dumplings and other delectable delights for a healthier yet exotic meal.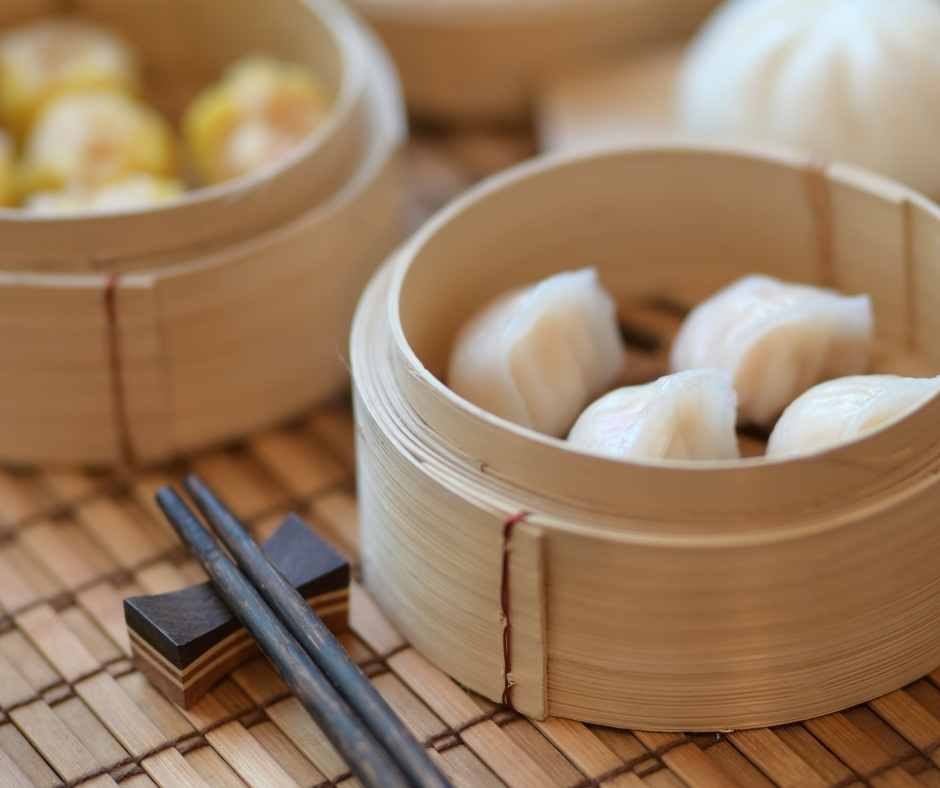 6. Rolling Pin
Make pizza, pie, and pastries from scratch with a classic wooden rolling pin. Every home cook needs this to be a master of anything made from dough. You'll be rolling out your favorites in no time!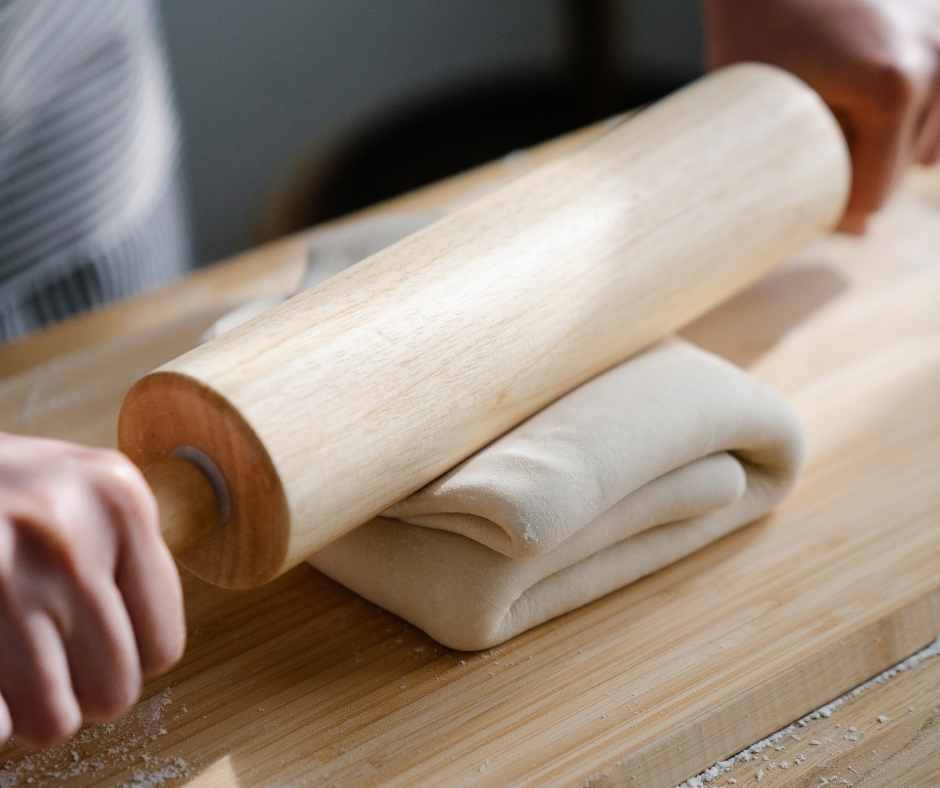 7. Precision Plating Spoon
When it comes to plating, presentation is a must for making that special impression. This precision plating spoon makes it simple to go over the top with culinary flair. You'll use any excuse to use this elegant tool from coulis to hollandaise, plus more.
8. Seafood Oyster Knife
You won't need to go to the local raw bar anymore when you have a seafood oyster knife. This kitchen tool features a thick blade that helps you shuck safely so you can serve this luxurious delicacy at home.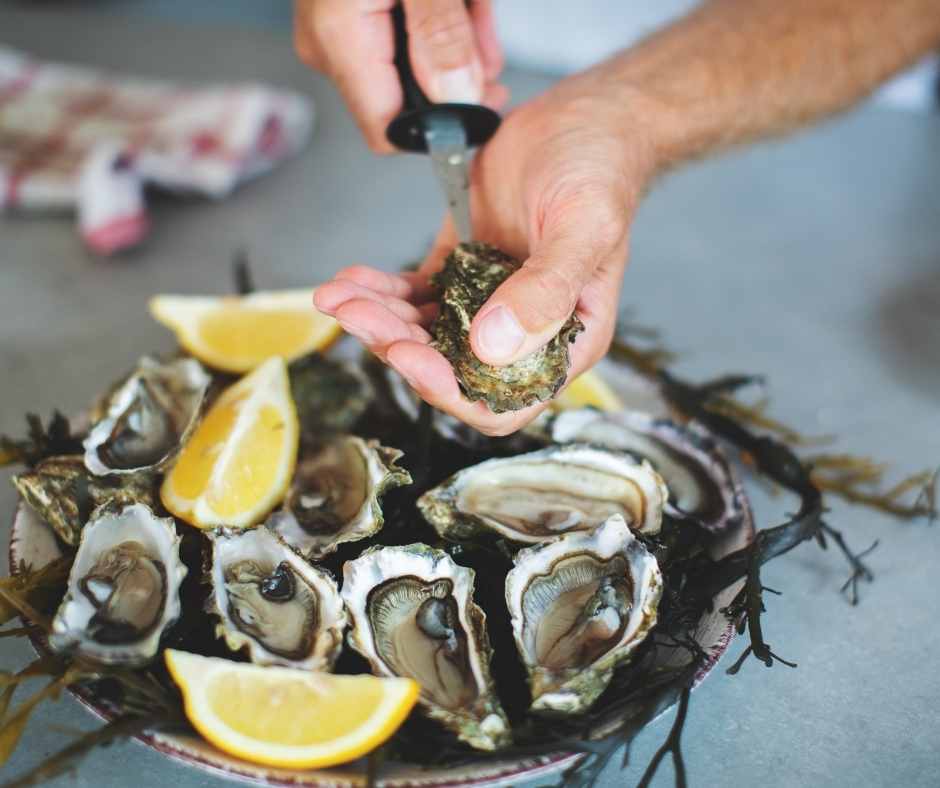 9. 10-Inch Wooden Spoon
A wooden spoon is a quintessential item for the kitchen that endures through it all. The stories it could tell about the foods it has cooked and stirred will be legendary. Quite simply, this is the kind of gift that makes a home feel like home.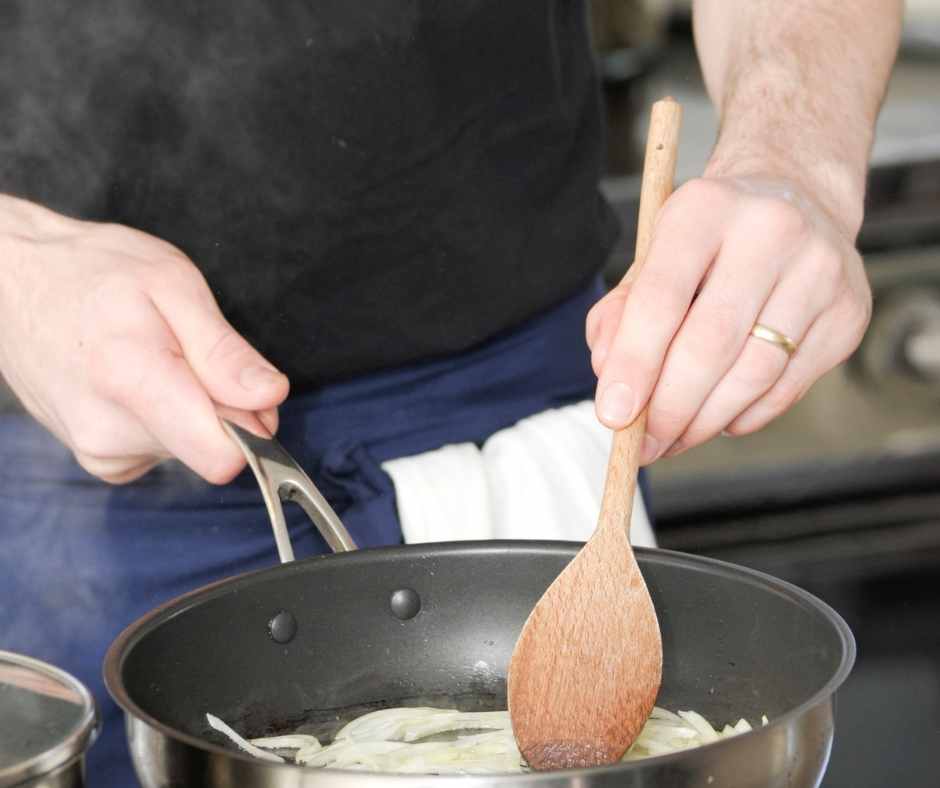 10. Stainless Steel Whisk
Imagine everything you can whip up with a stainless steel whisk! From eggs to whipped cream and beyond, the lighter wire loops make it easy for any home chef to whisk like a pro. And since it's made of dishwasher safe stainless steel, you won't have to worry about keeping it spotless.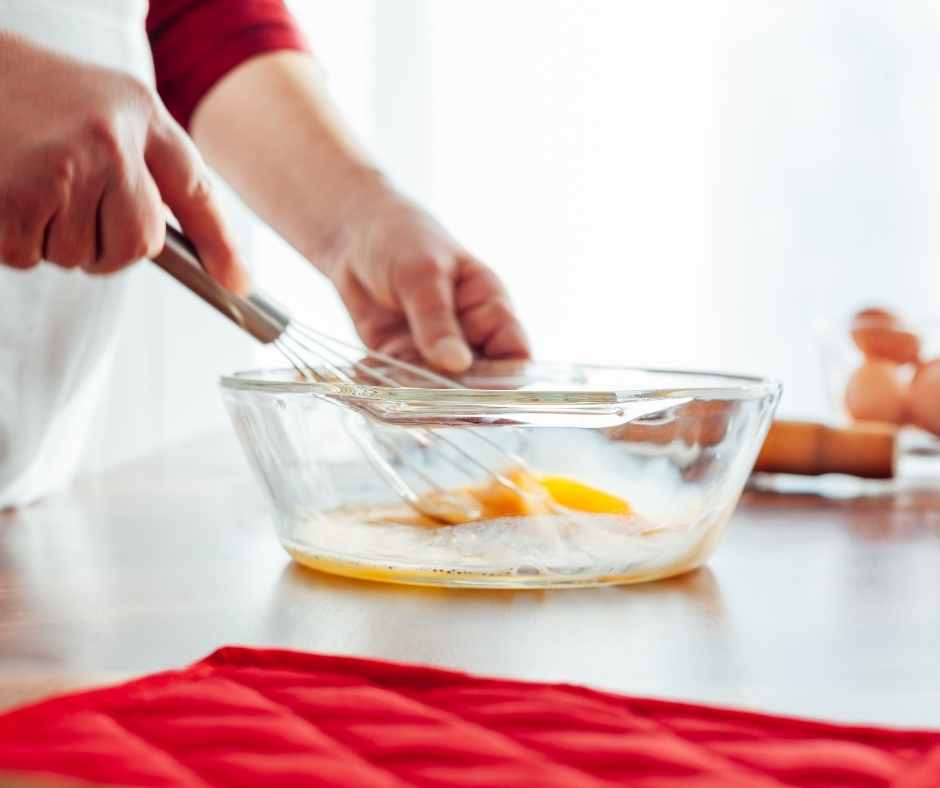 Save these ideas for 10 kitchen tools for a home chef for the holidays or get what you're missing for your own kitchen!