If you're updating your travel list, make sure you're including these top 5 gourmet cities. From world-renowned street food to elevated, Michelin-star favorites – a city's food culture is one of the best parts of any trip.
So whether you're planning your next holiday or you're just jotting down your bucket list, you can't miss out on these 5 foodie heavens.
La Concha in San Sebastian, Spain. Photo credit: Unsplash
Don't let the size of this coastal town fool you – because it packs a big culinary punch. This Basque Country town is famous for its fresh seafood and humble pintxos. From baked spider crab to a salty Gilda pintxo, it's no surprise this small town has the 2nd most Michelin stars per square meter in the world.

Whether you're heading over for some of the freshest seafood in the world or for some tender gorrotxas – your taste buds will thank you.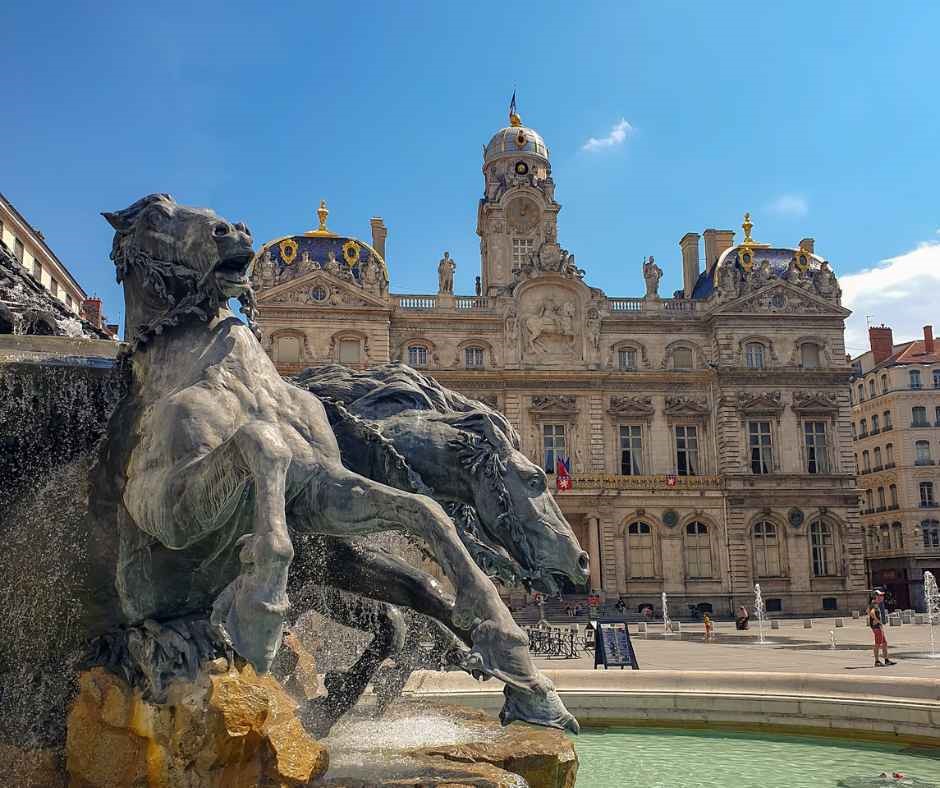 Lyon, France. Poto credit: Unsplash
No list of gourmet cities would be complete without one of the most revered French cities – Lyon. The city owes its international fame to the Mères lyonnaises (The Mothers of Lyon). These all-women chefs pushed simple, fresh, and local ingredients with huge success and gave birth to one of the world's biggest food cities.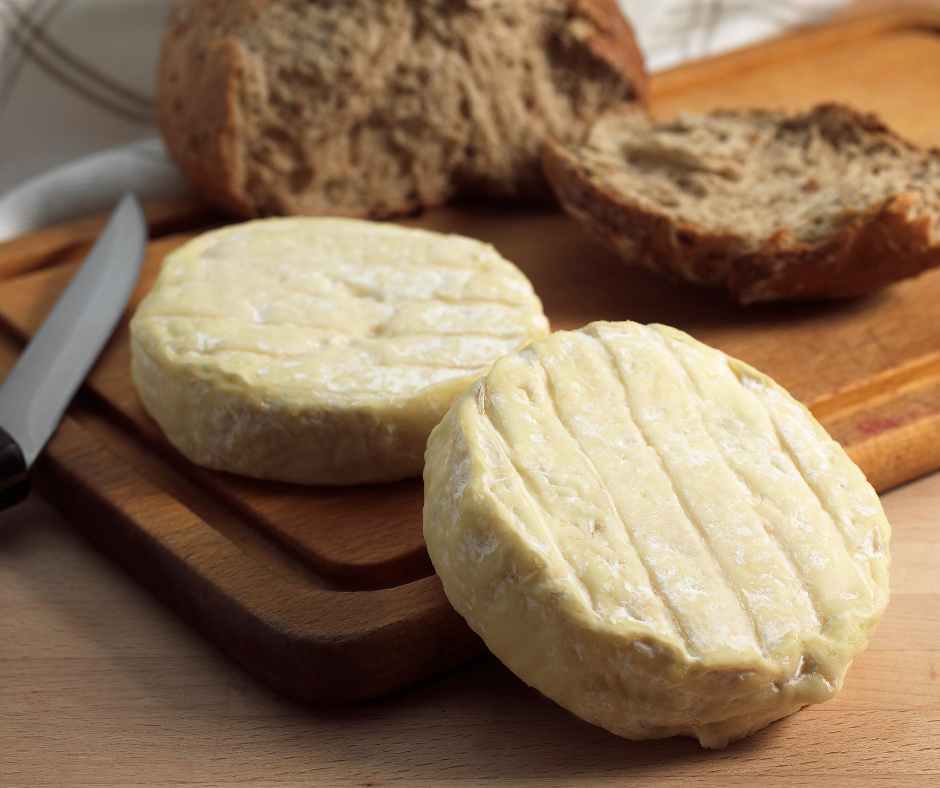 Saint Marcellin dessert. Photo credit: Canva
From a refreshing salade lyonnaise to the decadent Saint Marcellin dessert cheese –it definitely earned its title as the world's capital of gastronomy.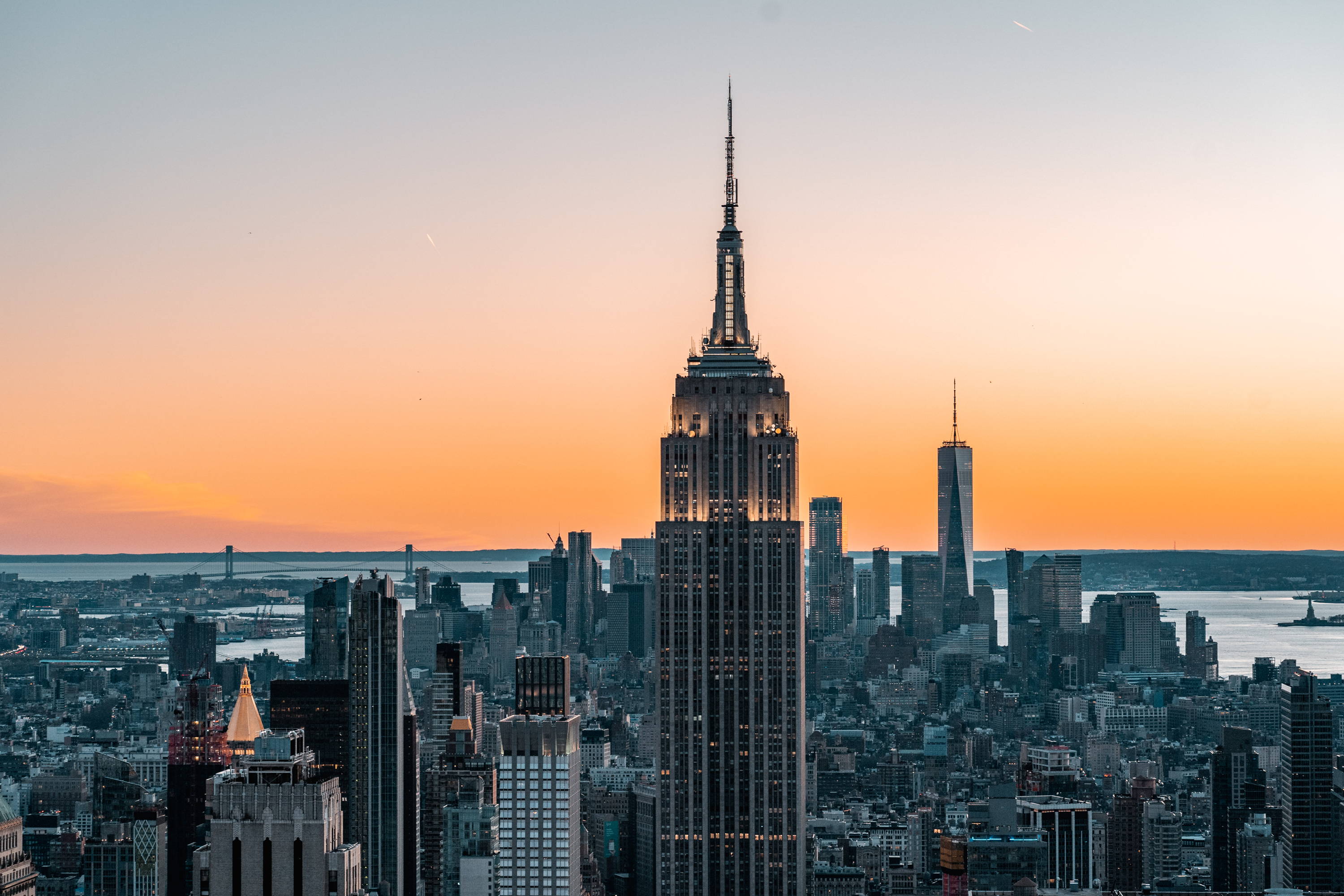 NYC Skyline. Photo credit: Unsplash
NYC takes the melting pot spirit of the country and fully embraces its culinary diversity. From a crave-worthy slice of "pie" to the ubiquitous bagel with lox – the Big Apple is a foodie's dream come true.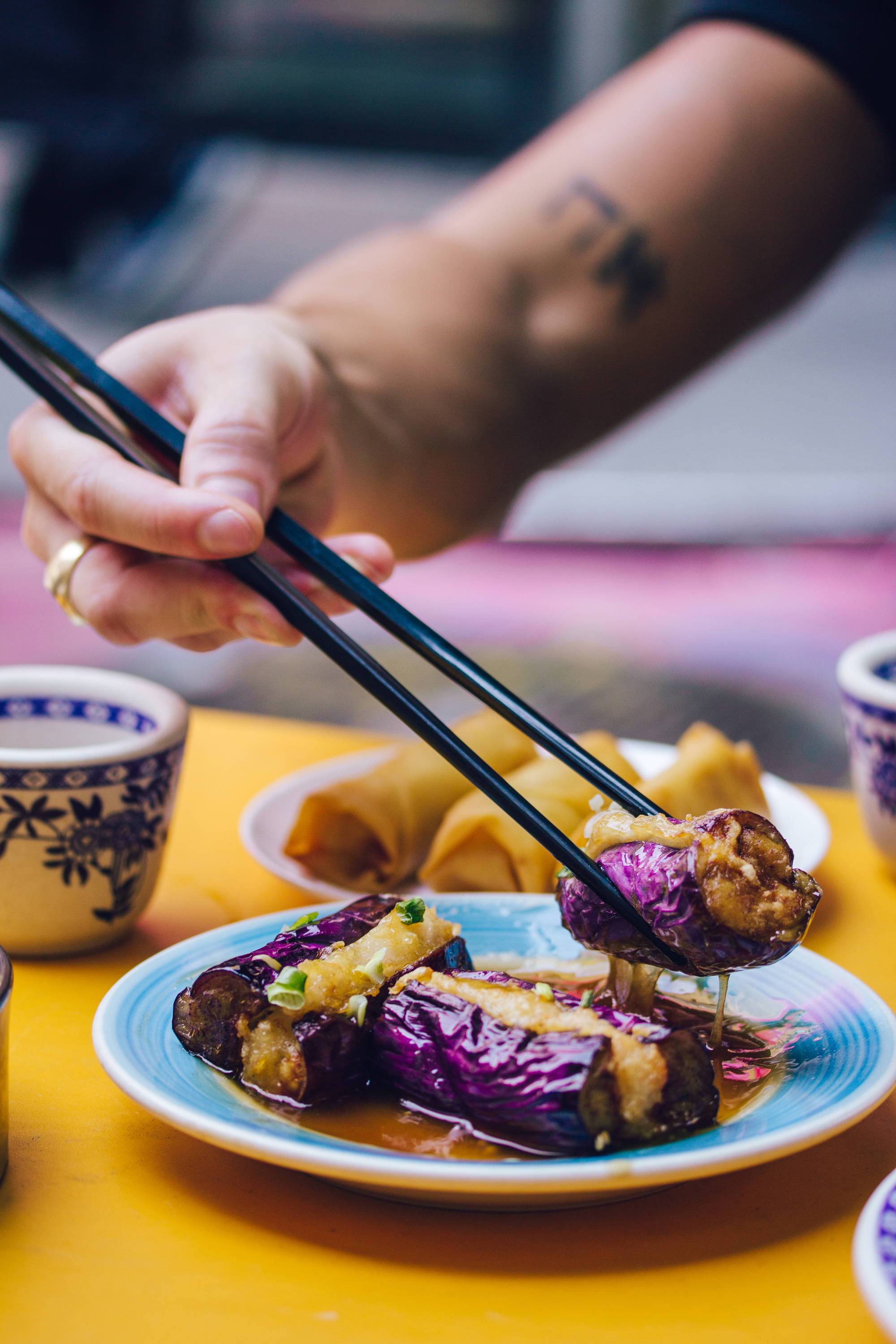 Street food in NYC. Photo credit: Unsplash
Whether you're looking for some of the country's best street food or you're looking for a suit-and-tie kind of dinner, NYC does not disappoint.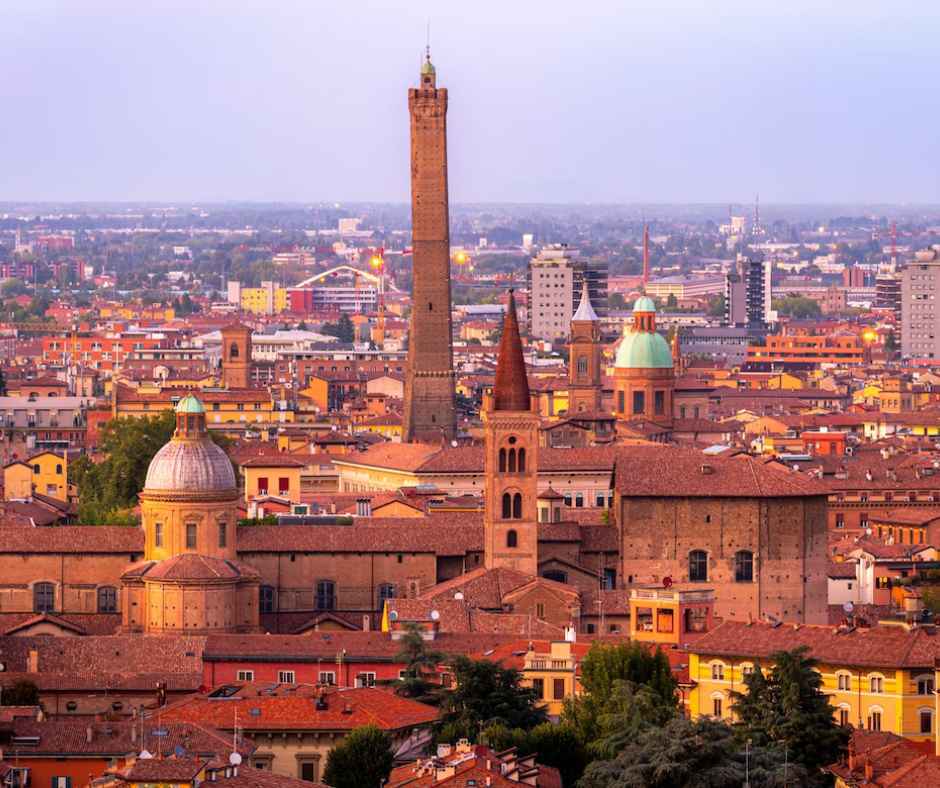 Bologna, Italy. Photo credit: Unsplash
It's nearly impossible to narrow down to the best food city in Italy. But if you had to choose one – Bologna is absolutely a top contender. Known for its cured meats, salty cheeses, and hand-cut pasta, its hard to not fall in love with the Emilia Romagna region.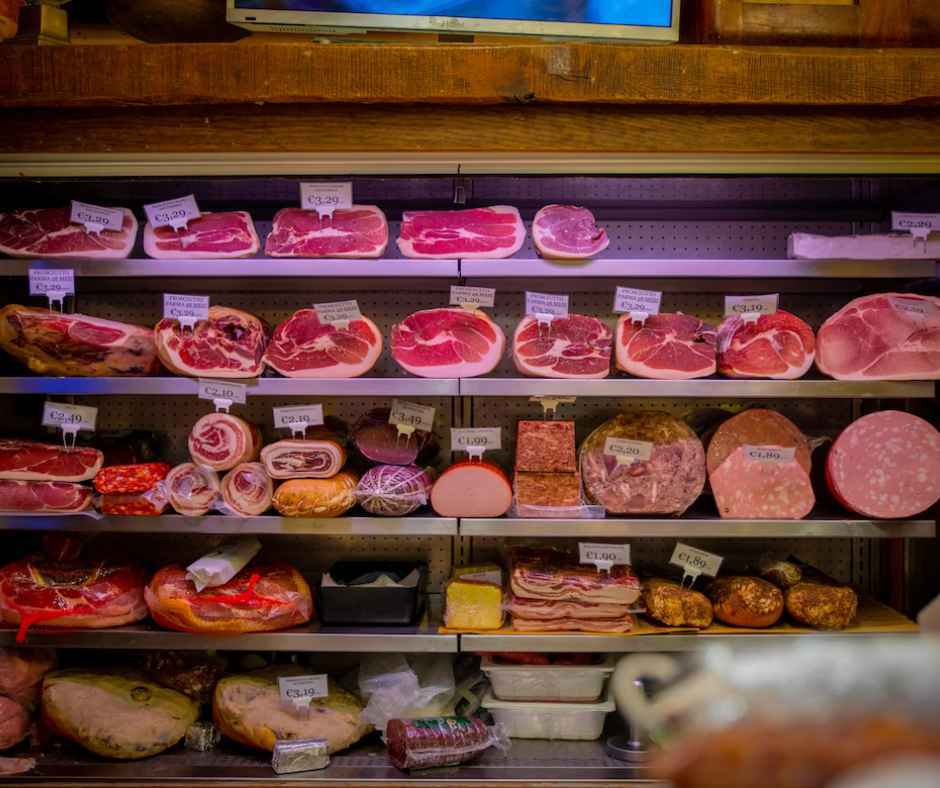 Deli shop in Bologna. Poto Credit: Unsplash
If you're pasta obsessed, then you have to get an authentic tagliatelle al ragù and a simple tortellini en brodo. Because gourmets agree – Bologna takes comfort food to the next level.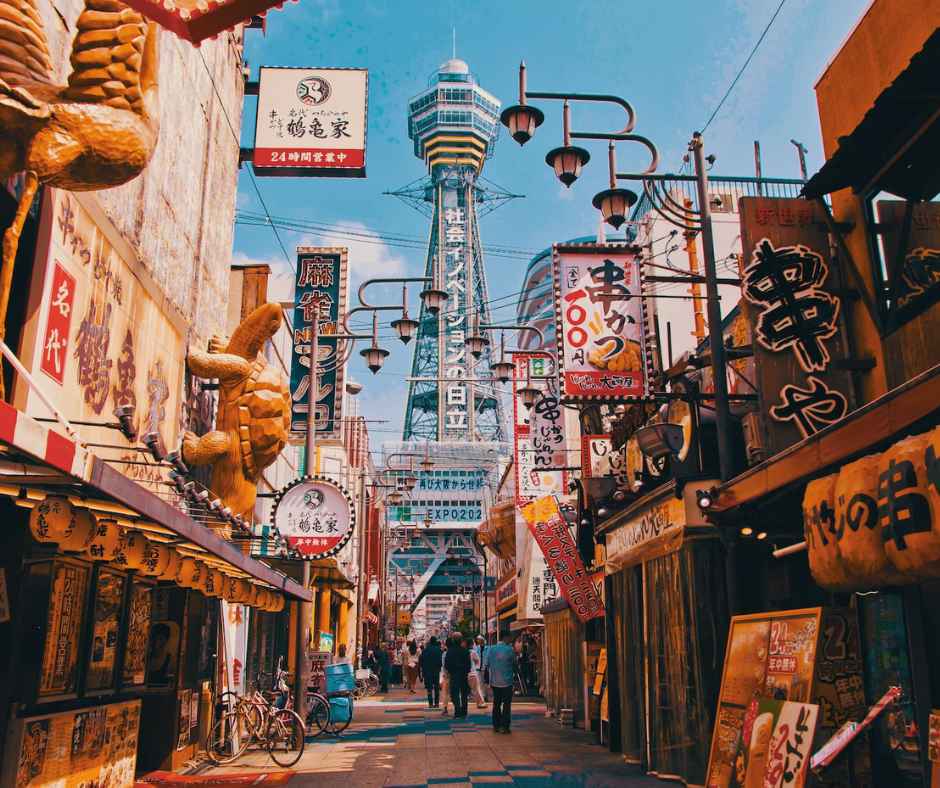 Streets of Osaka, Japan. Photo credit: Unsplash
While Tokyo often gets all the fame for being one of the biggest metropolitan food capitals – don't forget about Osaka. This central Japanese city is a culinary paradise.

Mix sweet and savory with an out-of-this-world okonomiyaki "pancake" or snag some of the best street food by trying takoyaki or kushikatsu. Stop for a quick deep-fried snack on a skewer or sit down and enjoy the Osaka-style kitsune udon.

This city undoubtedly has an unforgettable food culture. Because it doesn't matter if you're a self-proclaimed foodie or a big-name chef – Osaka is one city that knows how to impress.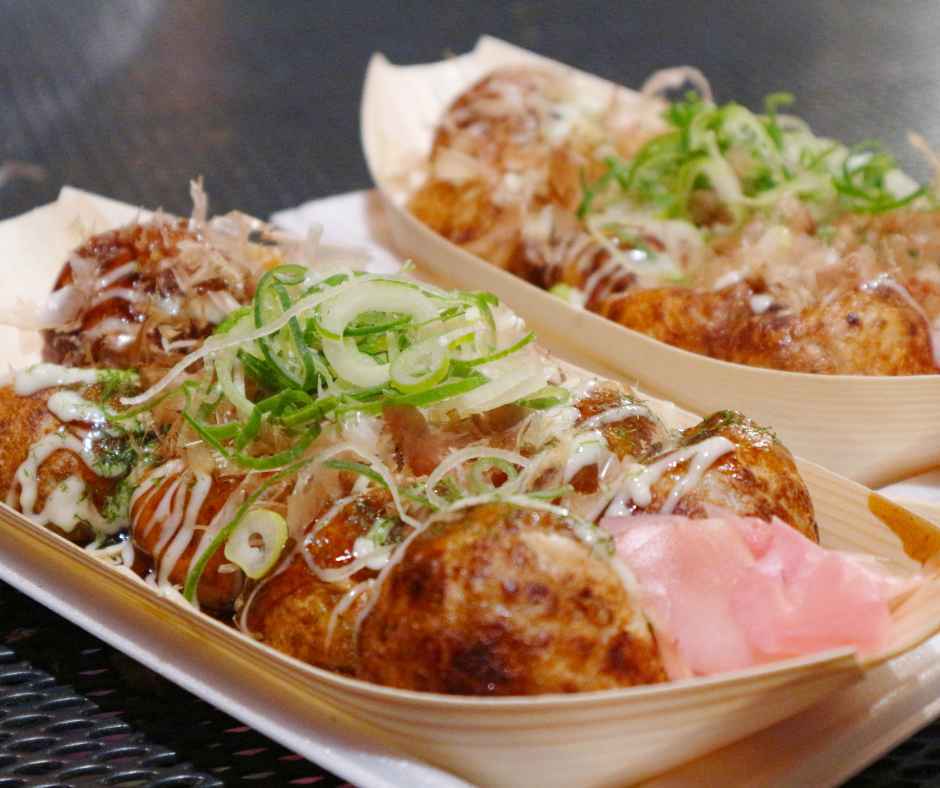 Takoyaki from Osaka, Japan. Photo credit: Unsplash
So many tasty cuisines, and so little time. If a happy belly is a priority for your next trip, our top 5 gourmet cities are bound to leave your mouth watering for weeks after you get home.
These are just a few of our favorite cities. Known for their diversity, foodie culture, and international fame – you can't go wrong with any of them.
And if you can't book those tickets just yet – head over to our weekly recommendations to bring a taste of these cities right to your home.