Provence, in the sunny French Riviera, is home to spectacular towns, including Marseille, Monaco and Cannes. This is also home to the world's most famous (and elegant) rosé. It's easy to see why Provence is a fashionable destination for French and international visitors alike.
Provence is also a foodie destination, as the area's Mediterranean cuisine is vibrant, always lively and beautifully seasoned. Here are the flavors of Provence and how to add them to your cooking. There's no doubt we can all add a little Provençal magic to our meals!
1. Thyme
Thyme is a fun herb with tiny leaves and an earthy, somewhat minty flavor. In fact, thyme is part of the mint family, and it's native to the Mediterranean. You'll find tons of dishes in Provence cooked with the small leaves, notably seafood.
Use thyme fresh or dry, but keep in mind dry herbs have a more significant impact on your food. Thyme is fantastic in fish and vegetarian dishes, as it's never overpowering — it isn't shy either.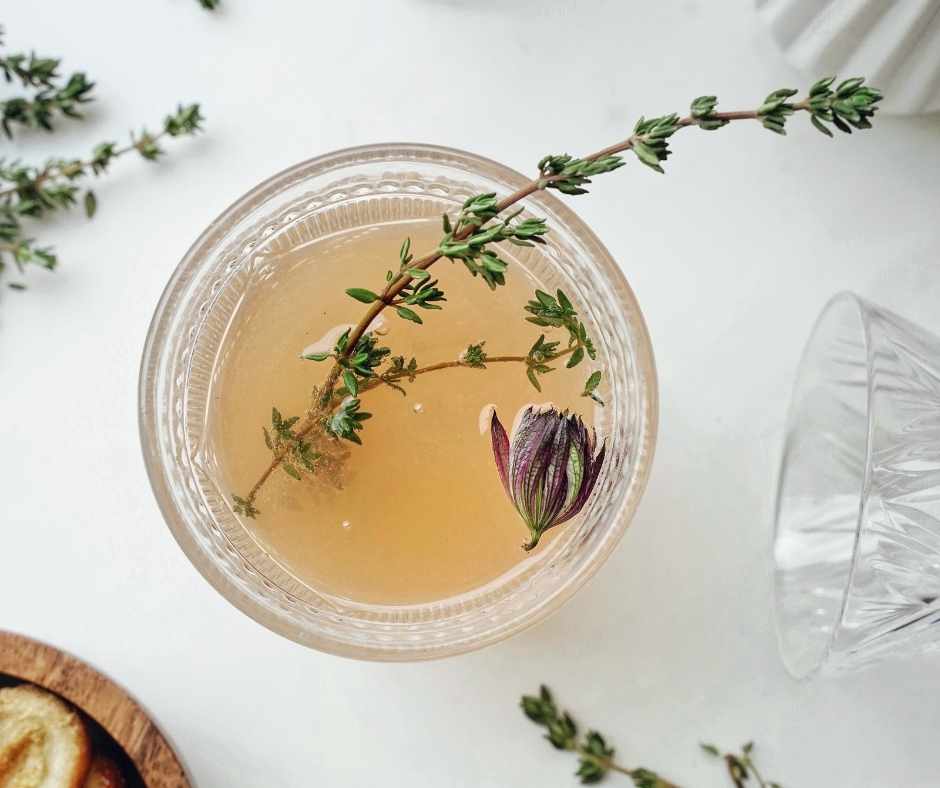 2. Laurel / Bay Leaf
Laurel leaves, and bay leaves are different species, but they're often labeled as one or the other. To complicate things a little, the most common leaf in the category is Bay laurel or Laurus nobilis. These leaves have around 1% of essential oil, which gives the food the loveliest scent.
Bay leaves can be bitter, so adding only one leaf to an entire pot is more than enough, and you should remove it before serving, as the leaves are hard to chew. Add bay laurel to meaty stews, braises and soups.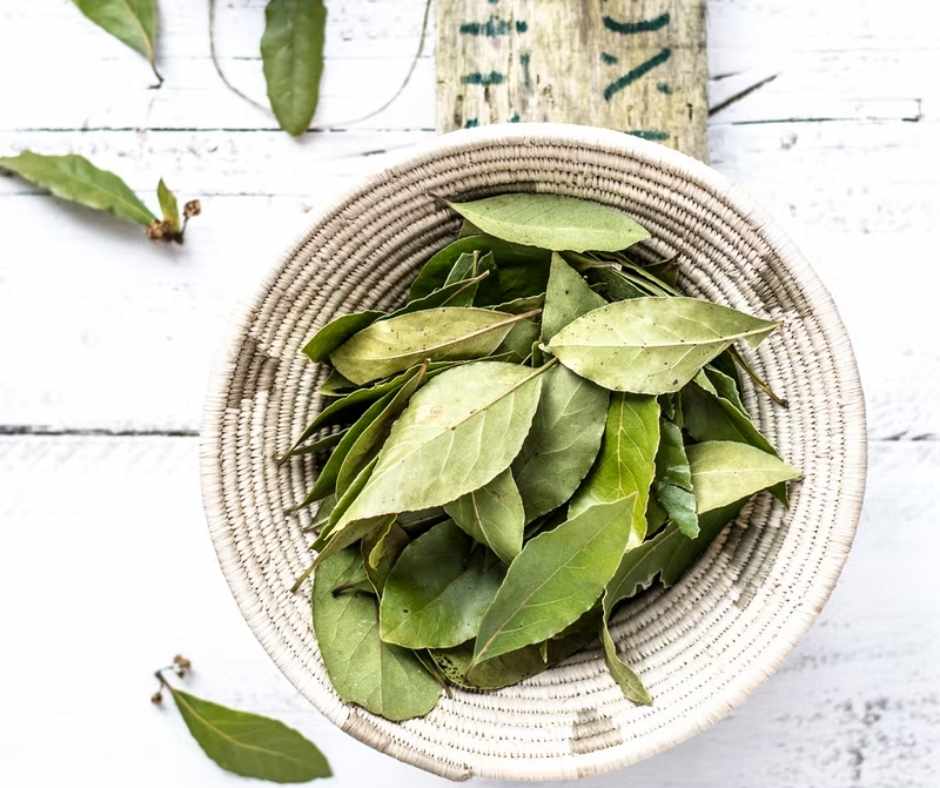 3. Rosemary
Rosemary is the ultimate seasoning for hearty stews, red meat and lamb. The fragrant needle-like herb is incredibly aromatic and can tackle even the most intense flavors in food.
Dried rosemary is typical in Herbs de Provence blends, but you can also eat them fresh. Of course, you can add a whole rosemary sprig to the pot to give it flavor without leaving the otherwise firm leaves behind. And here's a tip: when finely chopped, you get rosemary's flavor without dealing with its tough texture!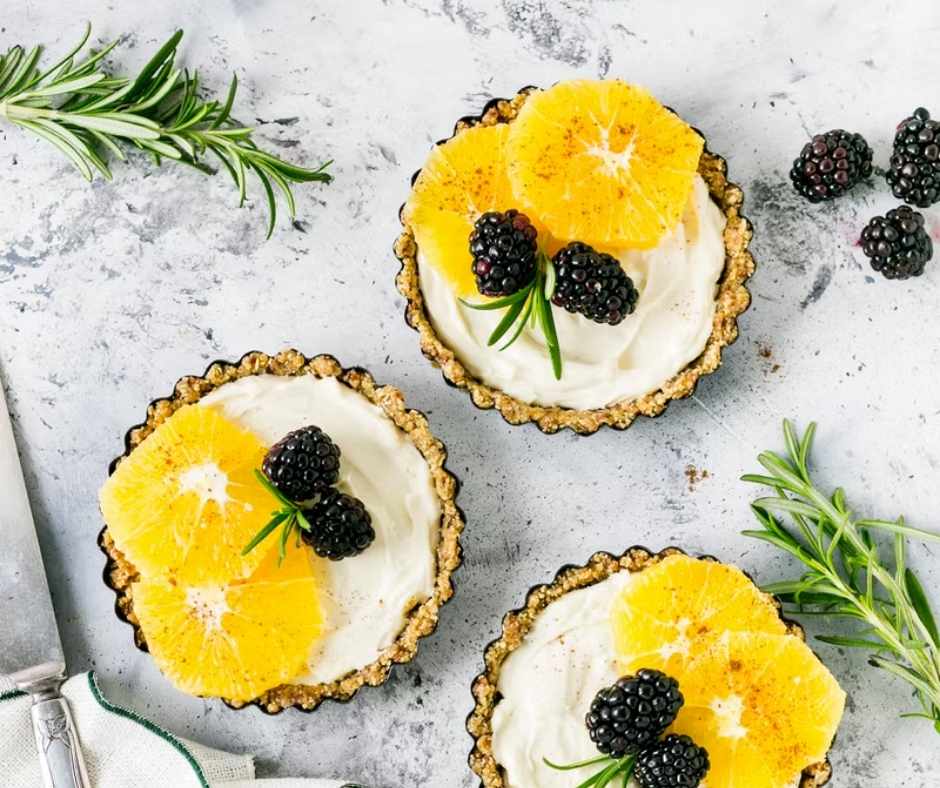 4. Oregano / Marjoram
Oregano and marjoram are two different herbs, but they're pretty similar, and you can substitute one for the other in most recipes. Both herbs are part of the mint family and are particularly compatible with red meat, roasted poultry and other intensely flavorful food.
Use dried oregano, as it is more aromatic than the fresh kind, and the same goes for marjoram. The famous Bouillabaisse seafood broth and the vegetable-based Ratatouille can benefit from oregano's leafy and earthy taste.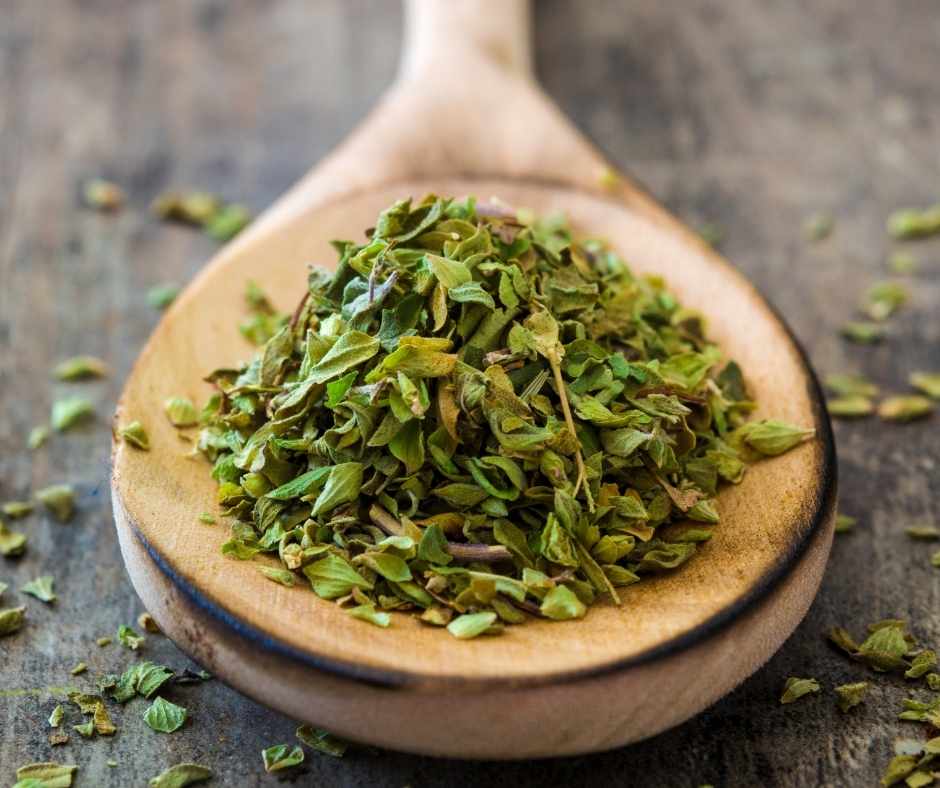 5. Basil
Although basil is much more prevalent in Italy, where it gives life to everything, from pesto to marinara sauces, the sweet-scented herb is also popular in Provence. Interestingly, basil is one of the few herbs on our list that's best enjoyed fresh, as the dry form is not nearly as aromatic as the bright leaves.
Basil is particularly popular in the local Soupe au Pistou, a veggie soup and Provence's answer to Italian minestrone. When cooking Provençal food, if possible, use fresh basil, and ensure you use Genovese basil and not the Thai variety, which is slightly different.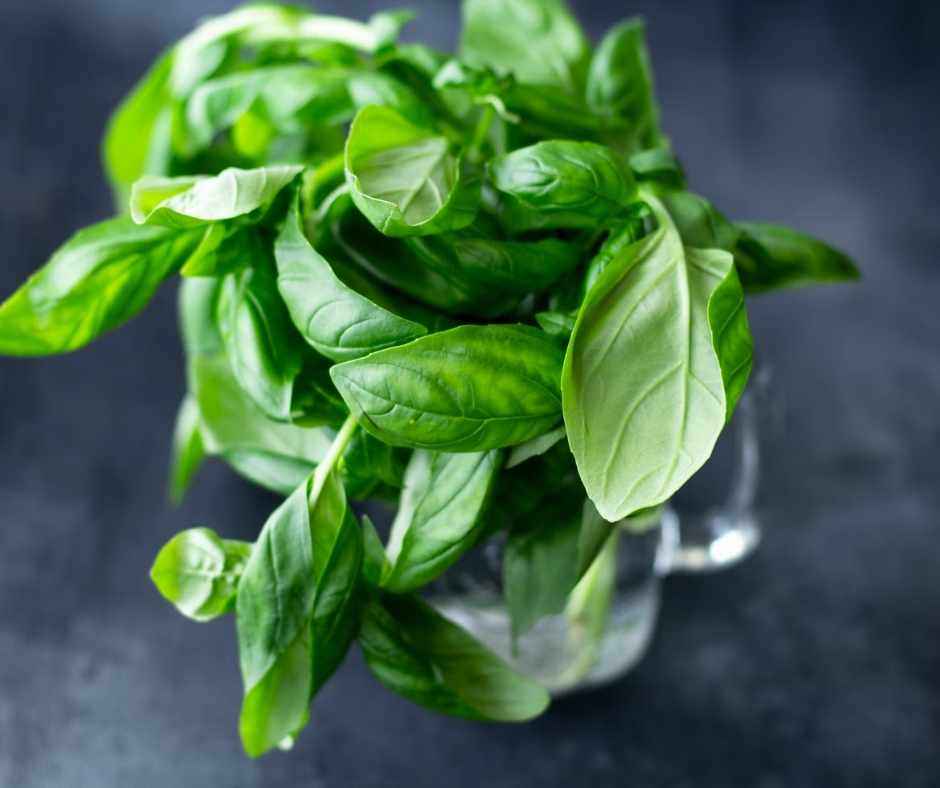 Add Provençal Flavors to Your Life
Although you can find herbal combinations under the name Herbs de Provence, you can also cook with the herbs individually, giving you many options to bring a Mediterranean feel to your meals.
Cook with the flavors of Provence, and you'll find yourself falling back in love with the kitchen. After all, Provençal food is the very definition of style, comfort and sophistication!
At Le Gourmet Central, you can find all types of unique gourmet food imported from France, including foie gras, Perigord duck rillettes from France, gourmet fruit jams, truffles specialties and so much more.
Our huge selection of curated products makes us your one-stop shop for those hard-to-find specialty ingredients and gourmet extras, as well as the ideal gift emporium for the foodie in life.
To find the best gourmet foods and gift baskets online, begin your search at legourmetcentral.com.