Uniquely authentic and globally sourced, Le Gourmet Central's Fine Foods and Specialty Gifts presents a unique collection of Food Gift Boxes! Our gourmet gift boxes are carefully arranged and filled with only the finest products of Europe and the World, with our primary mission being to provide you with the ultimate gourmet gifting experience. With box theme options ranging from tapas, to pasta, to condiments, and with the ability to create a 100% custom food gift box of your own, you're sure to find a gift for everyone!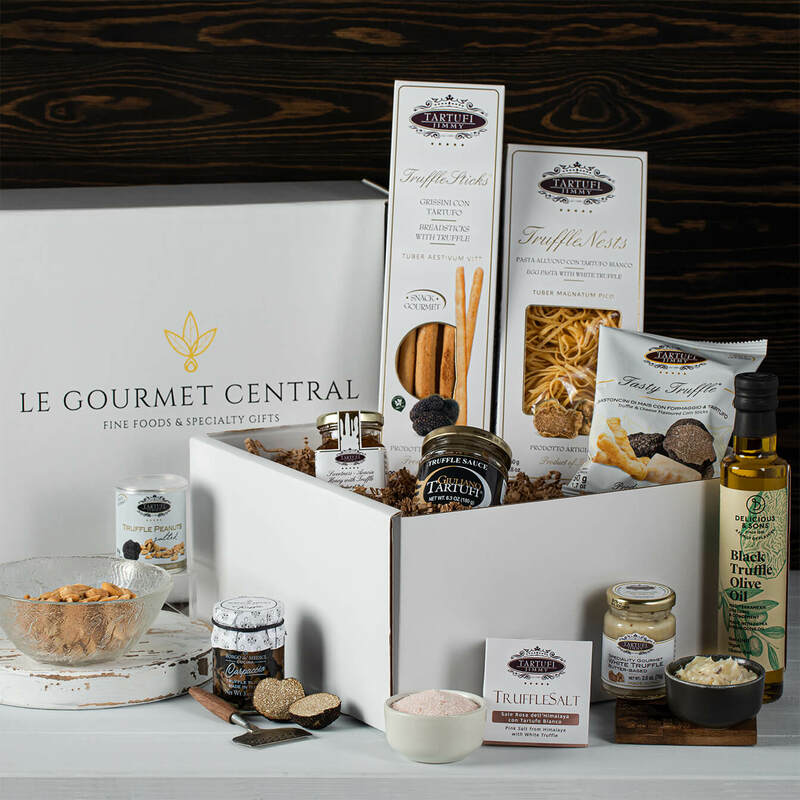 ENJOY A UNIQUE GOURMET GIFT EXPERIENCE
As the most luxurious, distinctive food gift baskets on the market, we can ensure your gift will be the most memorable of all. The days of trying and failing to conjure any worthy, meaningful gift ideas for those in your life have passed, with the possibilities of our food gift boxes providing endless gift ideas and opportunities. A lavish food gift basket like ours never fails to impress and has so many great elements to offer: it's personable, nurturing, unique, and simply fulfilling. It shows insight into the gift recipient's desires and needs, makes a statement with a pleasing, aesthetic presentation, and can be shared amongst many friends and loved ones.
FRESH AND SAFE GUARANTEED
Our food boxes are filled with only the highest-quality, real imported gourmet products. Our expert team carefully researches, sources, and selects each item in every box to ensure ultimate satisfaction, and guarantees that all boxes are made to order the day they ship out in order to certify quality freshness. Shipped using robust packaging to ensure flawless delivery, you'll be in awe of the stylish, branded gift boxes that perfectly align with the high quality of our food items. Each food gift box delivery will arrive fresh and safe while simultaneously making a beautiful statement.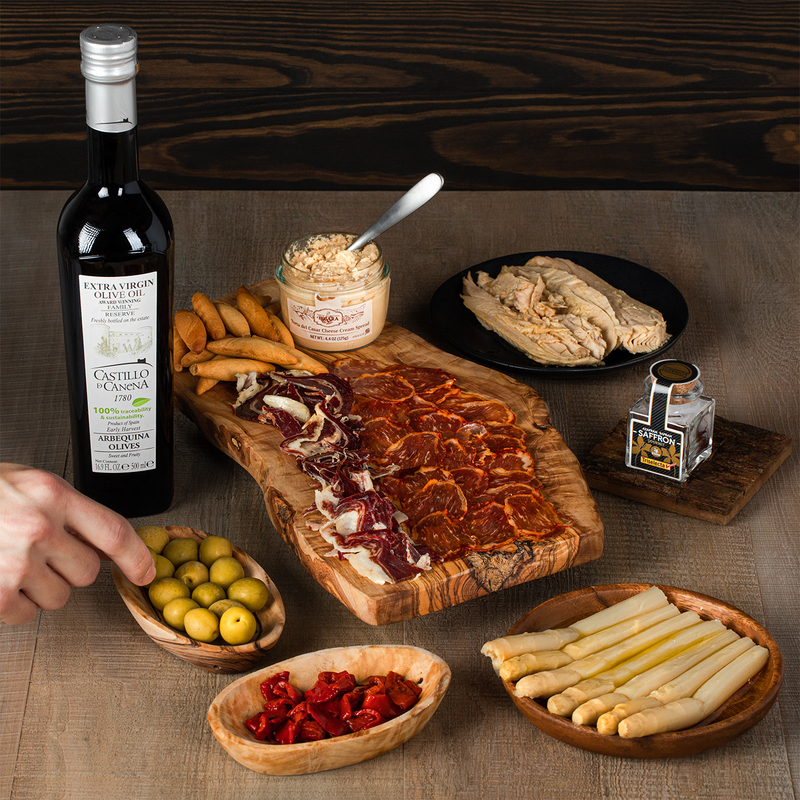 FIND THE PERFECT GIFT FOR HIM OR HER
The food gift boxes would make the perfect gourmet gift for him or her, as we have a specialized box for every personality! Savory, sweet, a combination or something in between, you're almost guaranteed to find you are perfect food gift box match.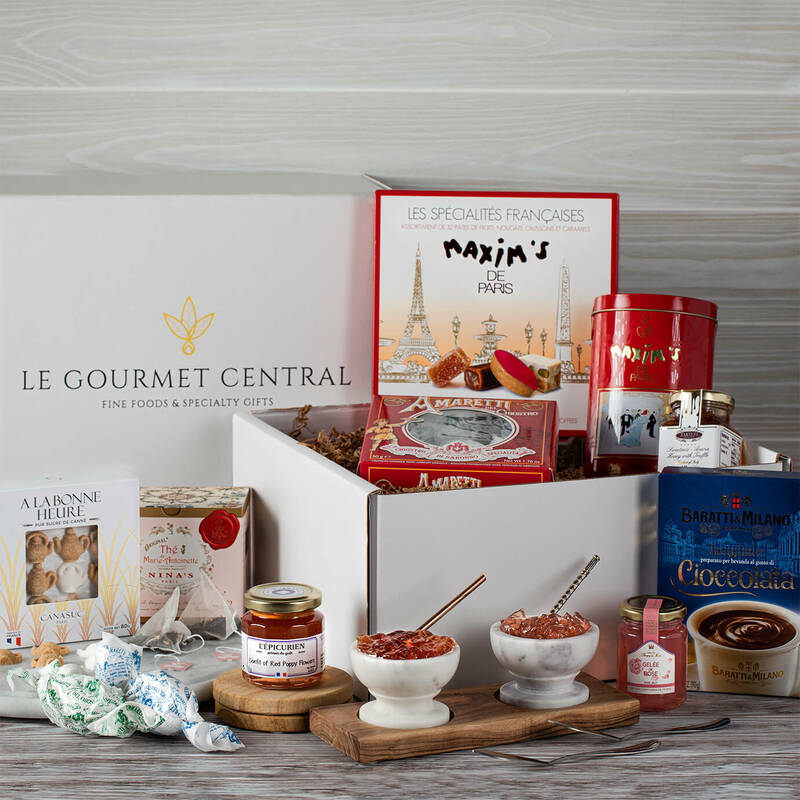 Still not finding the exact combination of foods and treats you're looking for? Not to worry, as you can choose to customize a food gift basket of your own: create a custom, one-of-a-kind gift basket filled with all of your favorite gourmet delicacies by contacting us at here, and we'll make your gift box visions come to life.
Whether your food box will be gifted for the holidays, as a thank you present, or to brighten a loved one's day, our picture-perfect gift boxes will always be appreciated.
Explore our many food gift box selections now, begin your search at legourmetcentral.com.