Published by Market Watch on Dec. 7, 2020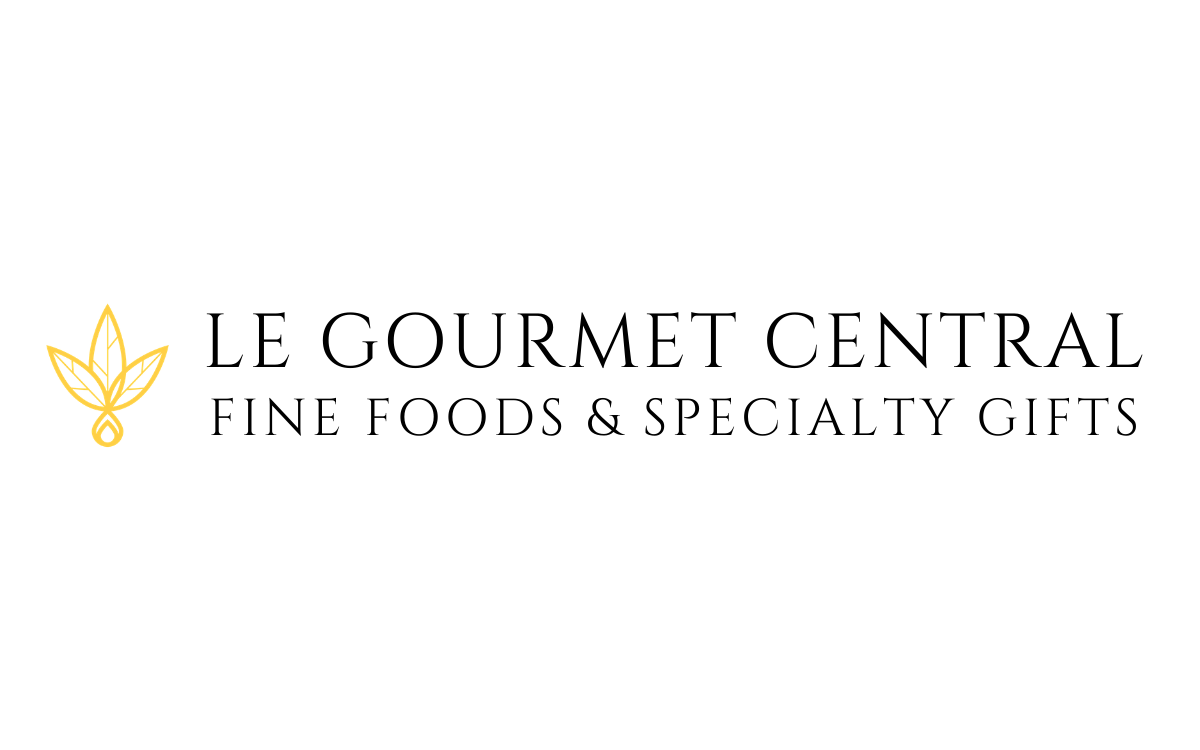 Florida, USA – Enjoying an authentic food-experience from a certain region should not be tied to traveling at the place. That is the core aim of Le Gourmet Central. Le Gourmet Central brings specialty gourmet foods from many different places right at their customers doorstep. The company has recently launched gift boxes, which include food assortments of a specific region. These specialty food gifts aim to provide an excellent experience and a true taste of the foreign place.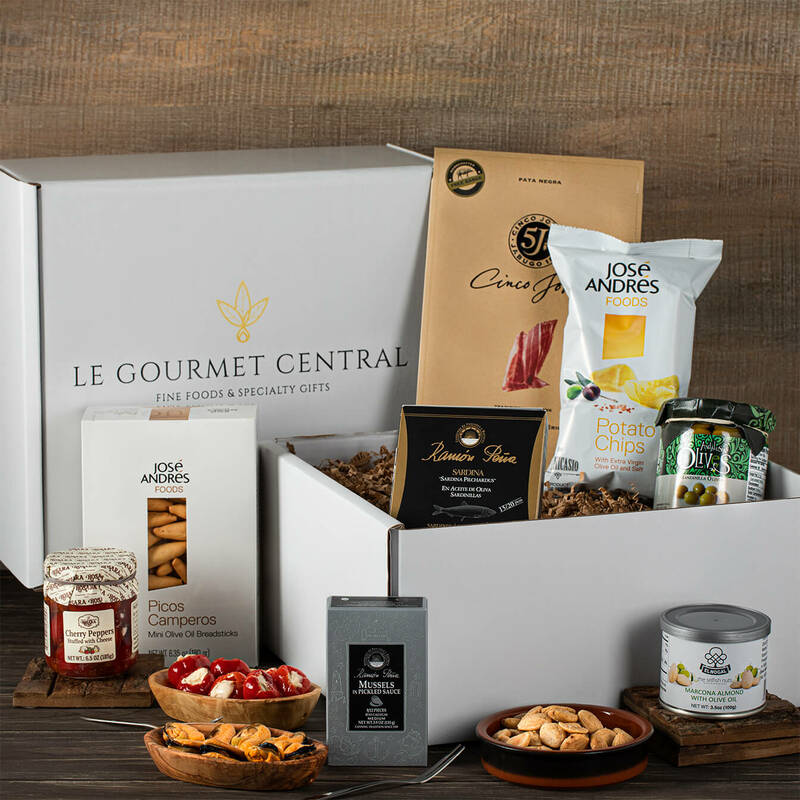 The food reflects the country that it's been made in, and Le Gourmet Central strives to give that delightful feeling to the customers from the comfort of their homes. In a sense, Le Gourmet Central takes them to that place, just by tasting their unique flavors. This true experience is only possible by the amount of effort and care put into the gift boxes.
With these gift boxes, Le Gourmet Central aims to turn this experience up a notch. The gift boxes will include Christmas Gift Box, The Truffle Box, I love Pasta Gift Box, Taste of Spain, Taste of France, Taste of Italy, Tapas for 2, The Sweet Box, The Cheese Lover Box, and many others. These gift boxes are carefully packed to provide the ultimate signature experience by Le Gourmet Central.
The Christmas Gift Box is a collection of traditional sweets from Europe that includes chocolate bars, pastries, nougats, marzipans and various other sweet delicacies. These items are originally and artisanal made in France, Spain or Italy. Similarly, The Truffle Gift Box contains various snacks, spreads and other truffle delights. This box is made up of Risotto, Black Truffle Oil, Pasta, Truffle Butter, Black Truffle Ketchup and other such truffle eatables. This Truffle Gift Box serves about 6 – 8 people and makes a perfect gift for holidays.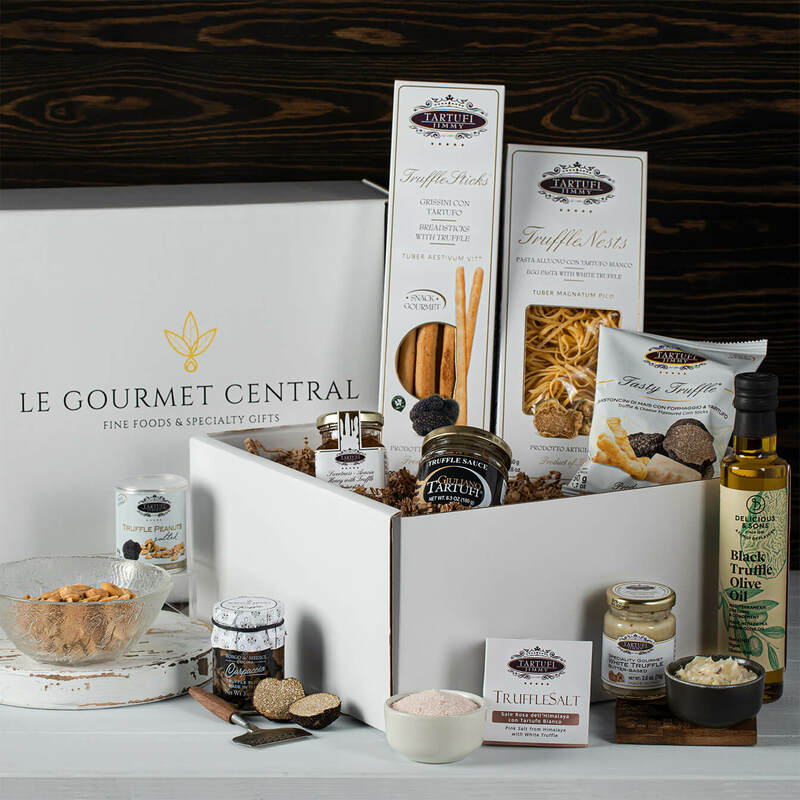 To complement these delicious gift boxes, the company offers specialty gifts such as modern drinkware, barware or wine gifts.
With a vast collection of foods, condiments, oils, various kinds of spreads and other items, Le Gourmet Central is a one-stop solution for one-of-a-kind gifts and all eatables from around the world.
Le Gourmet Central is a globally-sourced, American online company that works with top brands and ensures that the customers are provided with a truly unique experience. Le Gourmet Central aims for nothing but the best, and with that philosophy, the company has come a long way of achieving the trust of the customers. The company has built up its reputation and constantly tries to maintain this eminence by exceeding the customers' expectations in every way possible.