Madras Curry is a unique spice blend with great versatility in the kitchen. Unlike regular curry powder, Madras can be spicier and savorier — it can also be attractively tangy!
There's no doubt Madras curry can become your ace up the sleeve at your next Indian-inspired dinner party, but for that, you must know all about this golden powder. What is Madras curry? Here's all you need to know.
What is Madras Curry?
You're probably wondering, what makes curry from Madras different from regular curry? Well, let's just say this is no ordinary curry. Madras is a historical region of India and a former city, and it covers most of the country's tropical south.
Southern Indian food varies widely, but it's vastly different from what you find up north — of course, the region has its own specialties, including Madras curry.
What makes this curry different from ordinary curry powder is the ingredients used, primarily based on hot peppers, cumin, coriander and cardamom.
Madras curry always has a hot, citrusy, spicy and even herbaceous flavor. Unlike most curries, Madras doesn't rely on warm brown spices, such as cinnamon, nutmeg, clove and anise.
The Spices in Madras Curry
Every family in India has its own Madras curry recipe, and even store-bought versions vary a lot. Still, a few ingredients are prevalent in most versions.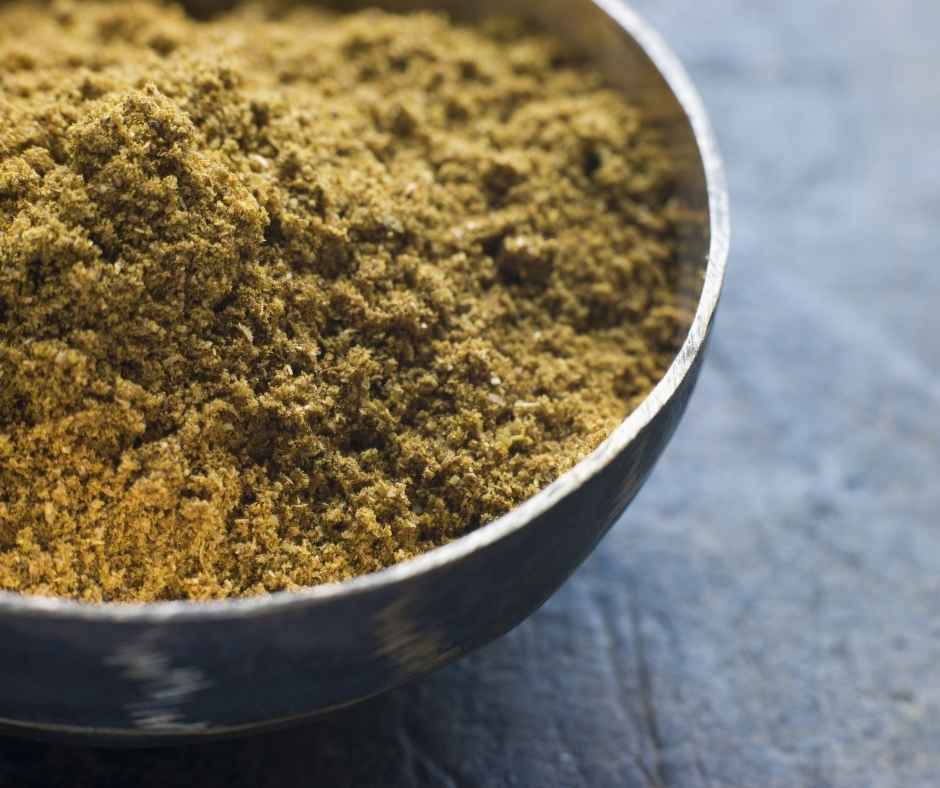 Chili peppers or paprika are often the principal ingredients in Madras, and so are cumin, coriander seeds, turmeric, cardamom and fenugreek. Other common curry ingredients, such as curry leaves, can also play a role. Interestingly, people often add a sour component to Madras, whether vinegar, citrus juice or tamarind paste, balancing the spice mix beautifully.
To cook with Madras curry, roast the spices, cook them in ghee, and season the curry with fresh ingredients, including ginger and garlic. Add the protein or vegetables and the sour ingredients last.
How to Use Madras Curry
Since Madras curry is a southern specialty, it's often served with rice and not flatbread, much more common in the north. Having said that, Madras curry is versatile — it can give flavor to anything, from chicken to lentils. In fact, Madras curry's savory and sometimes fiery flavor is often used to give personality to otherwise bland vegetable or rice dishes.
If you want the warm flavors of brown spices, use regular curry powder. If you want a sauce to add complexity to savory dishes with a citrus-herbal and spicy profile, Madras is for you. Garnishing dishes made with Madras curry with fresh coriander leaves is customary.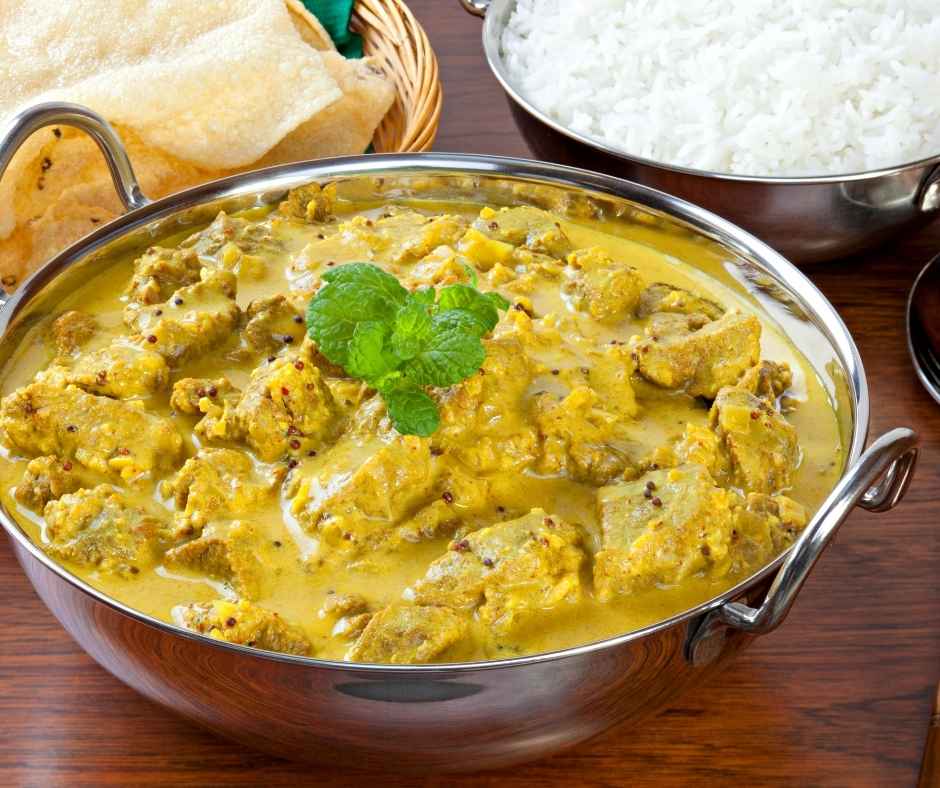 Madras Curry is Tons of Fun
There's more than one curry out there, and every spice mix adds its unique personality to your dinner plate. Madras curry can be hard to tell apart at first sight, but taste it, and you'll discover the fiery, savory and tangy sauce has no equal.
Cook with Madras curry and give variety to your Indian repertoire. Madras can be as exciting as other great curries, like the famous Masala. Try Madras, and you might just find your new favorite curry!
At Le Gourmet Central, you can find all types of unique gourmet food for crafting a perfect a delish dish with curry. Explore our and level up your fancy meals with authentic spices and seasonings
To find the best gourmet foods and gift baskets online, begin your search at legourmetcentral.com.