It's hard to believe Thanksgiving is already upon us, but it's time to start preparing the menu for this year's feast! While I get as excited as anyone about the classic turkey and stuffing, it's often the appetizers that are my favorite part of the Thanksgiving feast. There isn't much wiggle room when it comes to the main course, so you generally know what to expect. Then, there are the appetizers. This is where you can let your creativity shine and really impress your friends and family.
Here are 5 upgraded appetizers to impress your guests on Thanksgiving this year:
1. Cheddar Chive Popovers with White Truffle Butter
These Cheddar Chive Popovers from Garlic and Zest are crispy on the outside, soft and airy on the inside. Best of all? They're beyond easy to make. These popovers act like miniature bread soufflés and make the perfect Thanksgiving appetizer.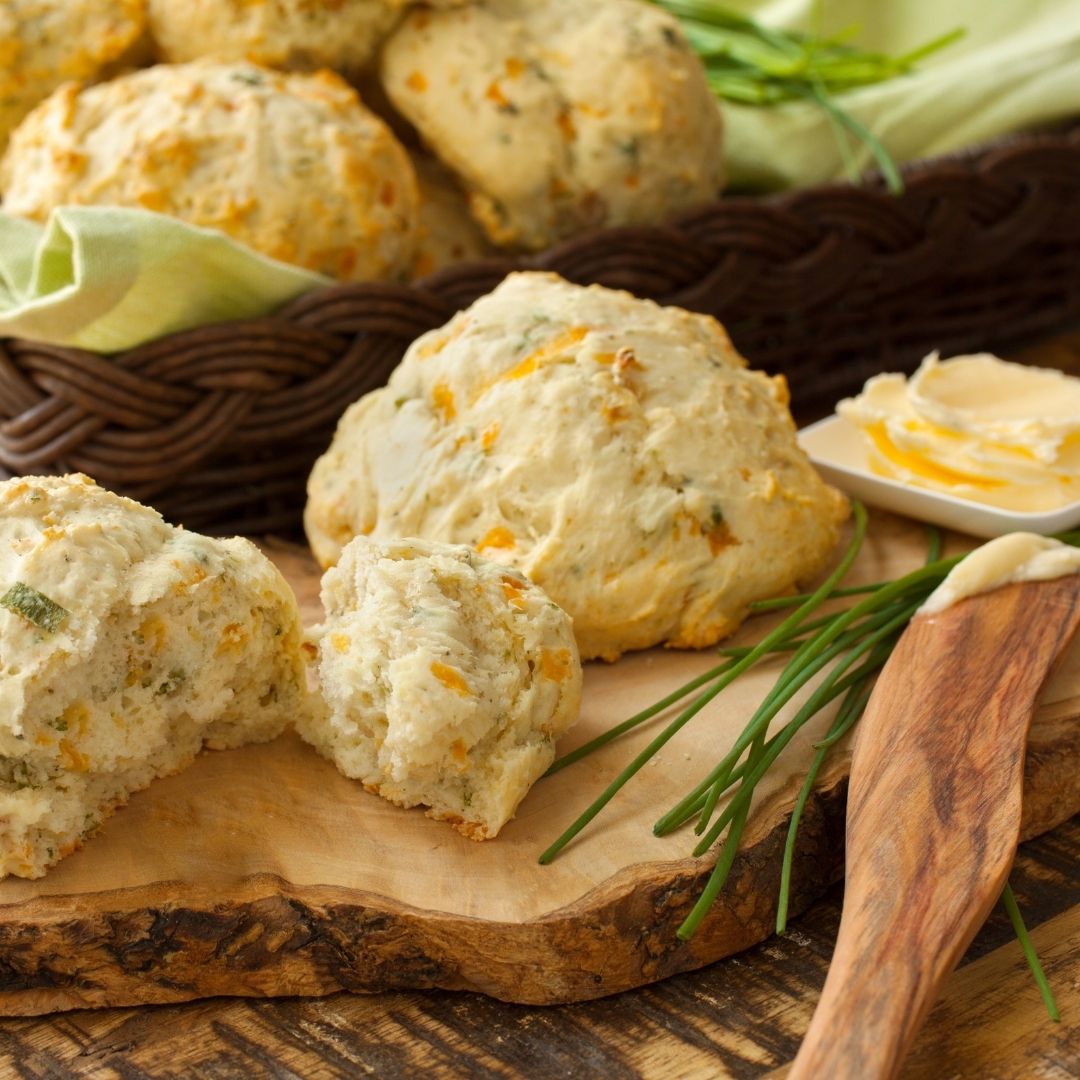 How to Upgrade: Use the Jimmy Tartufi White Truffle Butter in place of traditional butter for an instant boost of sophistication and an explosion of flavor.
2. Roasted Olives with Lemon, Garlic, and Herbs
These Italian-inspired Roasted Olives are fragrant, flavorful, and healthy. They make a delicious addition to any charcuterie board or mezze plate and are guaranteed to impress this holiday season.
How to Upgrade: Use the Green Manzanilla Olives by Andalusian Olives in place of the Cerignola olives. Known as the queen of green olives, these tiny fruits are loaded with antioxidants and packed with fresh flavor.
3. Brie and Apple Tart with Black Truffle Honey
This flaky Brie and Apple Tart is filled with the bright and warm flavors of fall. Brie and apples are a match made in heaven, so this simple yet mouthwatering tart is sure to be a hit with your friends and family at Thanksgiving.
How to Upgrade: For an extra pop of flavor, use the Italian Black Truffle Honey in place of traditional honey. The subtle umami flavor paired with the sweetness brings a level of elegance to this appetizer that is unmatched.
4. Goat Cheese Apricot Jam Appetizer
This Goat Cheese Apricot Jam Appetizer comes together in under a minute and makes the most incredible spread for crackers or crostini. All you need is goat cheese, apricot jam, fresh thyme, and pistachio nuts. Be sure to buy extra ingredients, as I can guarantee this one will go fast!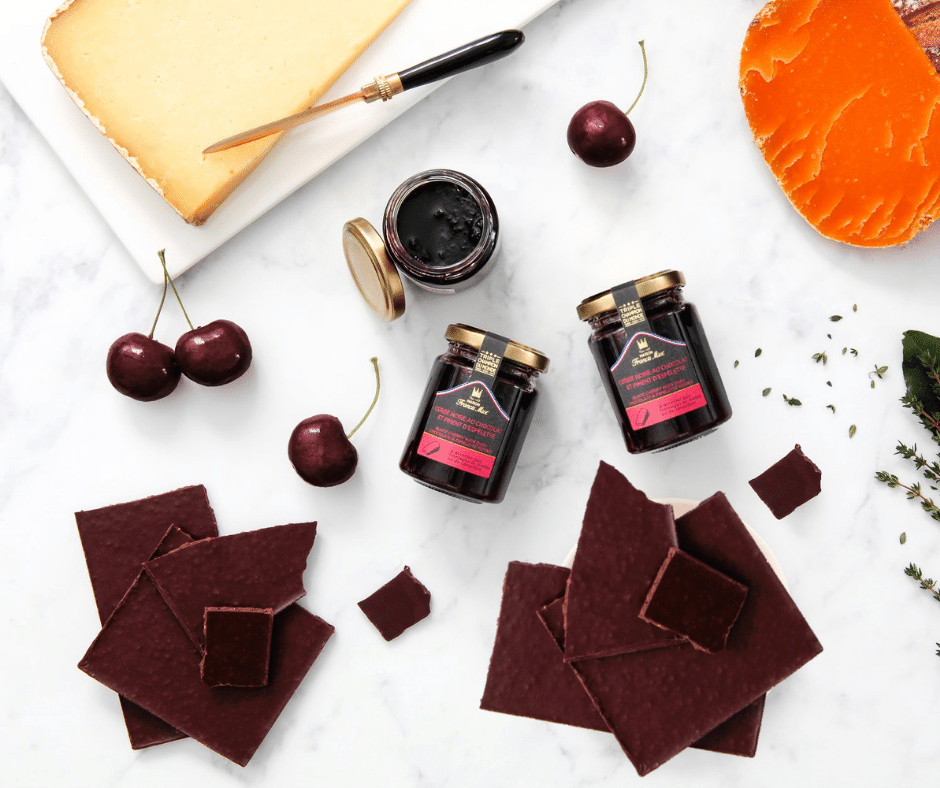 How to Upgrade: Use the award-winning artisanal Apricot and Lavender jam by L'Epicurien for the freshest flavors on the market to take your appetizer to the next level.
5. Butternut Squash Crostini with Truffle Balsamic Glaze
This Butternut Squash Crostini recipe brings you all the spirit of the holiday season in one delectable bite. With pureed butternut squash, hazelnuts, ricotta, and balsamic glaze, this fall-inspired appetizer is the perfect way to hold your guests over while they await the main course.
How to Upgrade: Instead of using ordinary balsamic glaze, use Giuseppe Giusti's classic glaze to add a subtle pop of umami that complements the flavors of the dish and takes it over the top.