It's never too early to start that holiday shopping. Before you know it, the holidays will be here and you'll be scrambling to find gifts for your coworkers. Rather than get the same gifts every year, be the one that gives the best gifts at the holiday gift exchange with these unique yet affordable gift ideas!
1. For the chocolate lover
Every office has at least one chocolate lover. For the best chocolates, choose artisan Belgian chocolates by Neuhaus. The Discovery Collection features 12 tantalizing pieces of milk, dark and white chocolate plus a detailed experience guide to help your office chocoholic discover the best way to enjoy this sweet gift.
2. For the breakfast lover
Someone on your team lives for that first meal of the day. Give them the tasting experience they crave with this 3-pack set of artisan fruit jam by Les Confitures. Crafted from the best ingredients and slow-simmered to sweet perfection, your coworker will delight in toast and scones slathered in rhubarb, morello cherry, and wild strawberry jam.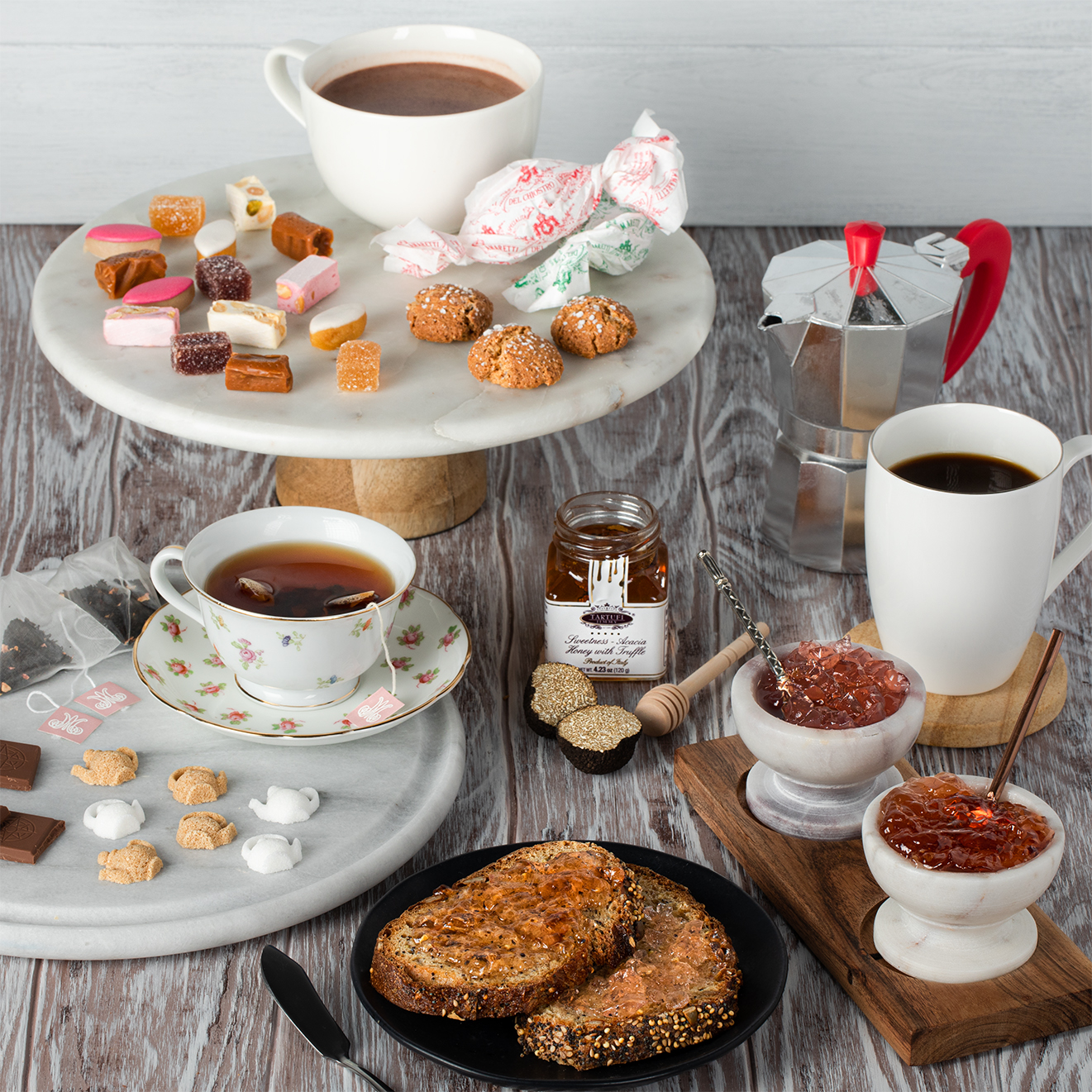 3. For the entertainer
Do you have a coworker that always invites everyone over for wine? This stainless steel insulated drinkware set comes with stylish tumblers and a chiller that keeps bottles of wine at the perfect drinking temperature without any ice. It's a gift they can use year-round for any 750ml bottle of wine, and since its rust- and corrosion-resistant, they'll use it for years to come.
4. For the cheese aficionado
Another idea for those that love to entertain and can't resist the allure of cheese is this sleek set of ceramic cheese markers by Creative Brands. With 4 pieces labeled for Brie, Gouda, Manchego, and Gruyere, they will never lose track of which cheese is which on their serving trays. It adds a nice touch to any gathering and will surely be a gift they'll love.
5. For the gourmet home chef
There's always one coworker that, if you're lucky, will bring in their culinary creations to share with the team. This essential truffle collection gives them new gourmet ingredients to take their meals to the next level. Made in Italy, the set includes white truffle extra virgin olive oil, pink Himalayan salt with white truffle, and white truffle butter.
6. For the coworker who treasures coffee breaks
When your coworker complains that the coffee in the breakroom tastes like sludge, give them their very own cup of delight every morning. Maxim's de Paris Prestige Coffee Tin gives them a delicious Parisian coffee experience in every cup and a cute collector's tin to use long after the last sip is gone.
7. For the one that prefers high tea
And finally, since not everyone likes coffee, give your tea-drinking coworker a treat with the Marie Antoinette Sachet Tea Box by Nina's Paris. This aromatic tea blend features black Ceylon tea with rose petals and apples from Versailles, a truly royal experience from France.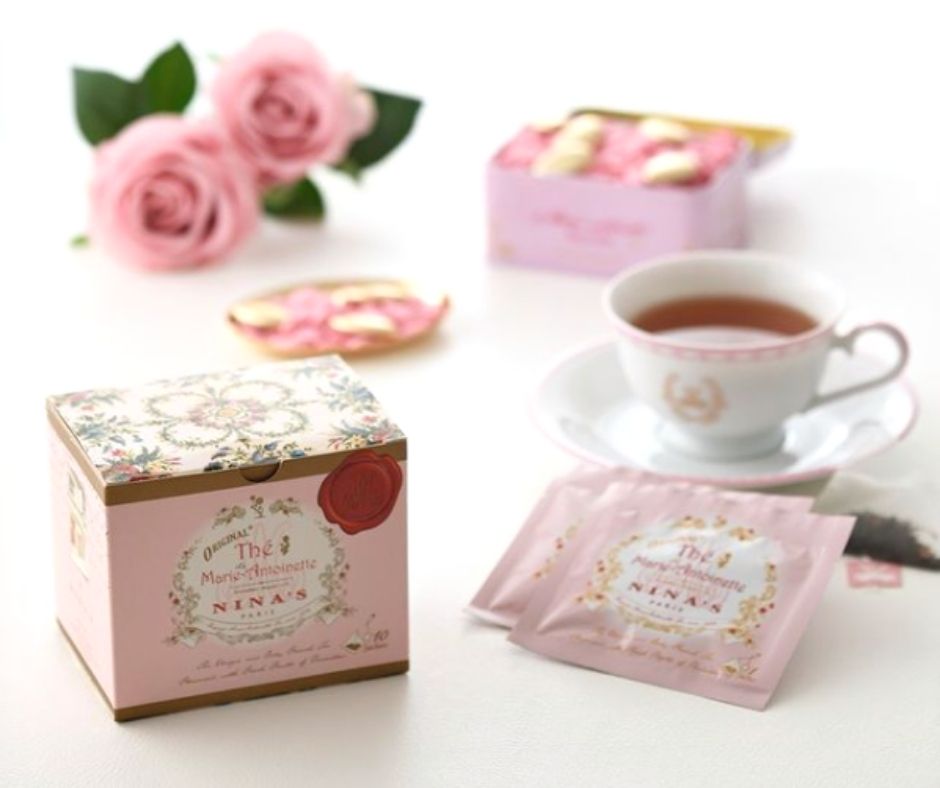 With gifts for everyone on your list, Le Gourmet Central makes it easy to shop for the holidays, or any special occasion.