Honey is one of the earliest sweeteners in history. After all, our ancestors only needed to find a way to harvest that delicious syrupy liquid without disturbing its creators, the bees, and they've got themselves a wonderful, sweet treat. Really, honey goes back for thousands of years, and all civilizations and cultures have enjoyed it, from the ancient Sumerians to the Roman Empire.
Honey is not only ancient but also almost eternal. Under normal conditions, honey will never go bad or lose its tasty properties, making it the ultimate all-natural sweetener. Here's all you need to know about honey.
What is Honey?
A food scientist would tell you honey is 82% sugar — mainly fructose, glucose, sucrose and others. 17% of honey is water, and the remaining 1% is enzymes, vitamins and minerals.
On the other hand, a bee expert would tell you that honey is a thick substance produced by bees using flower's sweet nectar through a unique enzymatic process. A beehive can produce up to 65 pounds of honey every year!
And although bees produce honey as a food supply for the coldest winter months, they always have some to share. With modern bee colonies constructed over removable frames, bee harvesting is sustainable, and we've built a harmonious relationship with the buzzing insects.
Honey's Nutritional Value and Benefits
Unlike most sweeteners out there, honey contains nutrients, and although not nutrient-rich, it does provide some nutrition, especially vitamin C and vitamins of the B complex.
Honey is an excellent source of antioxidants in the form of phenolic compounds of plant origin. These molecules are a natural anti-inflammatory and can keep harmful free radicals at bay, reducing the risk of oxidative stress, promoting eye health, protecting your arteries and heart.
Honey may lower 'bad' low-density cholesterol and triglyceride levels in your bloodstream, and it's by far better than regular refined sugar in this department.
Honey might even promote healing and burn relief when applied to the skin. It might have antibacterial properties that are quite effective when combined with honey's anti-inflammatory qualities.
Most Popular Types of Gourmet Honey
Not all honey is created equal; the sweet syrup reflects the personality of the flowers harvested by the bees at a particular time of year and region. Although there are as many types of honey as there are flowers globally, here are some of the most popular single-flower gourmet honey varieties.
Lavender Honey: Better known for its floral scents and balanced profile, this is a specialty of Southern France honey producers. The beef feast on the violet-colored lavender fields that make the region so charming.
Acacia Honey: The acacia tree is not sourced from Australia's acacia trees but the hardwood tree grown on America's East Coast. The lovely white flowers in this species give honey a subtle floral richness and a pale color making it immediately recognizable.
Rosemary Honey: Also pale to the point of being translucent, the honey made with the aromatic cooking herb's nectar really has rosemary scents, making it intriguing and quite unique.
Orange Blossom Honey: A trendy gourmet honey variety with citrus scents and the summeriest aromas reminiscent of an evening in an orange orchard. You might find this type of honey crystallized, and it's a great addition to baking treats.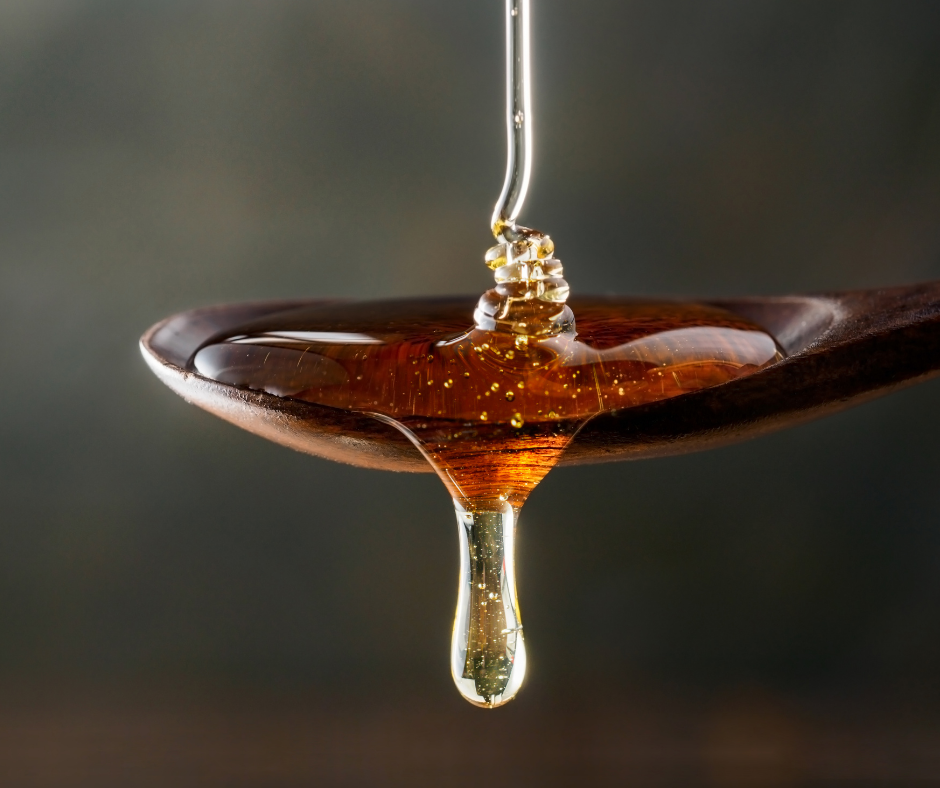 Start Shopping
If you want to try exceptional single-flower honey varieties, treat yourself with a jar of L'Abeille Occitane Lavender Honey, a decadent combination of honey and earthy truffles in a jar of Truffle Acacia Honey by Tartufi Jimmy, or the ultimate honey gift boxes by Tesela Natura.
Order gourmet honey online at legourmetcentral.com. Find the largest selection available and buy varieties like Acacia, Lavender and more. To find the best gourmet foods and gift baskets online, begin your search at legourmetcentral.com.