What Makes True Italian Antipasto?
Antipasto is one of the most characteristic dishes of Italian cuisine.
As an appetizer, it is served at the start of the meal, which makes sense since it literally translates to 'before the meal.'
This beloved combination of food is usually served with wine, offering a relaxed and friendly time to catch up as the meal begins.
In Italy, this dish isn't something that is usually eaten at home. Italians reserve this for special occasions or romantic dinners. Antipasti, which is the plural form, is found in Italian restaurant on buffet tables or where guests can help themselves as they serve it from refrigerated bars.
Antipasto Defined
Generally, when the word 'antipasto' is used, it refers to a singular item such as olives. When there are more items, it is called 'antipasti.' Breaking it down further, it means 'before the meal' which is why even in other countries, you'll find antipasto on the starters or appetizers section of the menu at your Italian restaurant.
Antipasto can be basic or ornate, though there is one rule to follow…it should complement the meal. The color and design of what is included in this dish are meant to provoke the senses and get your palate excited for the remainder of the meal. As such, it shouldn't be too big or filling, and it should meld colors, textures, and flavors together in a perfect way.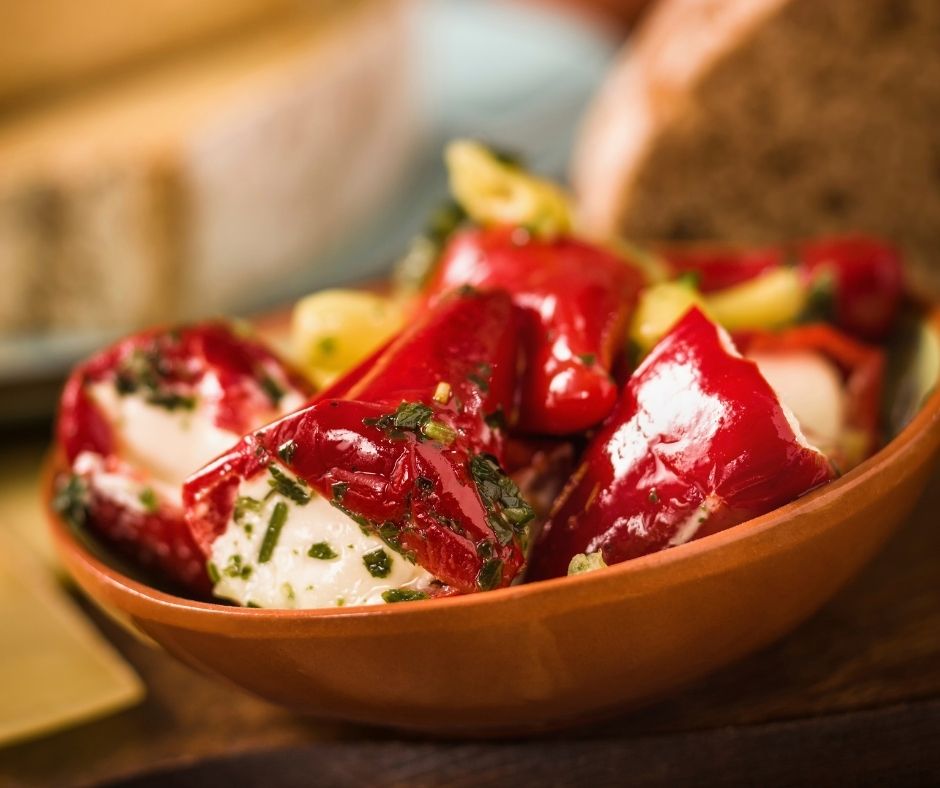 What's in Antipasto?
As antipasto is presented on a platter or board, it is a family-style serving. In Italy, it consists of a few bites assembled together, packing intense flavors while contrasting the textures all at once. With 20 different regional versions, you'll find them to vary when you travel throughout Italy.
Typically, you will find things like mushrooms, peppers, olives, cured meats, cheeses, and vegetables. The vegetables are perhaps the most fascinating since you'll see them every way from grilled to roasted and raw to pickled. Much of the time, this dish is served at room temperature, and the reason the ingredients tend to be pickled, cured, or preserved in some fashion.
Antipasto can truly be as simple as a few thin slices of prosciutto, a bowl of olives, or pickled vegetables. An example of a traditional spread would include some sort of cured meat, a cheese, and a vegetable, along with a baguette or loaf. Sometimes, grissini, a thin breadstick, may also be served.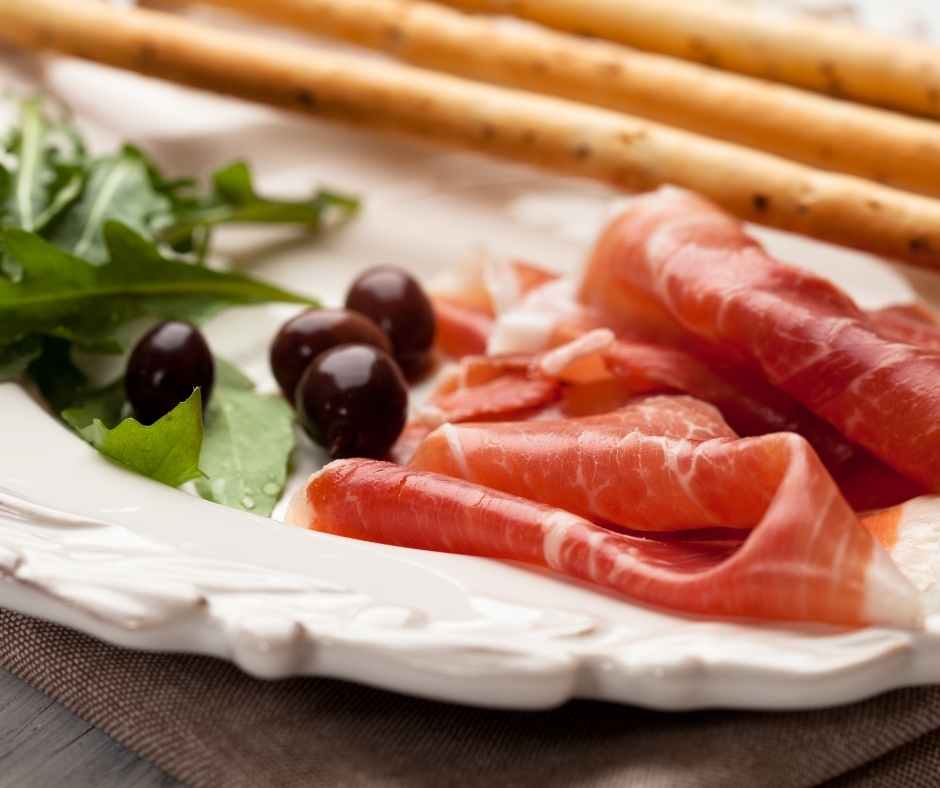 If you're making antipasto at home for friends and family, remember that it should match your meal. It's meant to help get the palate excited for the following dishes, so while providing a luscious taste of meats, cheeses, vegetables, and pickled items is a good way to start, it shouldn't have your guests too full to take a bite of all the other items you'll serve.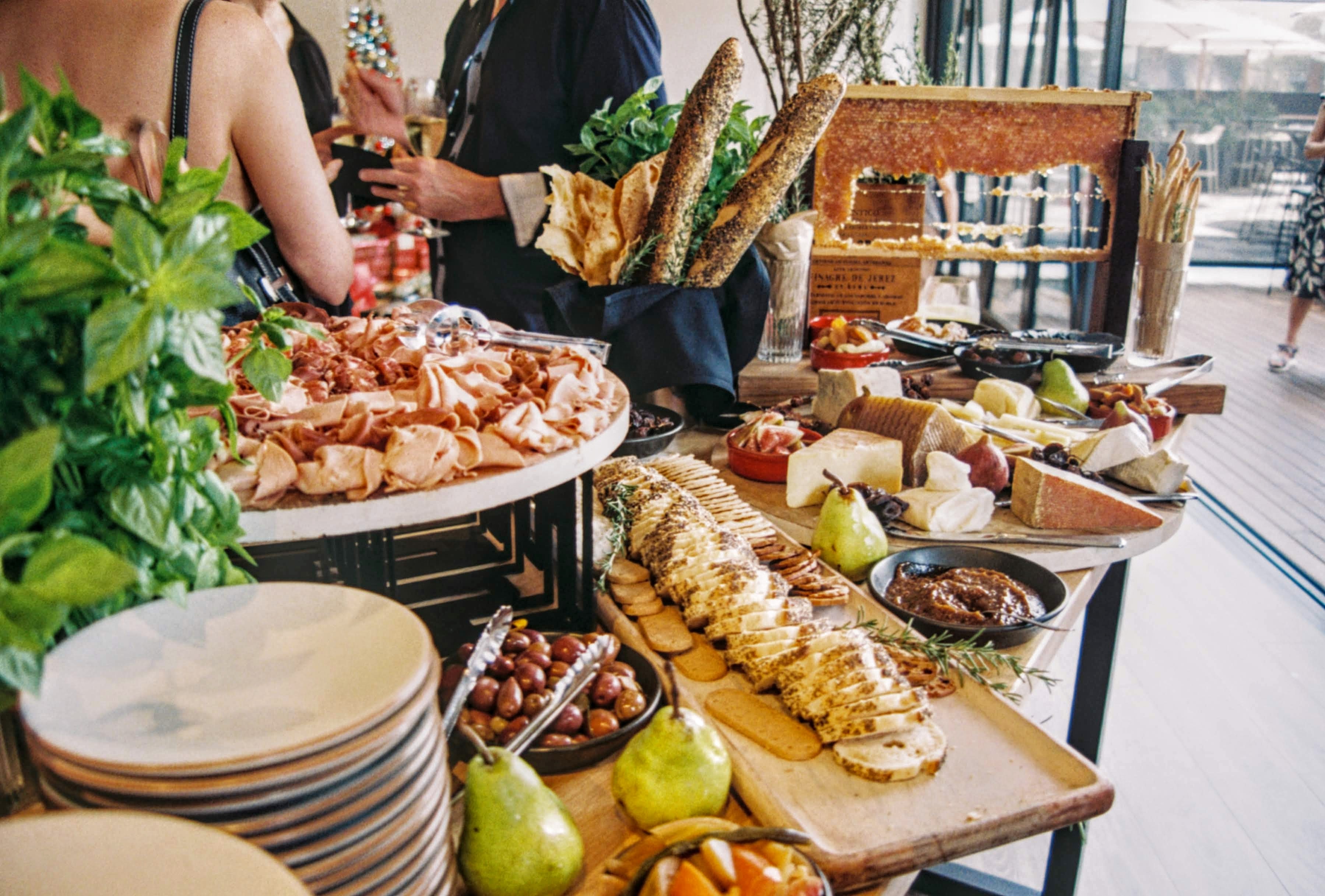 As for dining out, the next time you order antipasto, take your time, share, and enjoy the moment with your loved ones. Cherish it over wine and take a page from the Italians by savoring everything about it from the flavors and textures to the act of slowing down and being present.
Want to make the perfect antipasti at home?
At Le Gourmet Central, you can find all types of unique gourmet food for crafting a perfect Italian antipasti. Including authentic Iberian cured ham, cheese, artisan crackers from Italy, truffles specialties and so much more. Explore our Antipasto collection and level up your appetizers with authentic Italian flavors.
To find the best gourmet foods and gift baskets online, begin your search at legourmetcentral.com.