Serves: 5 | 35min
Ingredients:
Preparation:
STEP 1
Preheat the oven to 375F. Line 2 baking sheets with parchment paper.
STEP 2
Trim the ends of the Brussels sprouts and slice them in half. Chop large sprouts into quarters. Toss with the olive oil and a good pinch of salt. Divide the sprouts between 2 baking sheets and roast for 20 to 25 minutes, stirring halfway through.
STEP 3
Let the Brussels sprouts cool for a few minutes before tossing them with 3 tbsp of the pomegranate balsamic glaze and the pomegranate arils. Taste and add more glaze if you like. Serve immediately.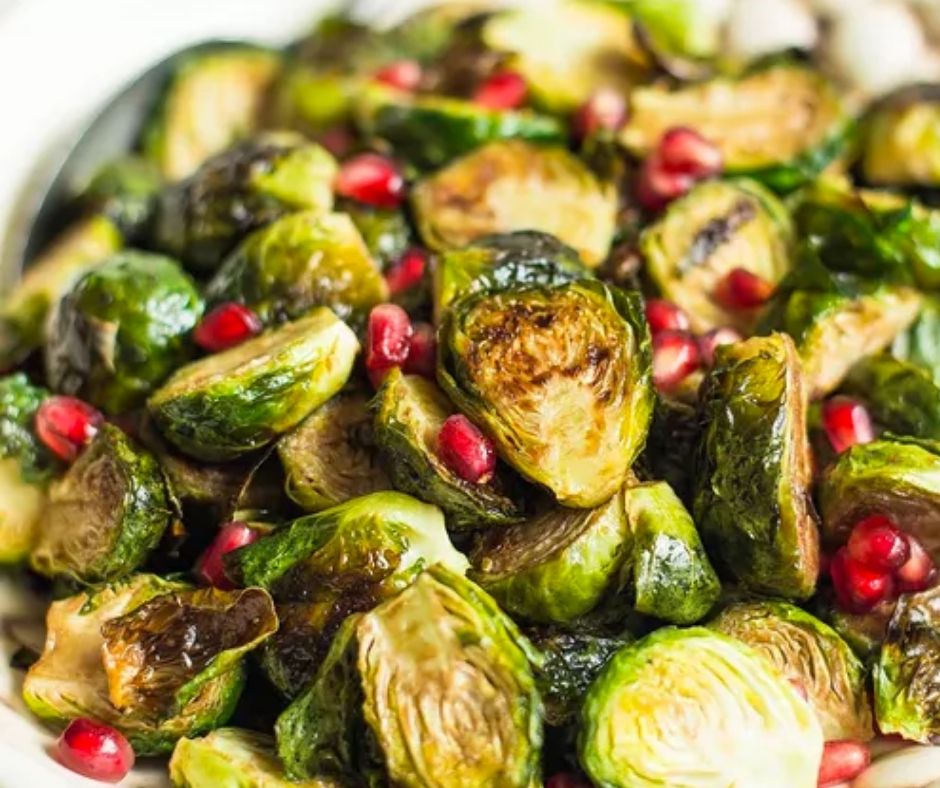 At Le Gourmet Central, you can find all types of unique gourmet food including authentic Iberian cured ham from Spain, gourmet risottos, truffles specialties and so much more.
To find the best gourmet foods and gift baskets online, begin your search at legourmetcentral.com.