Spanish food is vibrant, colorful and deliciously aromatic — it has a fiery spirit no other cuisine offers. Of course, such exciting food results from having fantastic ingredients in hand, from olives to cured ham. Still, it is the spices that bring everything together for a memorable experience.
Spain's herbs and spices give its food that unique, instantly recognizable personality. However, knowing these condiments can help you infuse your meals with Spanish spirit! Here are Spain's essential herbs and spices — some of them are well known, but others are pretty rare! Let's cook Spanish style.
1. Laurel (bay leaf)
Bay leaf, specifically bay laurel, is one of Spain's most common aromatic herbs. And although several leaves are called laurel or bay leaf worldwide, the one we're talking about here is Laurus nobilis, the "noble laurel."
The leaves of this evergreen shrub are pleasantly aromatic, with minty, almost sweet notes and earthy undertones. Laurel is pretty potent; only one or two leaves can flavor an entire pot of soup or stew. Contrary to other popular cooking herbs, it's better to use dry bay leaf, as it is much more fragrant than its fresh counterpart.
Use laurel leaves in soups and stewed meat, lentils and the famous Spanish fava bean stews. Make sure you remove the leaves before serving, though, as they're too chewy to consume.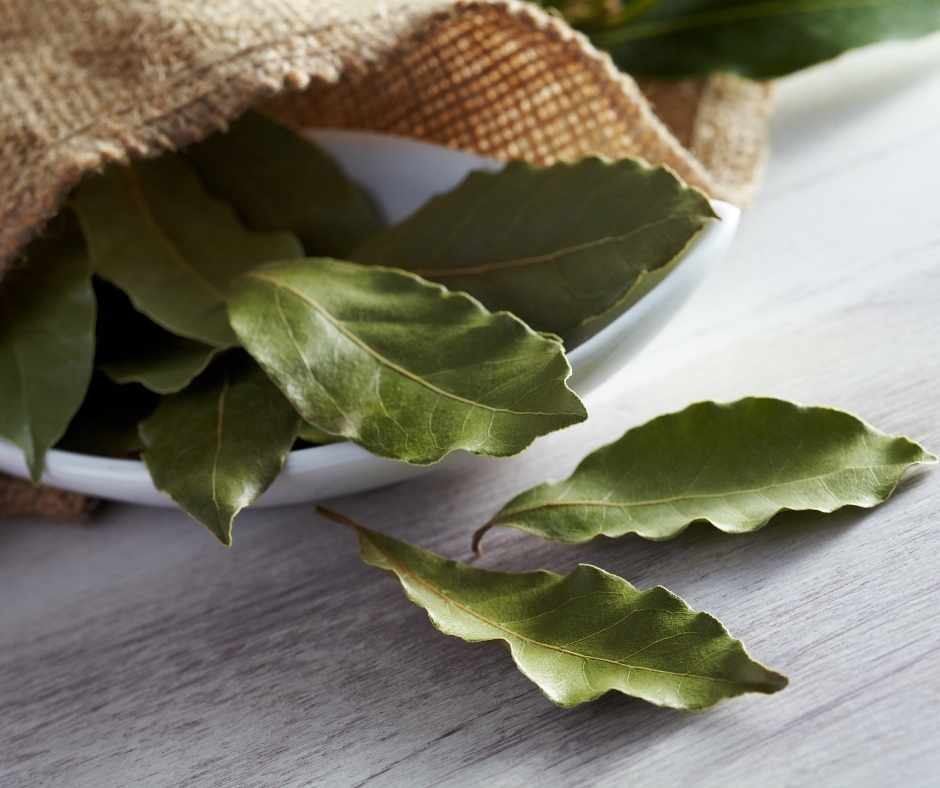 2. Pimentón (Spanish paprika)
Pimenton is a brightly red powder made by turning dried sweet peppers into fine powder. Although these peppers are related to the spicy hot peppers, producers make pimenton with non-spicy (bell pepper) varieties.
There are three main types of Spanish pimenton: mild, sweet and spicy, and they all have their uses. Others are made with smoked peppers, so they're smoky, evidently. Pimenton is a vital ingredient in adobos and many sauces, and it can also add color and flavor intensity to stews and broths.
Of course, most Spanish sausages gain their red color from pimenton, which might even help preserve the meat during the curing process. An authentic Spanish cook has a few pimenton varieties in hand at all times, and when they use them, you can tell.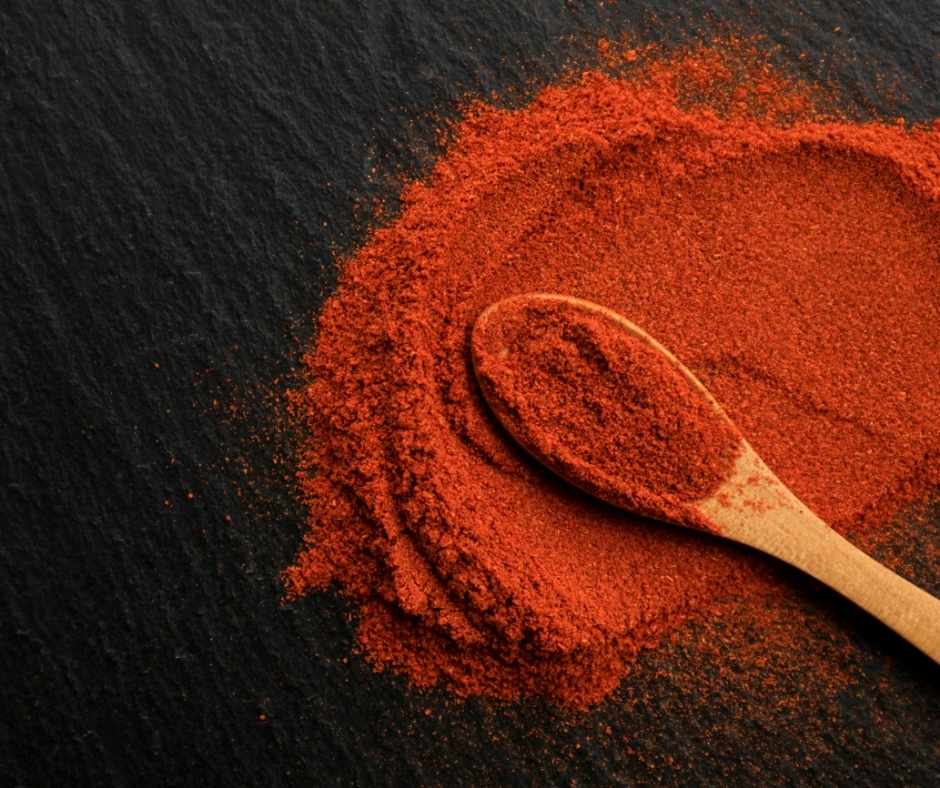 3. Saffron
Saffron is the most expensive spice on earth, but a little goes a long way. We're talking about the styles and stigmas from saffron flowers, which must be picked by hand in a time-consuming and labor-intensive process. Growers need to gather 150,000 flowers to get a kilo or two pounds of spice - equivalent to forty hours of work.
Saffron is naturally red, and it gives color to rice dishes like paella, broths like the bean-based fabada and pasta, including the Spanish fideua. Saffron comes in distinct qualities, and not all of it is overly expensive. Besides, you only need a pinch of saffron to flavor and give color to an entire pot! Saffron is now used worldwide, but it has a special place in Spanish people's hearts.
4. Garlic
You're undoubtedly familiar with garlic, as it's one of the most prominent aromatics used as a flavoring base for many dishes worldwide. What you might not know is that there's virtually no Spanish recipe that doesn't call for the aromatic bulb.
Garlic is a common ingredient in most Spanish recipes, and it's the star of the show in emulsions like the alioli and a wide variety of foods cooked "al ajillo" or garlic-style, from mushrooms to prawns. Spanish people in Castilla even have garlic soup, and it's delicious. Garlic is prevalent in all of Europe, and it's widely used elsewhere, but it's vital in Spain's kitchens, where the fragrant bulb is no secondary ingredient.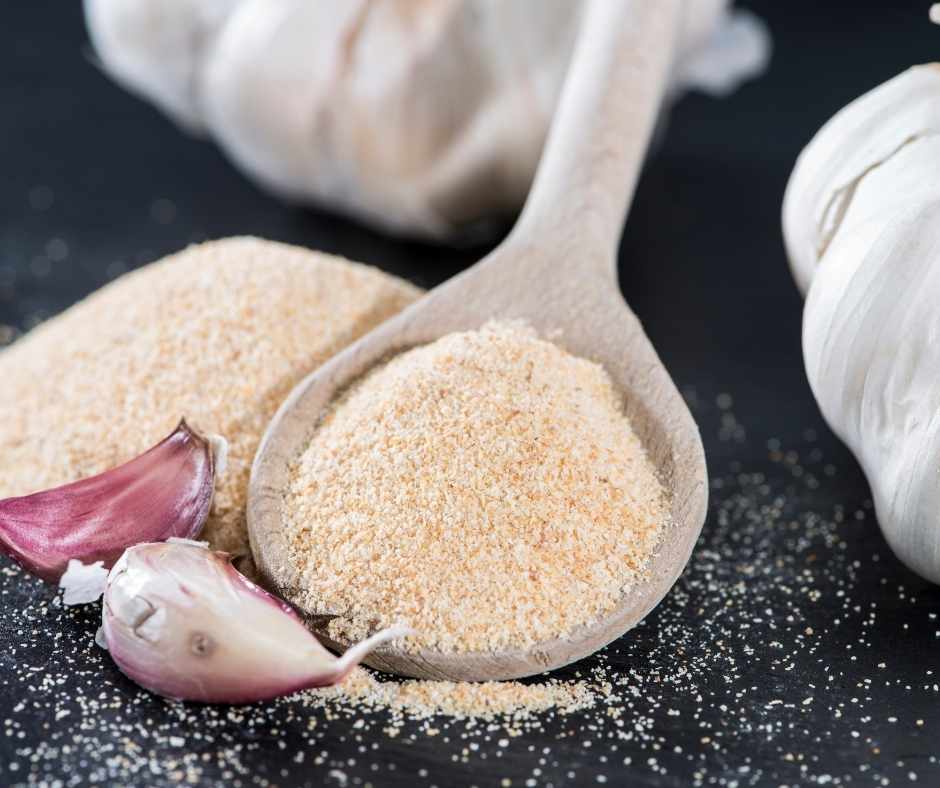 5. Parsley
Parsley is the most popular fresh herb in the Spanish repertoire, although it's also used dried and fried. The brightly colored herb is more than a way to make food look tastier; it also changes its flavor. And although parsley is a typical garnish in Spanish dishes, it is also often the main ingredient.
Parsley's flavor is compatible with garlic and olive oil, so it's easy to see why some cooks add finely chopped parsley to their alioli or fish stews. Basically, almost every Spanish dish can benefit from a pinch of chopped parsley, although it's often considered optional. Pan-fried potatoes, sautéed mushrooms, egg tortillas or roast chicken. If your Spanish meal is dotted with green specks, that's parsley.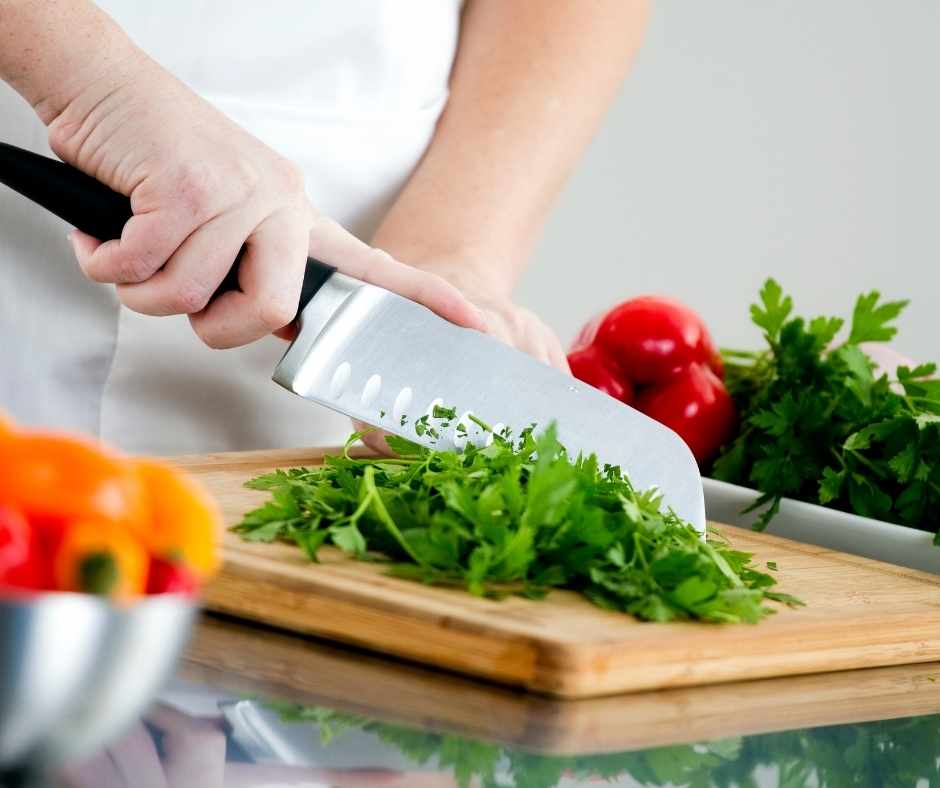 6. Cayenne pepper
Producers obtain cayenne pepper by grinding dried peppers, known as guindillas in Spain. And although Spanish food is never too spicy, cayenne might just be the spiciest ingredient in the country.
Cayenne pepper is coarser and grittier than pimenton (AKA paprika); therefore, its flavor is harder to hide. Typical Spanish dishes with cayenne include bravas (fiery) potatoes and spicy sautéed shrimp. Still, a little cayenne is often used when a recipe calls for pimenton — they're no substitute but complementary ingredients.
Of course, cayenne can be a bit spicy, but it's still nothing compared to hot peppers used in other countries, where peppers can really pack some heat. Most people can handle food infused with cayenne without breaking a sweat.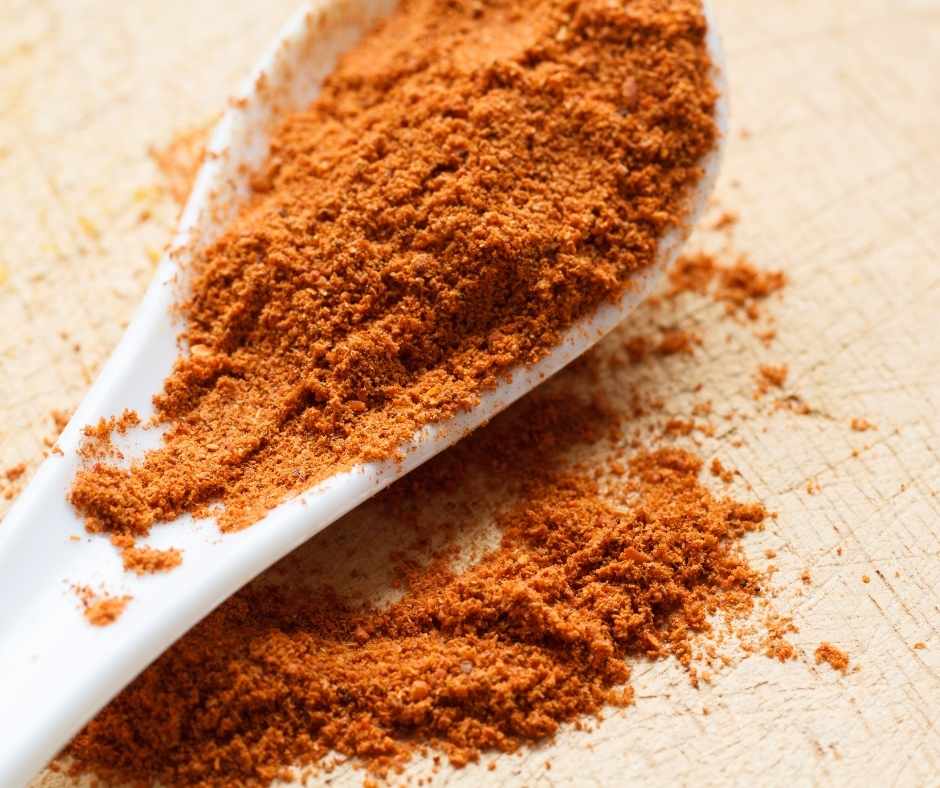 7. Ñora
Ñora is a unique Spanish ingredient with roots in the Americas. This is a type of pepper, although, at first sight, it might look like a tomato. The pepper was first cultivated in monasteries in Alicante and Murcia, where they perfected its cultivation.
To cook with ñora, one must sauté or pan-fry it before adding it to anything, from eggs to salads and from rice dishes to sauces. It's worth mentioning that ñoras are sold sun-dried and rarely fresh, so one must hydrate them before using. Perhaps the most common use of ñoras is the Catalonian romesco sauce, but the dried pepper has many uses.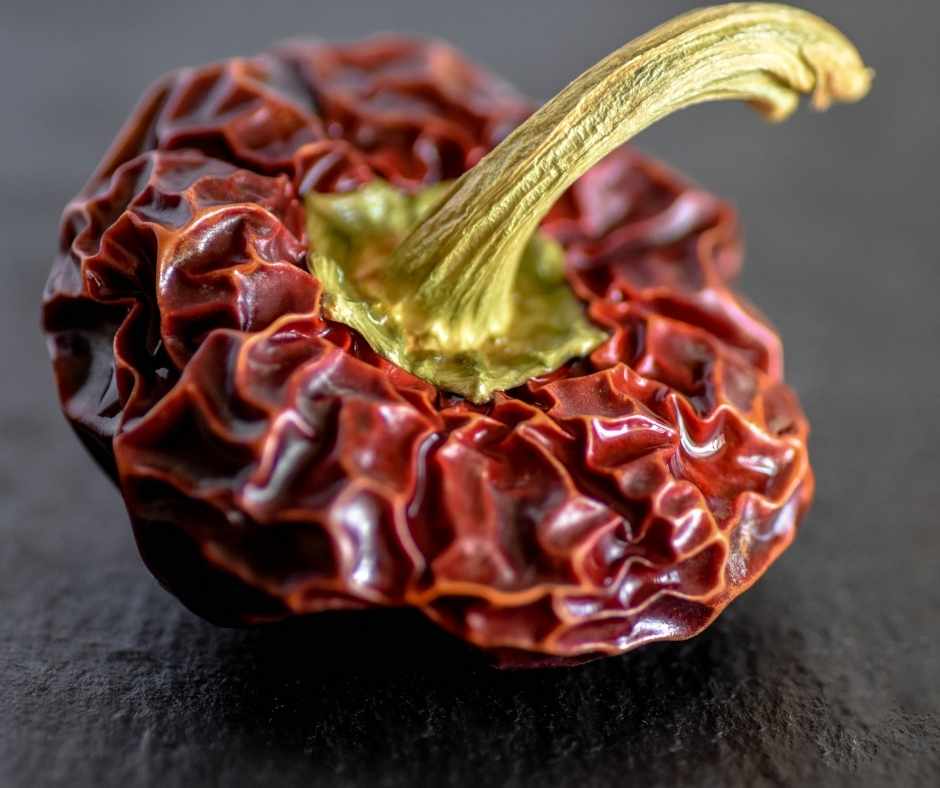 Do You Want to Know More?
If you're hungry for culinary education, explore our Gourmet Food Guide. A complete guide to the world's most delicious food, oil and wine. Learn about exciting ingredients and traditional dishes. Find the best gourmet products to buy as well, all within our comprehensive lessons and articles!