20 minutes | For 10 torrijas:
Ingredients:
2 cups of heavy cream
2 cups of whole milk
5 free-range eggs
1 cup of of sugar
2 brioche loafs
2 vanilla beans
butter and sugar to caramelize
Instructions:
STEP 1
Add in a bowl the whipped cream, milk, eggs, and sugar. Whisk until the sugar is completely dissolved.
STEP 2
Open the vanilla beans and add the seed into the previous mix.
STEP 3
Cut the brioches into 5 pieces each and remove the crust.
STEP 4
Place the brioche slices into a deep recipient and add 1/3 of the mix. Let the brioche soaked for 30 minutes, then turn it over.
STEP 5
Let the piece of brioche moist 30 min each side.
STEP 6
Once they are completely wet, let them drain on a grid or colander.
STEP 7
In a large frying pan over medium heat, add sugar and butter to caramelize. Cook the slices 3 minutes on each side. Remove from pan and plate.
STEP 8
Garnish with cookie crumble or a mix of sugar and cinnamon on top, and finally add a caramel ice cream quenelle on the side. Serve and enjoy!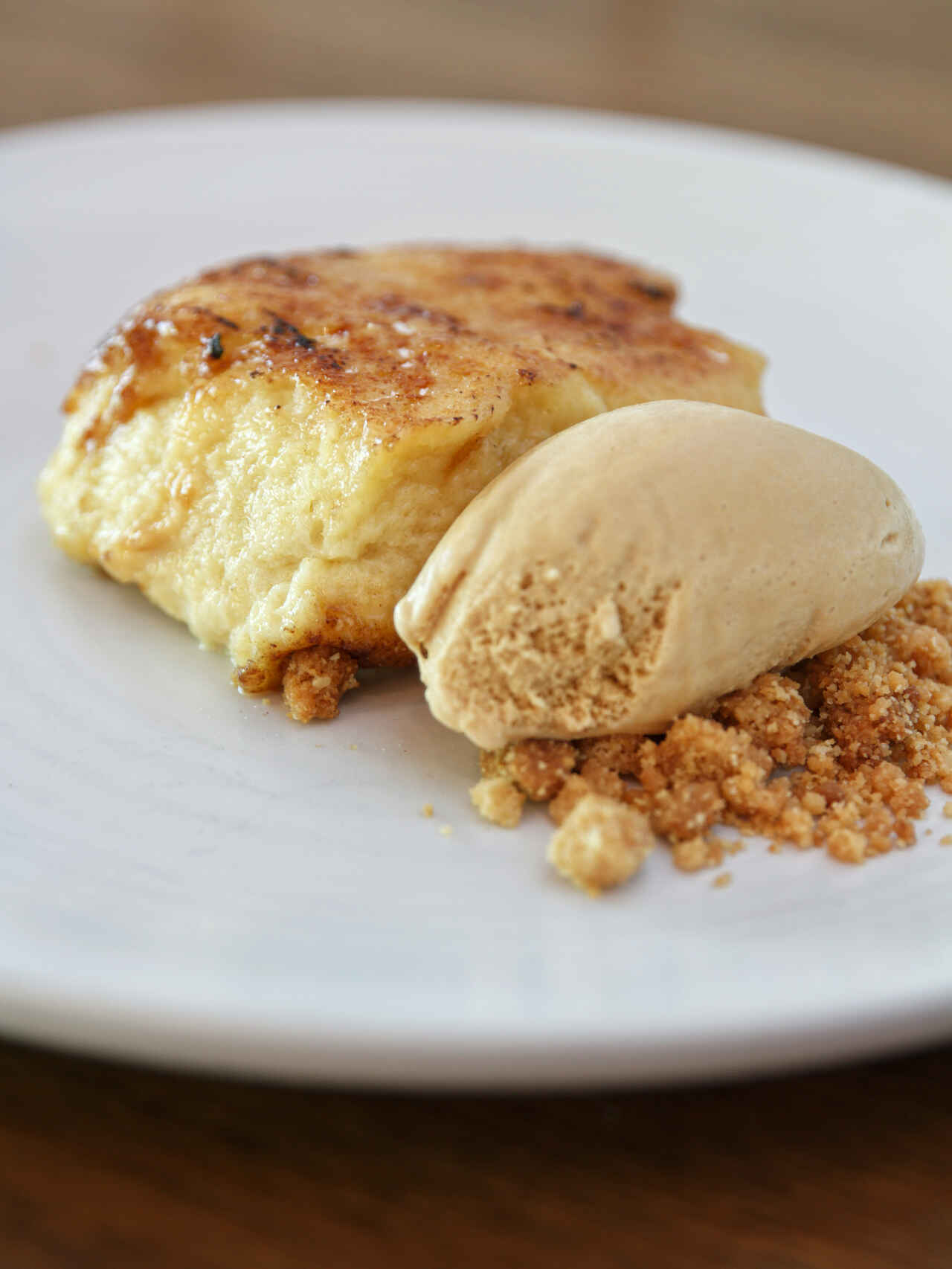 At Le Gourmet Central, you can find all types of unique gourmet food including Spanish tapas ingredients like authentic Iberian cured ham from Spain, gourmet risottos and pasta from Italy, truffles specialties and so much more.
To find the best gourmet foods and gift baskets online, begin your search at legourmetcentral.com.