Ingredients
1.5lb of ripe tomatoes.
1lb grams of strawberries
1 red pepper
2 green peppers
1 cucumber (clean without seeds)
¼ cup + 2 tbsp. plain breadcrumbs
1 large clove garlic
¾ cup extra virgin olive oil
1tbsp sherry vinegar
1 tsp of coarse salt or to taste
A pinch of pepper.
Preparation
STEP 1
Wash all the vegetables, peel and remove the seeds from the cucumber. Cut the tomato into pieces. Set aside the strawberries.
STEP 2
Except the strawberries, chop everything into pieces and put it in a bowl. Add the rest of the ingredients (oil, vinegar, garlic, salt, water.)
Mix well, cover and leave in the fridge for about 8 hours.
STEP 3
After the 8 hours has passed, add the chopped strawberries, and mix with a blender.
STEP 4
Strain and add salt if necessary. Add pepper. Serve very cold.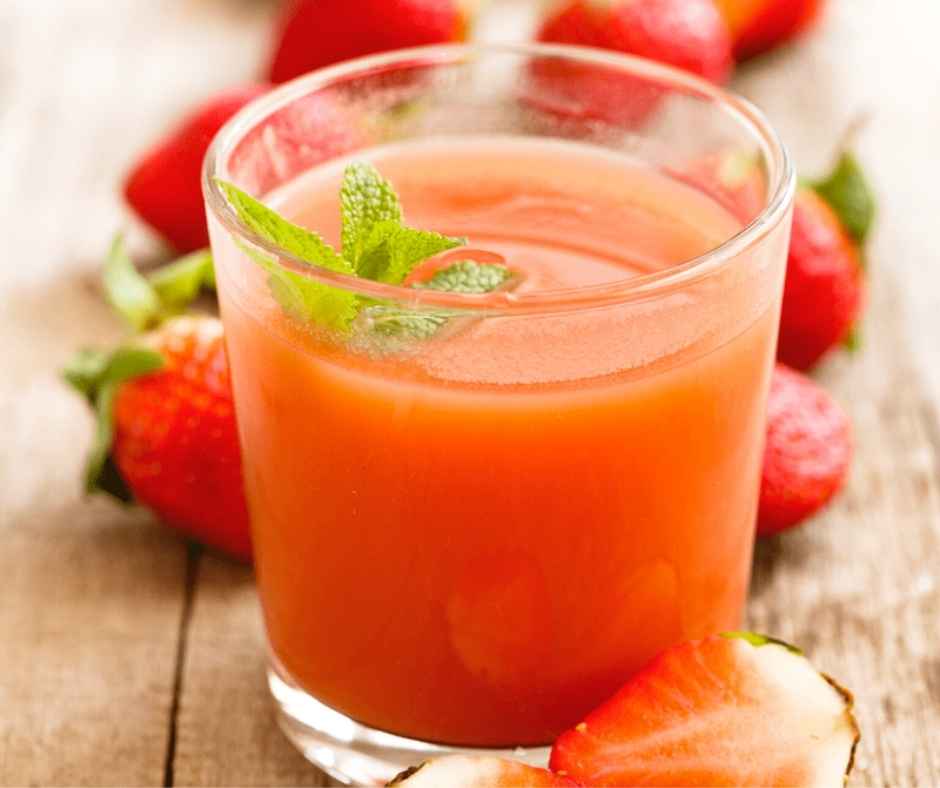 At Le Gourmet Central, you can find all types of unique gourmet food including authentic Iberian cured ham from Spain, gourmet risottos, truffles specialties and so much more.
To find the best gourmet foods and gift baskets online, begin your search at legourmetcentral.com.