Looking for new ways to spruce up your gourmet holiday pantry in 2021? It's time to start stocking up on your favorites. Try adding new foods in to impress your guests and make everyone's tastebuds dance. Below you'll find a list of essentials that will perk up your holiday dinners and double as holiday food gift ideas.
1. Himalayan Pink Salt
Himalayan pink salt is a pantry staple in all kitchens, regardless of the time of year. Bring your food to the next level with the Pink Salt from Himalaya with White Truffle by Tartufi Jimmy. This version provides a beautiful salty taste infused with umami flavors that will spice up your vegetables and favorite side dishes.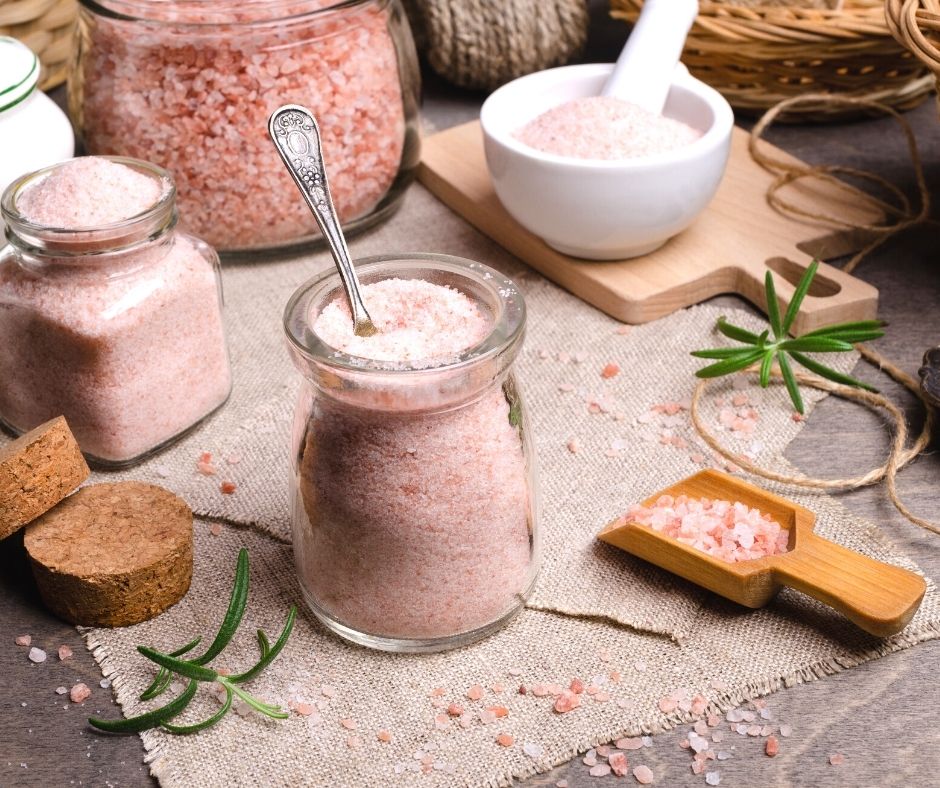 2. Natural Chicken Broth
Reading through the list of holiday food items, you'll quickly notice how often chicken broth is mentioned. Instead of taking extra time to make a homemade version, you can use Chicken Broth by Aneto. This natural chicken broth uses a mélange of vegetables and free-range chicken to provide a broth that tastes like you've spent hours cooking it.
3. Spanish Saffron
Saffron is no longer reserved for gourmet restaurants; make your homemade rice dishes with this spice to add vibrant color and sensational taste. This Spanish Saffron comes in a pack of two, so you can use it as often as you want without the worry of running out. Saffron is one of the best holiday food gift ideas for a best friend who doubles as a professional home chef.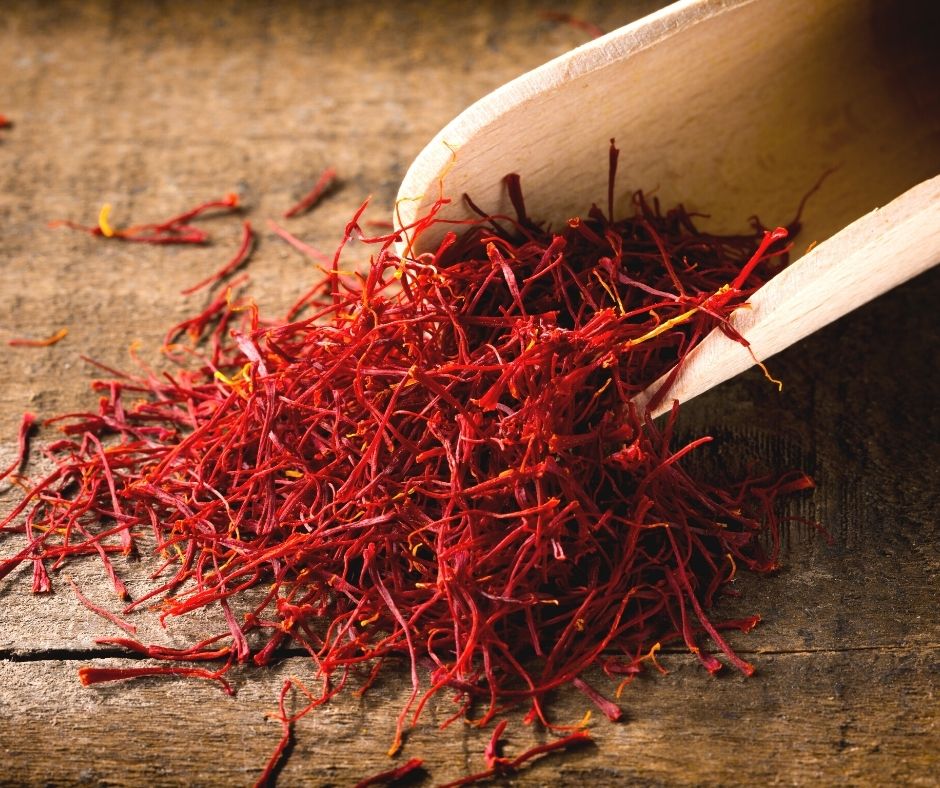 4. Black Truffle Oil
Is olive oil with a truffle infusion a necessity for holiday dinners? Absolutely. Use this versatile Black Truffle Oil by Delicious & Sons to elevate various foods from appetizers to salads and even meats. If you want to impress the in-laws, try using it in a marinade for your holiday turkey.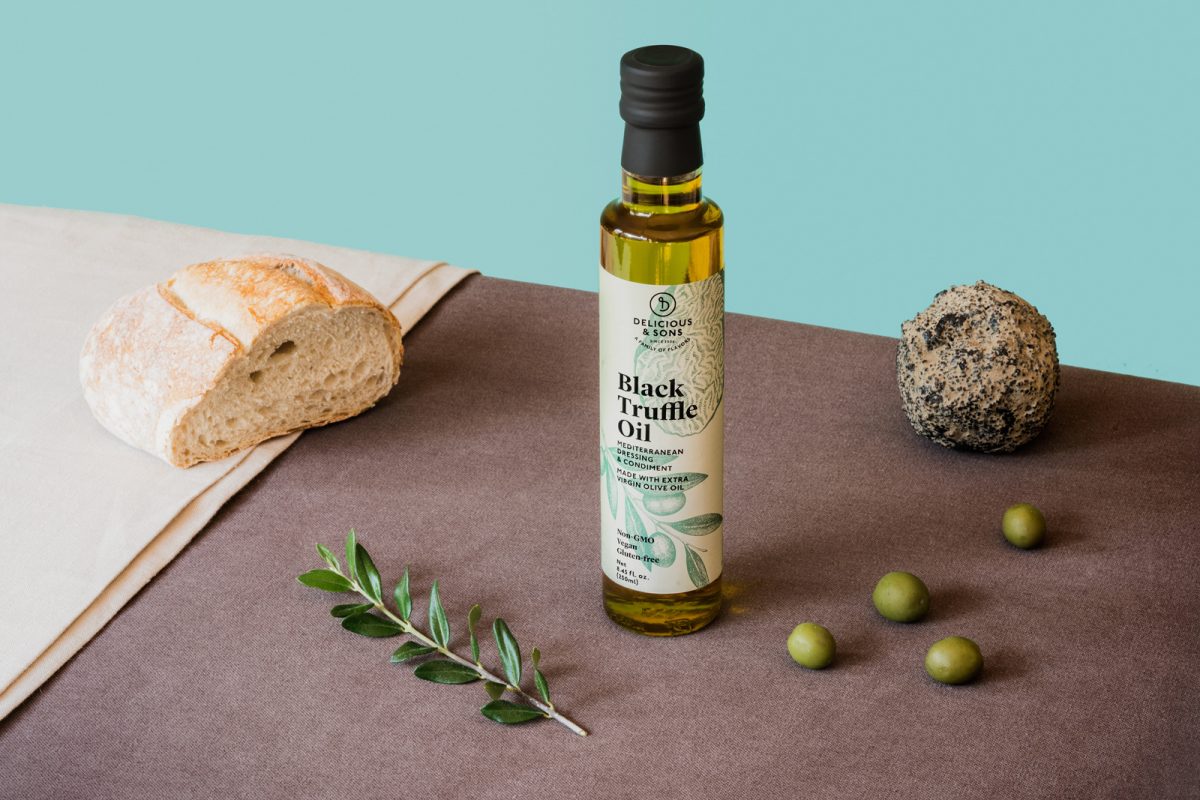 5. Extra Thick White Asparagus
Some holiday dinners call for a charcuterie board. Level yours up by adding Extra Thick White Asparagus D.O. Navarra as a pairing with your favorite meats, cheeses, and wine. This isn't your ordinary asparagus; this version is expertly picked in Navarra, Spain, to provide you with a delightful buttery consistency and unique taste.
6. Cherry Peppers with Cheese
Salads need spicing up, too – especially when served with a holiday dinner. What better way to freshen up a salad than with Cherry Peppers Stuffed Cheese by Rosara? These cherry peppers are the perfect combination of sweet, buttery, and crunchy, leaving you with an elegant and unexpected salad topper.
7. Organic Mushroom Risotto
After a beautiful array of side dishes and appetizers, it's time to focus on the main meal. Add Organic Mushroom Risotto by Borgo de Medici to your roster of holiday dinner ideas. It is ready in only fifteen minutes while still providing a restaurant-quality taste allowing you extra time out of the kitchen and with your loved ones.
8. Pan de Cadiz
Nothing says dessert better than a slice of Pan de Cadiz by Delaviuda. This traditional almond cake is a festive way to finish off your next holiday meal. Marzipan and fruit mingle together for the perfect marriage of flavors. This sweet bread also doubles as a wonderful holiday present.
With Le Gourmet Central's expansive selection, check food gifts and dinner pantry must-haves easily off your to-do list during the holiday season and throughout the year.