With the holidays just around the corner, you may be preparing for a holiday dinner different from most years. With the Covid-19 pandemic and restrictions on gatherings and parties, having a small intimate family dinner may be the approach for this year. However, that doesn't mean you have to skimp on your menu, and in fact, it is an excellent opportunity to up your game when it comes to the menu you are planning. At legourmetcentral.com, we hand-select the best products from the finest brands for your pantry. Let's take a look at several of our specialty products that can help you put together a holiday dinner your guests will never forget.
Holiday hors d'oeuvres
There is no better way to start the evening than with a beautifully put together charcuterie board. We have several high-quality sets of cheese forks, knives, and spreaders, including a set of holiday cheese knives and a beautiful set of charcuterie spreaders from Creative Brands. Selecting a variety of gourmet cheeses for your guests is great fun, and you can label them by using our ceramic cheese markers.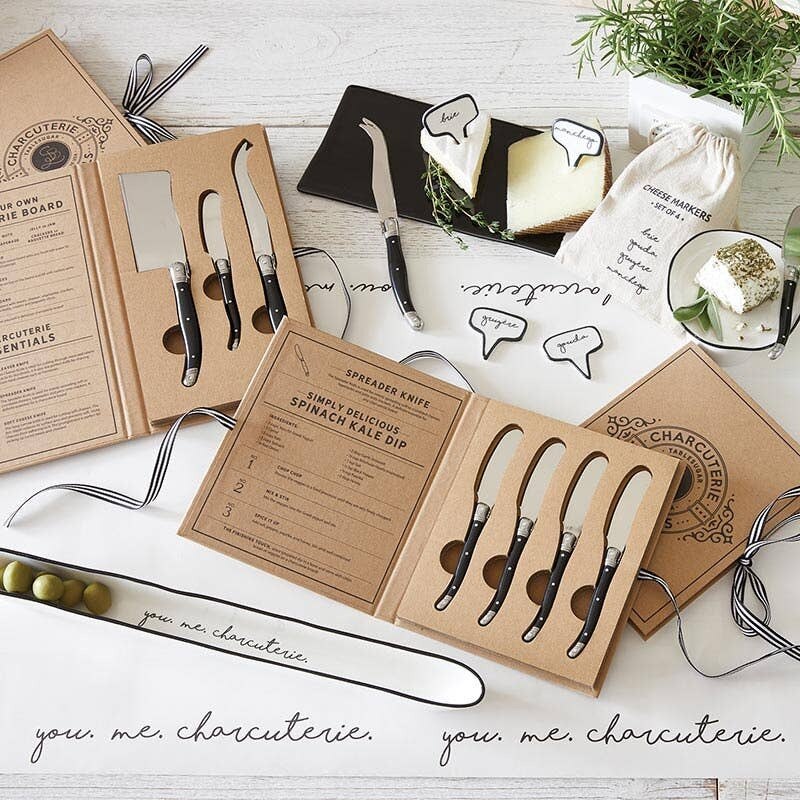 This will allow your guests to know exactly what type of cheese they are sampling, and falling in love with. If you happen to have any leftover cheese at the end of the night, use our cheese storage bags directly from France to keep it fresh for another day. These bags are made to be porous enough to let cheese breathe while retaining enough humidity to prevent it from drying out.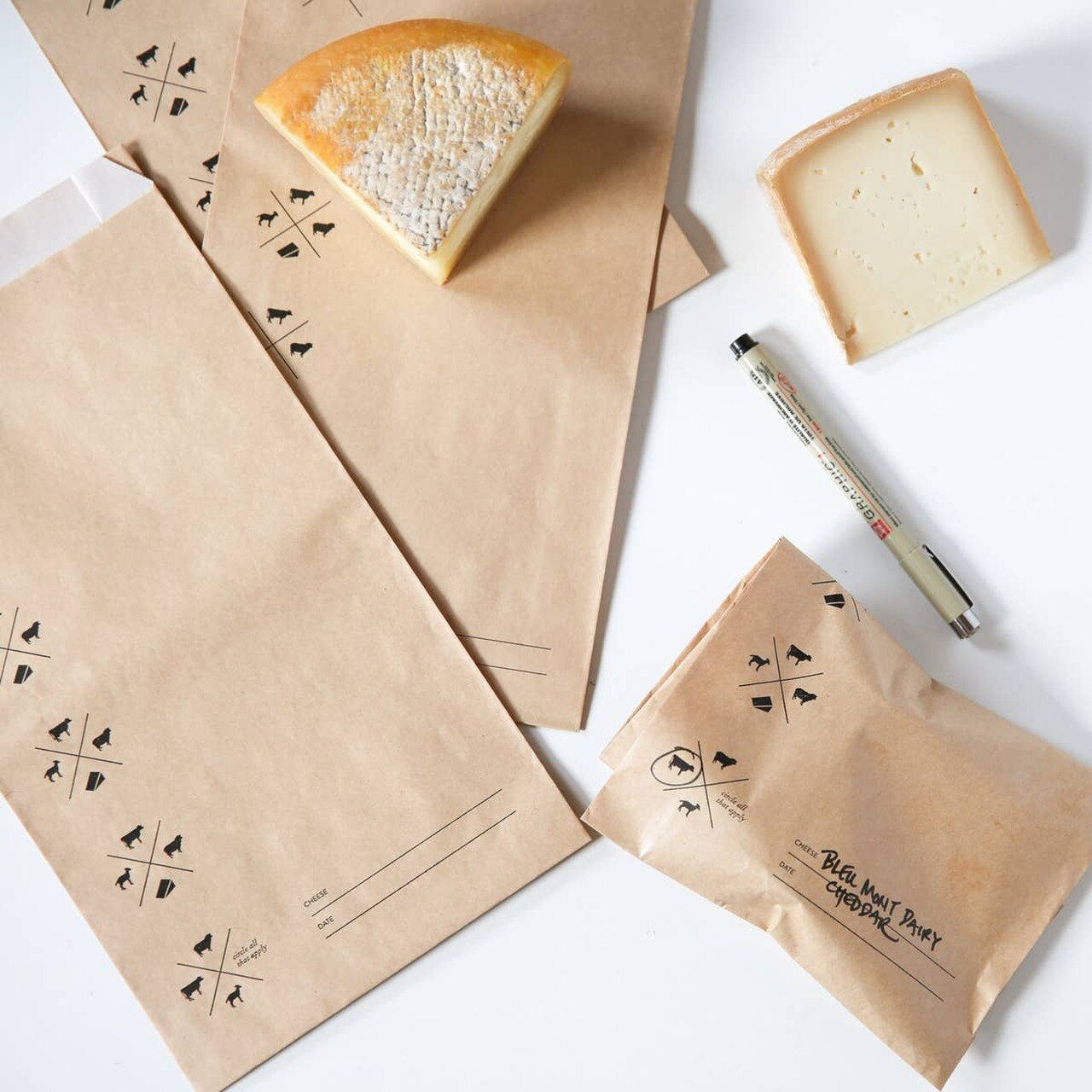 An excellent accompaniment to your selection of cheeses is our stuffed Piquillo peppers with a variety of fillings.
Main Courses with International Flavor
If you are feeling adventurous and looking to make a memorable meal, paella is perhaps the most famous Spanish dish of all. It is a dish that you can make your own, but almost every paella recipe calls for Piquillo peppers from Spain. These peppers have a sweet, velvety flavor, and even if you don't want to try your hand at paella they are a perfect addition to all types of hors d'oeuvres and snacks.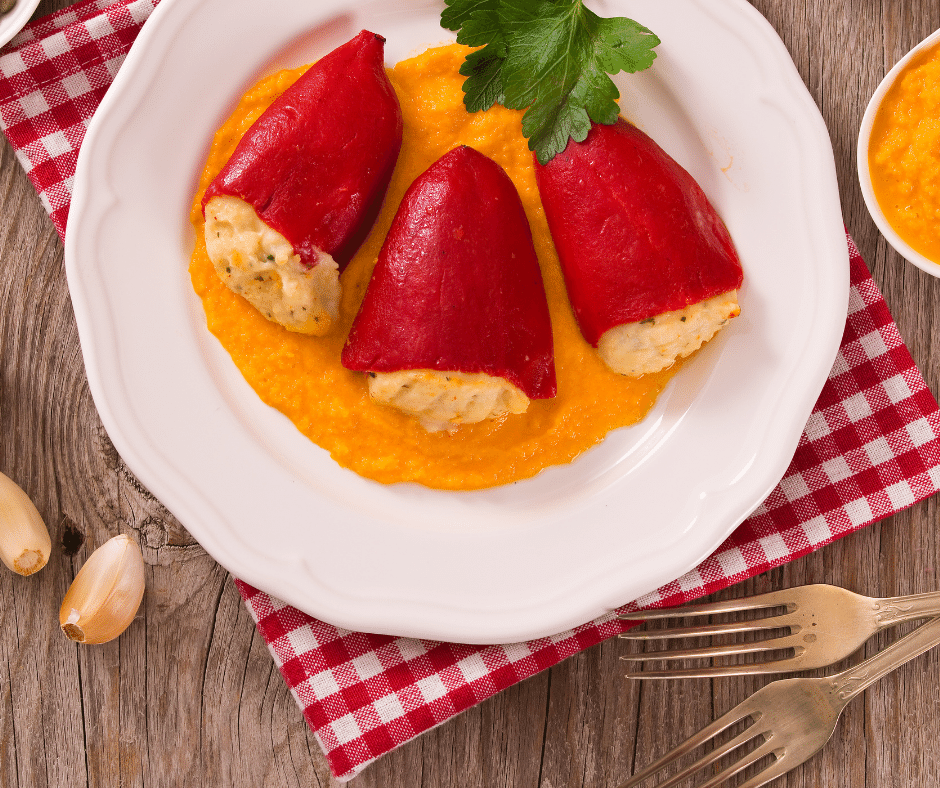 For those that may want a traditional Italian dinner, we have a fantastic selection of gourmet pasta. Try our unique black squid ink fettuccini paired with our black mushroom and truffle sauce giving you a dish that your guests will never forget! For a more traditional approach to an Italian meal, start with our linguini from Pastificio Di Martino. It is made with top quality 100% Italian durum wheat semolina and spring water from Monti Lattar. This pares perfectly with our organic tomato and porcini mushroom sauce. A traditional recipe made from flavourful organic red tomatoes ripened to perfection under the Mediterranean sun and aromatic porcini mushrooms.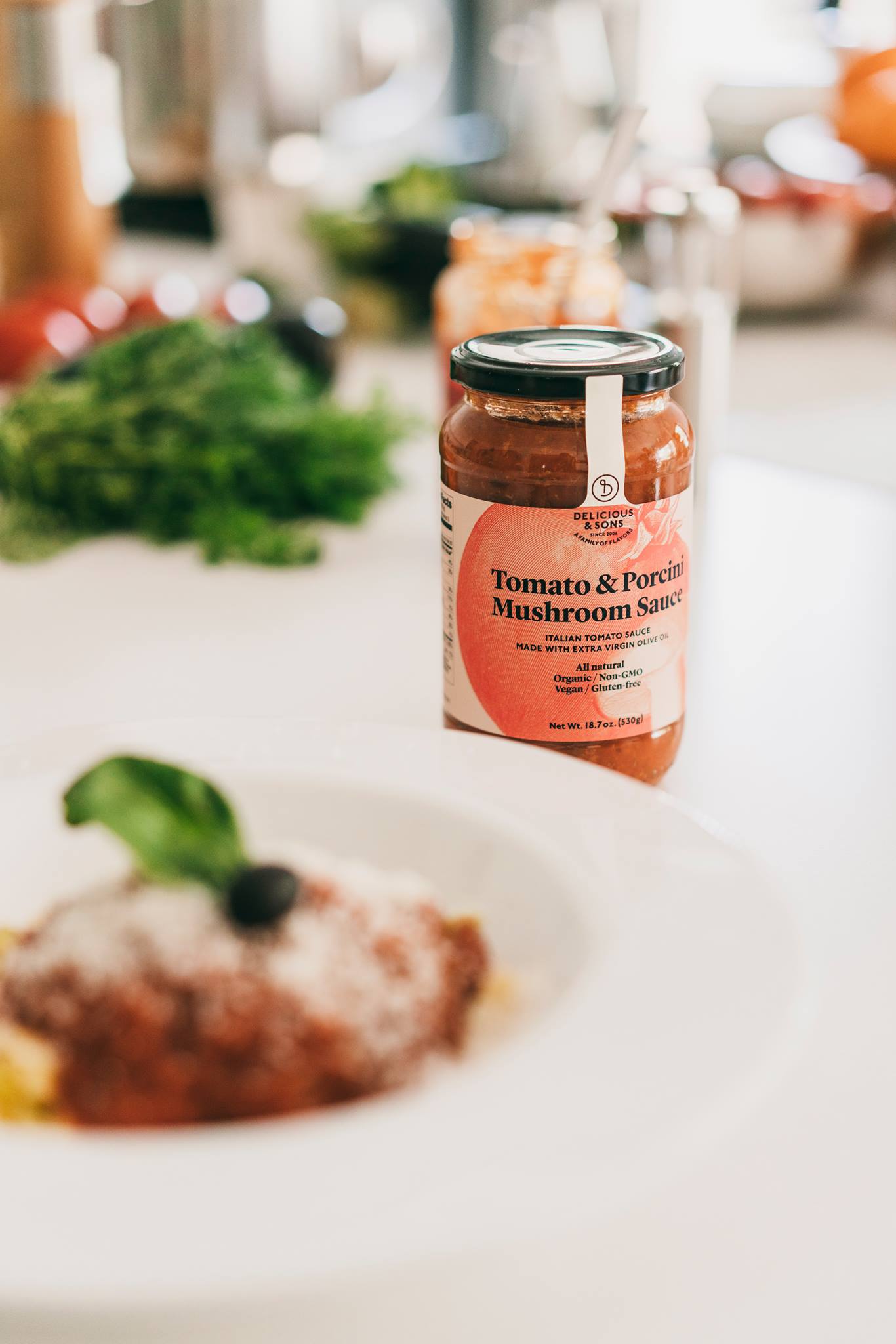 Gourmet Desserts
Make sure your guests save room for dessert. There is no better way to end a meal or evening than with a sweet treat. While we all love our traditional family holiday cookie recipes, you can kick them up a notch using specialty ingredients. The classic thumbprint cookie with a spoonful of jam in the middle can be taken to the next level by using our award-winning Maison Francis Miot black cherry, chocolate & espelette pepper jam or fig fruit preserve.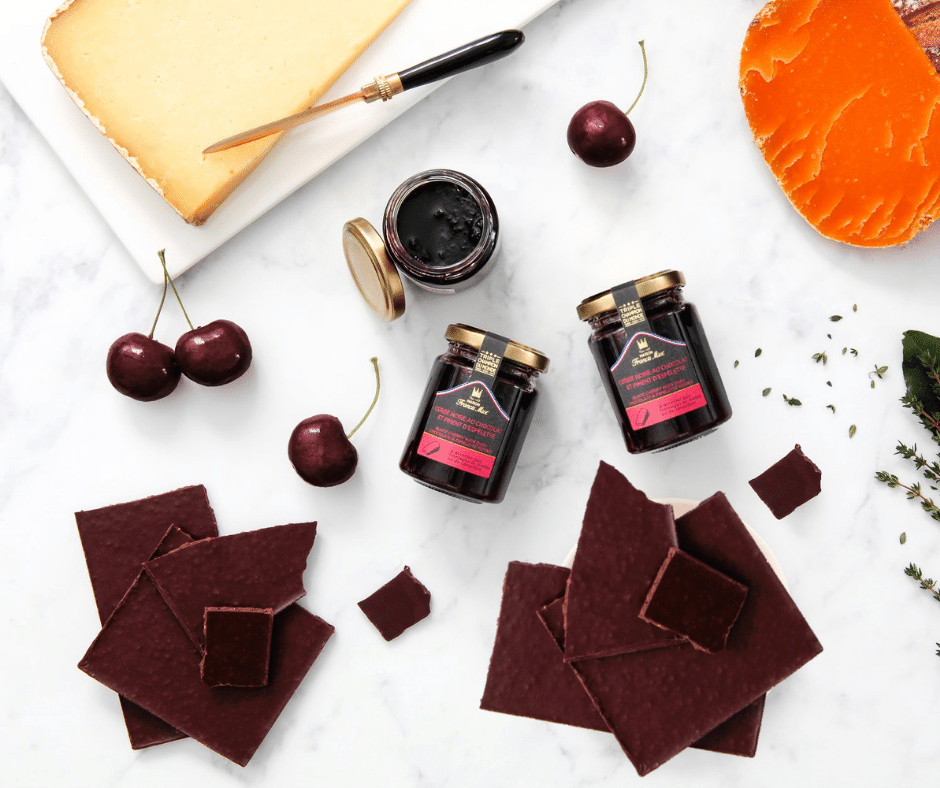 As your family or guests retire for the night, let them leave the holiday dinner with a treat to take for later. An assortment of holiday sweets by Delaviuda will undoubtedly hit the spot.
In a challenging year, use the holidays as an opportunity to make a memorable meal for those who mean the most to you. Having a few specialty items in your pantry during the holidays can quickly turn an ordinary holiday meal into one your family and friends will never forget. At legourmetcentral.com, we hand-select the highest quality gourmet foods for your enjoyment. We also have a wide selection of unique and beautiful drinkware that is functional and striking, enhancing your guests' experience.