There's something distinctly civilised about afternoon tea that just cannot be replicated. It is the ultimate in indulgence and class, it's a great way to celebrate, and it's a fantastic way to enjoy a light bite and sample different things.
While going out for afternoon tea can be a pleasant experience, sometimes it can get a little pricey, and if you do have a larger appetite, the portions are often not all that generous. The last thing you want after spending a small fortune on afternoon tea is to walk out feeling just as hungry as when you entered. Thankfully, there is a solution.
More and more people are now enjoying afternoon tea at home, and if you wish to make the perfect afternoon tea at home, here's what you need to do.
Choose the finest tea you can source

The clue is in the name, and no afternoon tea would be complete without, well, tea.
Afternoon tea is something reserved for a special occasion, and because of that you need to choose a special tea. The Cartwright and Butler English Tea Bags in Caddy work exceptionally well here, as the tea is of the finest quality.
The tea bags themselves contain the finest quality Ceylon tea, which works extremely well with afternoon tea and really helps to enhance the flavours of the other dishes, while refreshing and cleansing the palate.
With a rich finish, deep and malty undertones, and an amazing colour, these tea bags from Cartwright and Butler come very highly recommended. They even come in their own decorative clip top sealed caddy to keep them fresh for longer.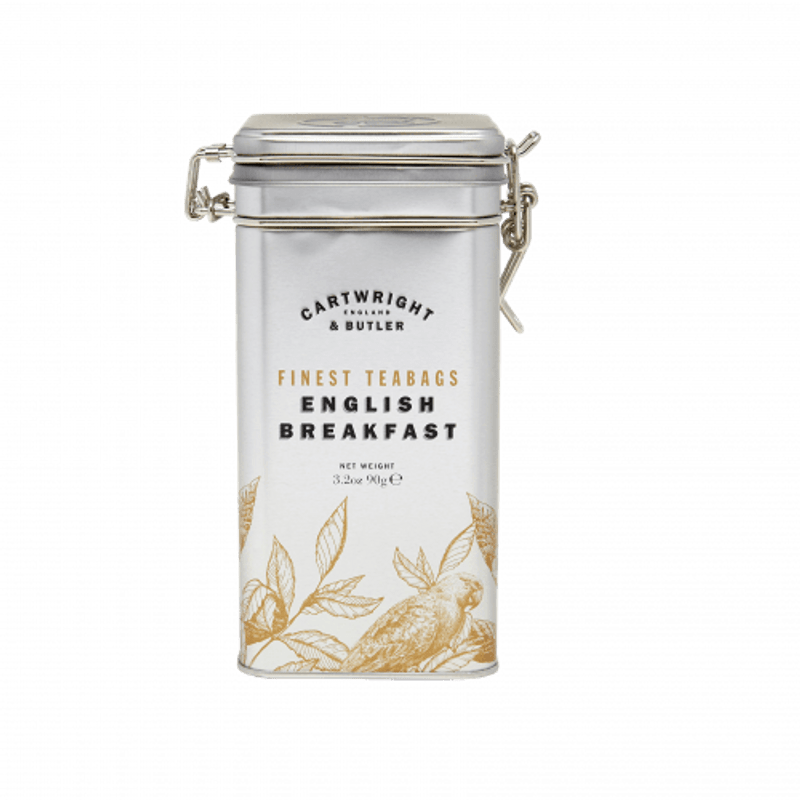 Don't even think about forgetting the macarons

Macarons are a staple of any afternoon tea. They're light, they're sticky, they're fruity and zingy, and they're the perfect finger food.
For an extremely refreshing macaron, the La Sablesienne Macarons with Lemon are strongly recommended. Here, almond powder is added to the authentic meringue recipe to make the macarons even softer and give them a melt-in-the-mouth feel, which works wonderfully with the sharp and zesty sweetness of the lemon.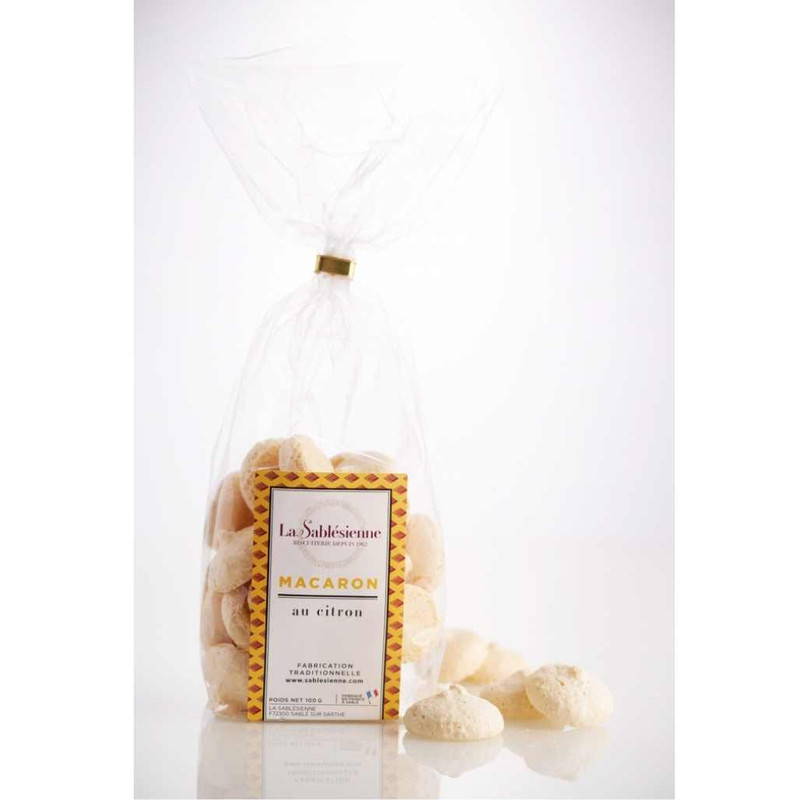 Don't choose too many sandwich fillings

When assembling an afternoon tea, take a 'less is more' approach to your sandwiches.
Rather than choosing several different fillings, opt for 2 or 3 fillings instead, and try to keep the flavors simple. Don't get too fancy, and instead go for classics such as cheese and onion, smoked salmon and cream cheese, egg and cress, ham and mustard, salmon and cucumber, and so on.
Try different breads as well rather than all the same, and don't get carried away with the butter. Remember, you want to keep things light.
Choose a selection of biscuits

Biscuits are another staple ingredient in many an afternoon tea, which is why it's best to have a selection.
The Cartwright and Butler Three O' Clock Biscuits and Tea Selection is the perfect addition to any afternoon tea. Here, accompanied by their English Breakfast Tea, you'll also enjoy Chocolate Brownie Biscuits, and Sea Salted Caramel Oat Crumbles, that have the softest, richest, flakiest, most buttery finish you could ever wish for.
Oh, and we certainly wouldn't judge you if you decided to give them a cheeky dunk in your tea either.
Consider adding shortbreads

As well as biscuits, shortbread is also the ultimate afternoon tea snack.
La Sablesienne's 'Vegetable Fairy' tin is ideal, as it contains 4 delicious shortbreads made in the heart of France, in 4 amazing flavours, including: plain butter shortbread, apricot cookies, salted butter caramel cookies, and chocolate cookies, all presented in a gorgeous floral tin.
These too are great for nibbling on and they hold up well if you do decide to dunk.