Want to take your meals to gourmet territory? Adding a few little extras can make all the difference between an ordinary meal and an extraordinary one. Whether you love cooking up a storm or need a gift for someone else that thrives in the kitchen, these 10 food essentials for every home chef are the perfect answer!
1. Carpaccio Black Truffle
Make pasta, risotto, pizza, and even eggs more luxurious with a little black truffle. These thinly-sliced pieces from Italy are the best way to elevate flavors and go above and beyond.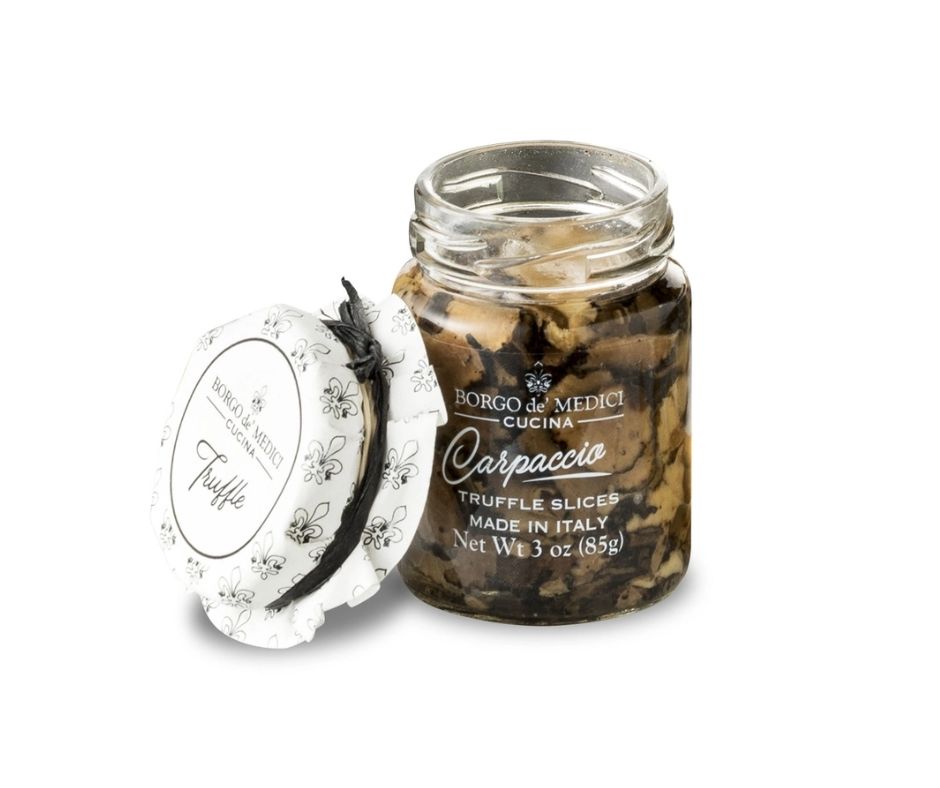 Shop now: Carpaccio Black Truffle
2. Cranberry Sauce with Port
Make your roast the most with this cranberry sauce with port. From the UK, this all-natural delight brings a tart burst of cranberry that accentuates meats ideal for making an incredible impression during holiday meals.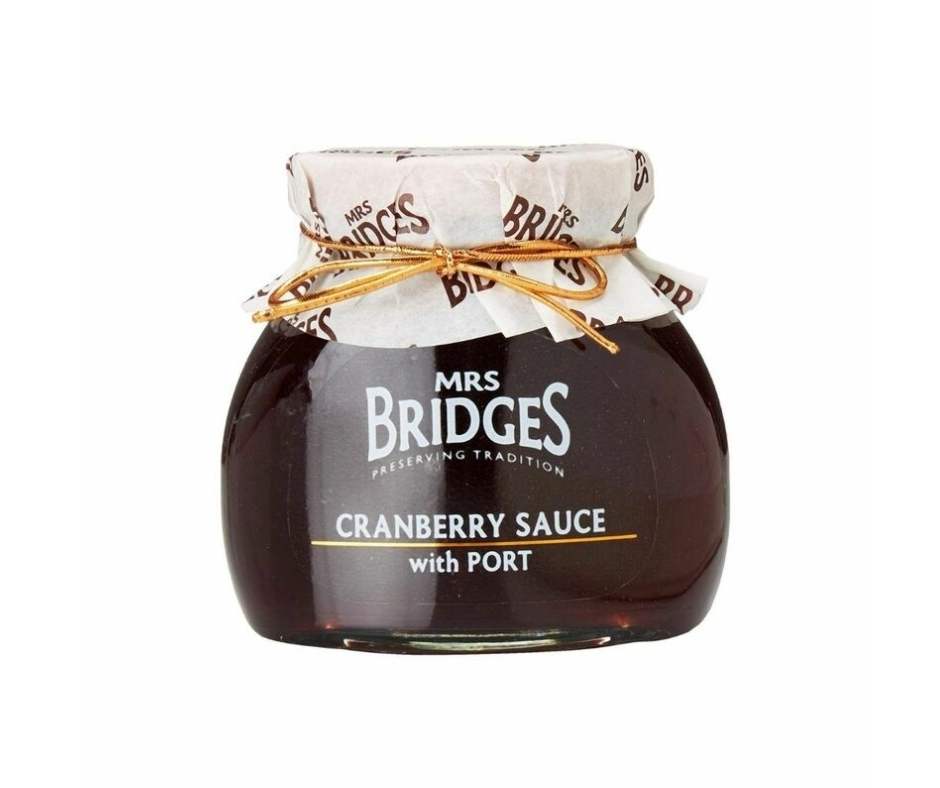 Shop now: Cranberry sauce with port
3. Edible Flowers
Say goodbye to sad salads! With edible flowers from France, it will not only look more beautiful but also taste more delightful too. Decorate any dish with these as an elegant accent.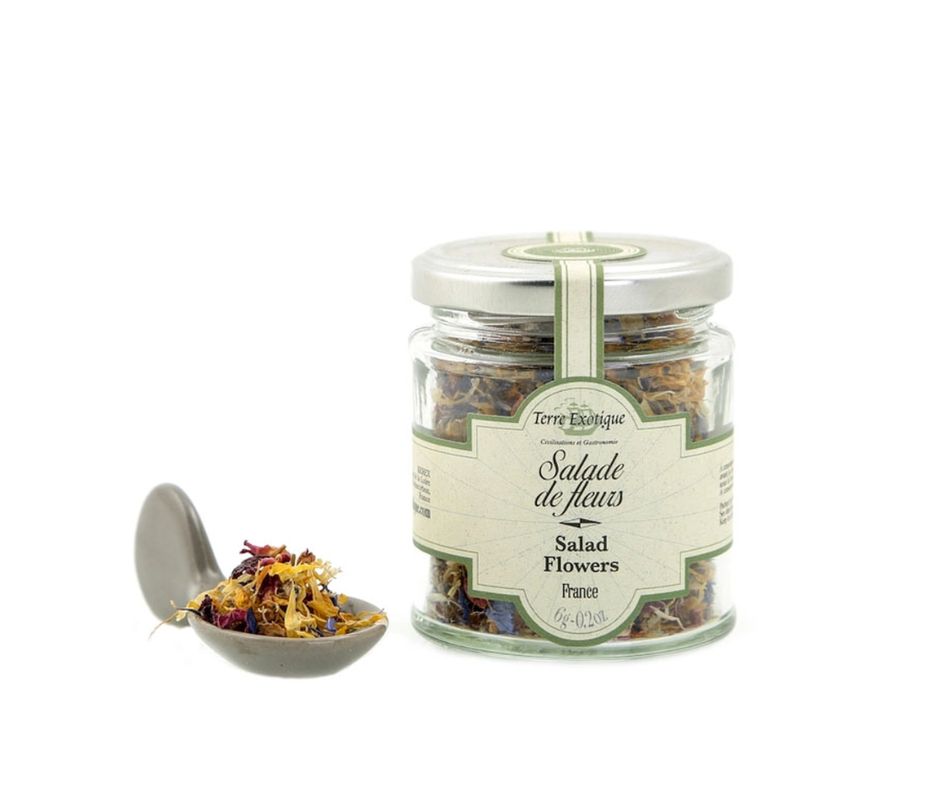 Shop now: Edible flowers
4. Fleur De Sel with Grilled Spices
Get that gorgeous grilled and smoky taste without firing up the grill. Fleur de sel from Madagascar is the ideal way to finish off any sautéed meats or vegetables, especially corn, for an elevated flavor in an instant.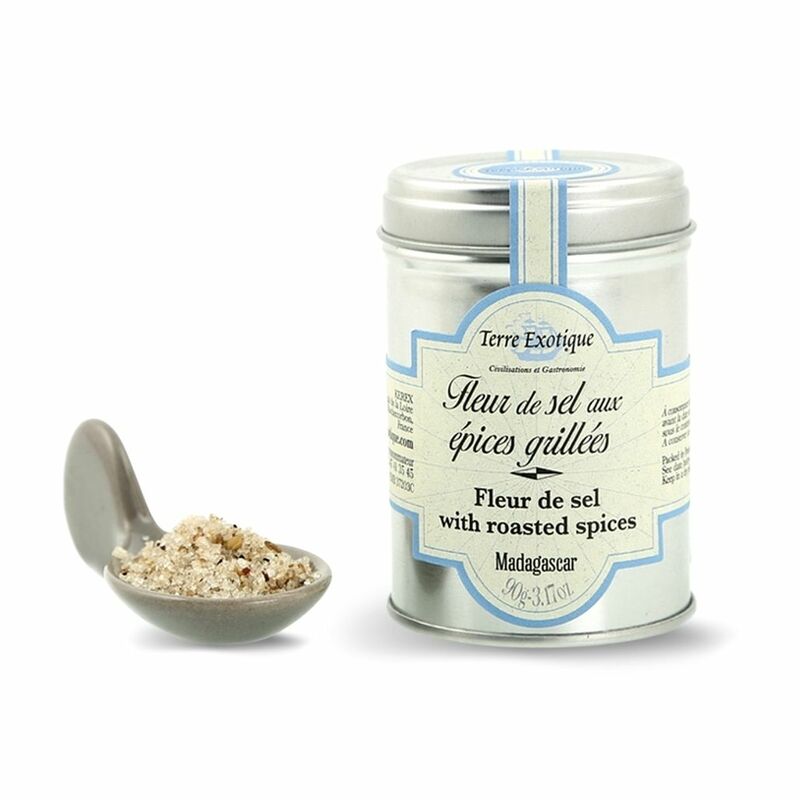 Shop now: Fleur de sel with grilled spices
5. Oro Bailen Extra Virgin Olive Oil
When it comes to olive oil, every home chef deserves the best. Make it this extra virgin olive oil from Spain with a fruity flavor and complex aroma that brings out the best in everything you make.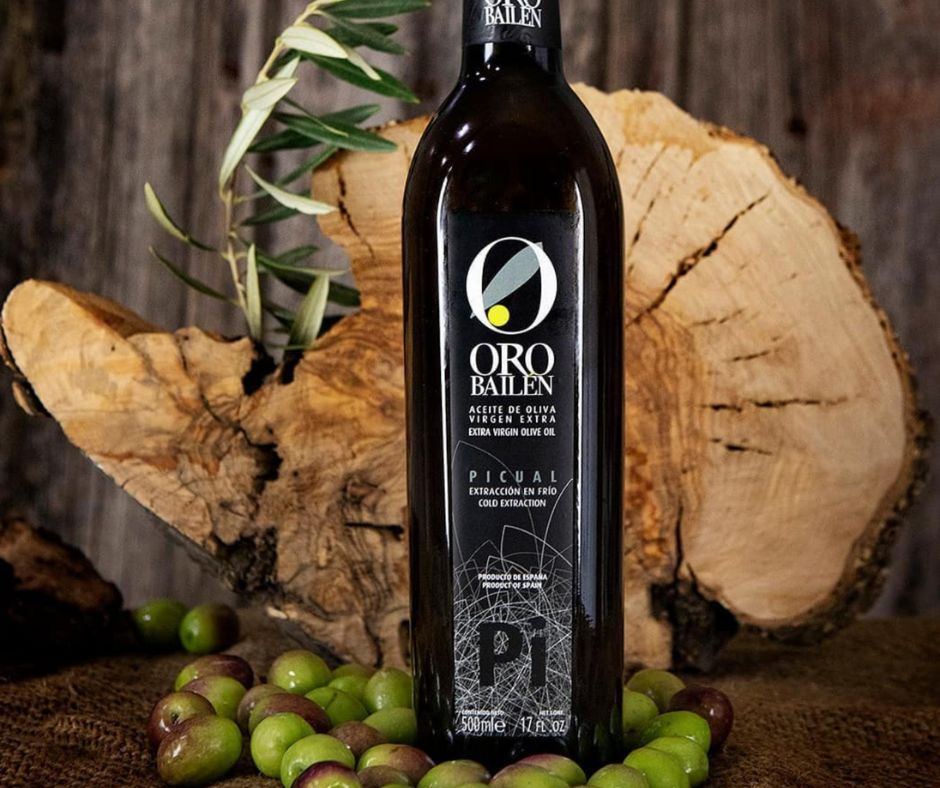 Shop now: Oro Bailen Extra virgin olive oil
6. Whole Confitted Piquillo Peppers
Create the perfect tapas or have a gourmet snack with these whole confitted piquillo peppers from Spain. Grilled under wood and then peeled individually by hand, they are then preserved in red wine and whole can sugar for a sweet yet intensely peppery flavor.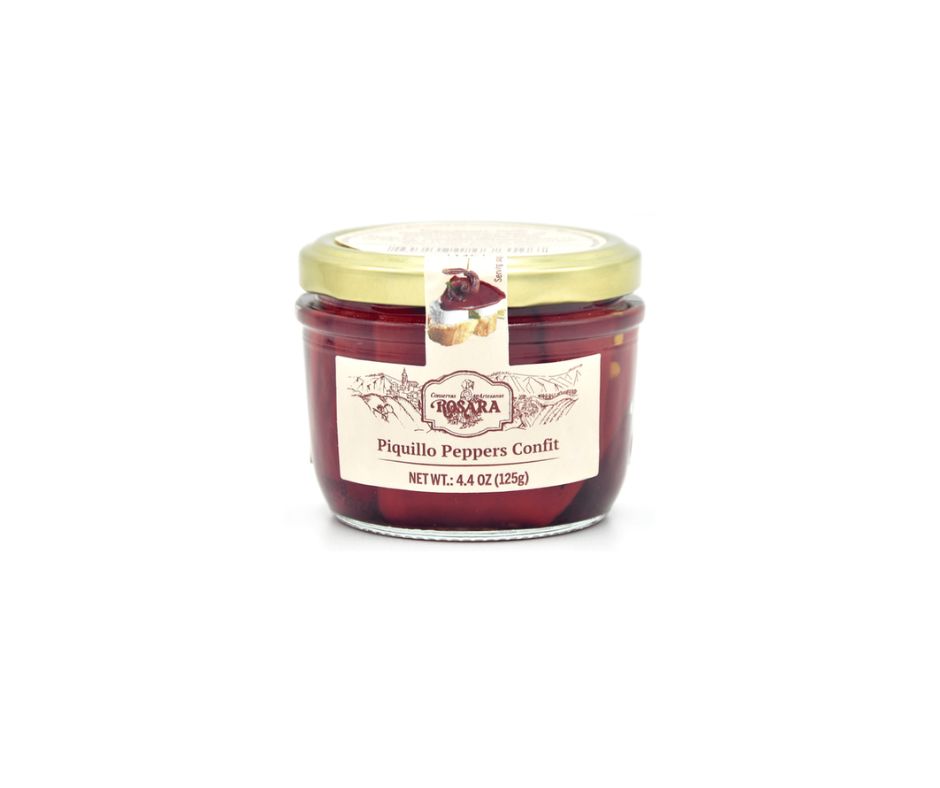 Shop now: Whole confitted piquillo peppers
7. Dried Mix Forest Mushrooms
Home chefs know that mushrooms add depth to any dish. But sometimes, you may find yourself without any fresh ones. With this dried mix of forest mushrooms from France, they're easy to rehydrate and toss into risotto, pasta, ravioli, wild rice, or sauces.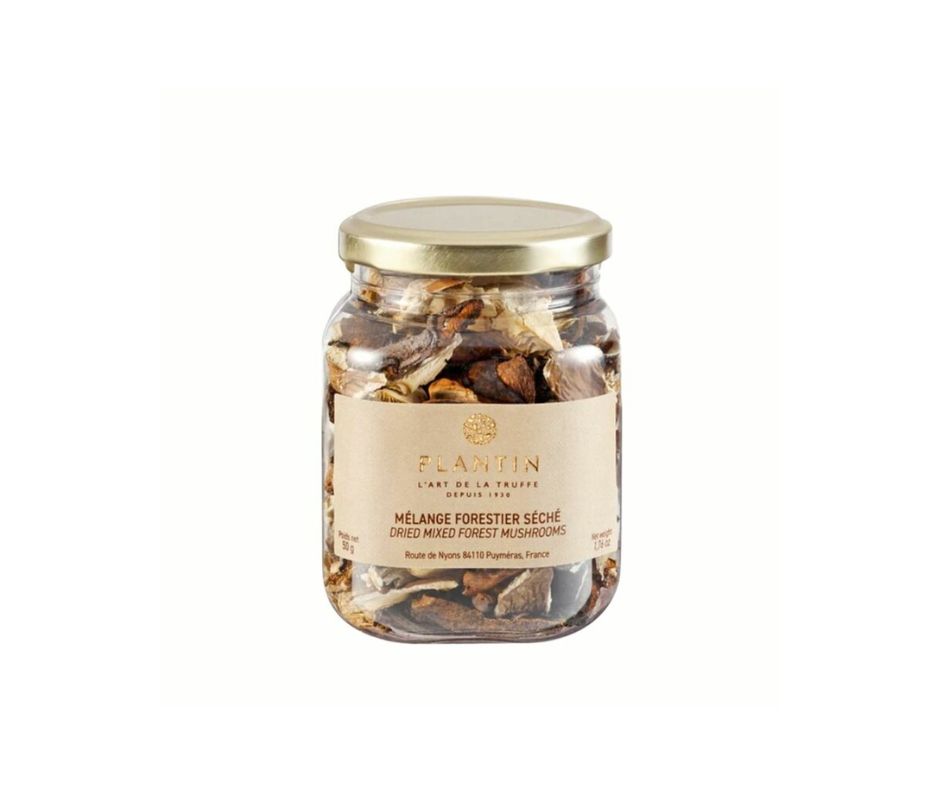 Shop now: Dried mix forest mushrooms
8. Aged Balsamic Vinegar with 2 Medals
Pair it with the extra virgin olive oil on this list and this beautiful aged balsamic from Italy will give you a stunning balance between sweet and sour tastes. This is Italy's oldest producer of balsamic vinegar, a true treat for creating epicurean delights in the kitchen.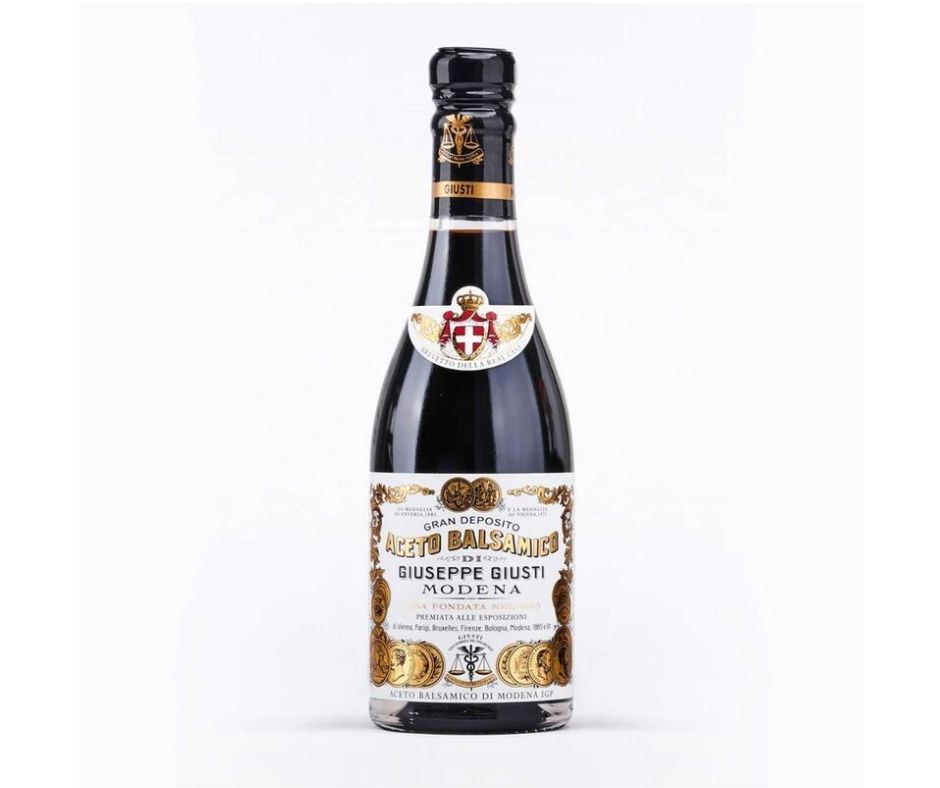 Shop now: Aged balsamic vinegar with 2 medals
9. Foie Gras with Armagnac
Impress your guests with lusciously-smooth and luxurious foie gras melded with subtle Armagnac from Canada. The rich and buttery texture shines in every splendid bite, making it a divine appetizer to serve on special occasions or for an indulgent dinner for two.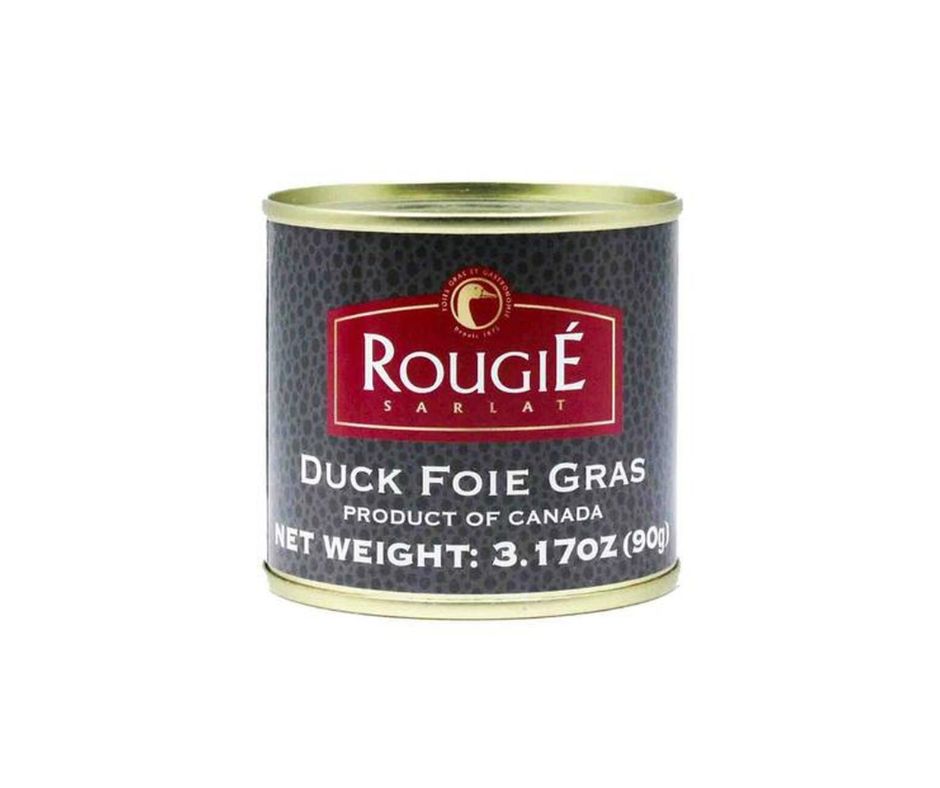 Shop now: Foie gras with Armagnac
10. Extra Thick White Asparagus
Buttery and tender, extra thick white asparagus from the Ebro River Valley offers a delicate and flavorful experience for any meal. Serve them with a vinaigrette, add to a salad, or simply enjoy this gourmet ingredient any way you choose.
Shop now: Extra thick white asparagus
No matter which you choose for your favorite home chef, these 10 food essentials are sure to make every dish sing with gourmet flavors to the delight of all!
At Le Gourmet Central, you can find all types of unique gourmet food for the home chef including authentic wood-fired paella from Spain, spices, gourmet pasta from Italy, truffles specialties and so much more.
To find the best gourmet foods and gift boxes online, begin your search at legourmetcentral.com.