It's true what they say, the fastest way to someone's heart is through their stomach. Food is an act of love; it's something you share, which evokes feelings, including pure pleasure. Food is sexy like that, which makes it the primary focus of any romantic dinner.
Put on some new age music, dim the lights, send the kids to bed early and check out the dinner ideas below. With nice food, putting together a romantic dinner is easier than ever. These are some romantic dinner ideas you can put together in just a few clicks.
Appetizers Matter
A successful romantic dinner is all about taking it slow. Don't rush dinner, instead serve a nice variety of appetizers. You don't even have to cook for this first course; there are plenty of options available online.
An Iberico ham snack set includes authentic Spanish cured ham, olive oil breadsticks and Iberico pork loin (lomo pata negra). Lots of flavors and textures to keep things exciting!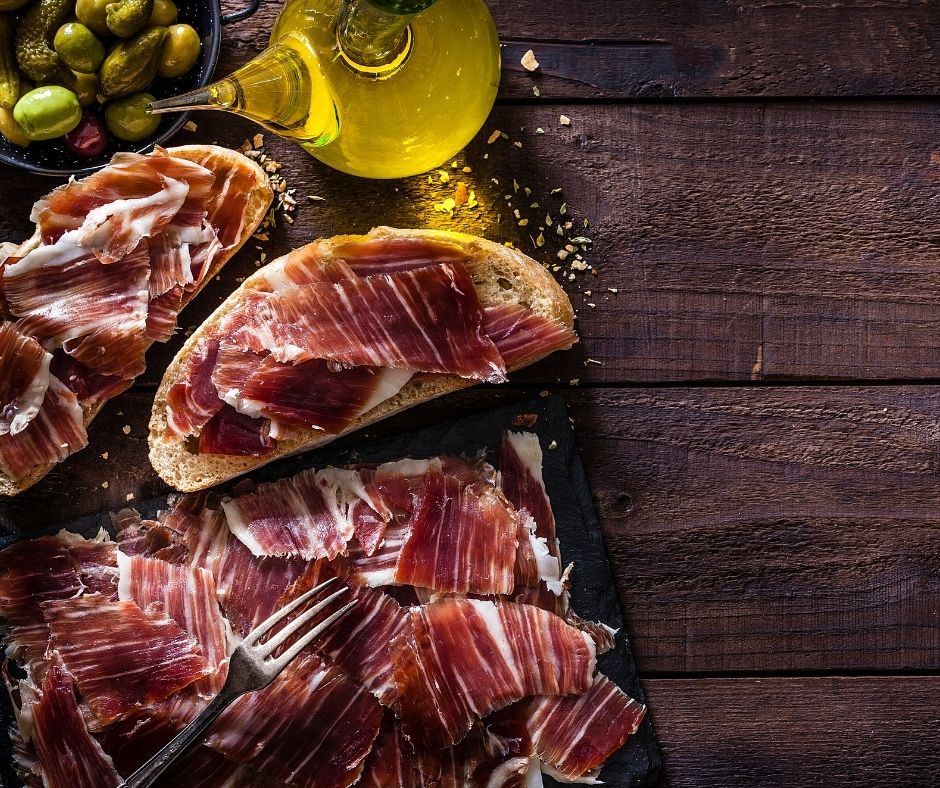 Artichoke hearts, black olive tapenade or a sea-scented sea urchin pâté, are delicious alternatives, too, especially if served with a few slices of artisan bread.
Pasta Never Disappoints
For the main course, you can't go wrong with pasta. It's easy to put together, everyone loves a warm bowl of pasta, and you can spin the weeknight classic into a special meal with the right ingredients.
Start by sourcing special pasta, as a black squid ink fettuccine, straight from Italy. Truffle-flavored pasta is delicious, too, and worthy of the most memorable romantic dinners.
Then there's the sauce, and instead of going for the usual Marinara, try something exciting like an Italian sun-dried tomato and almond pesto sauce or a Parmesan Cheese and Bianchetto Truffle Cream. Two extraordinary craft sauces that will make your pasta shine.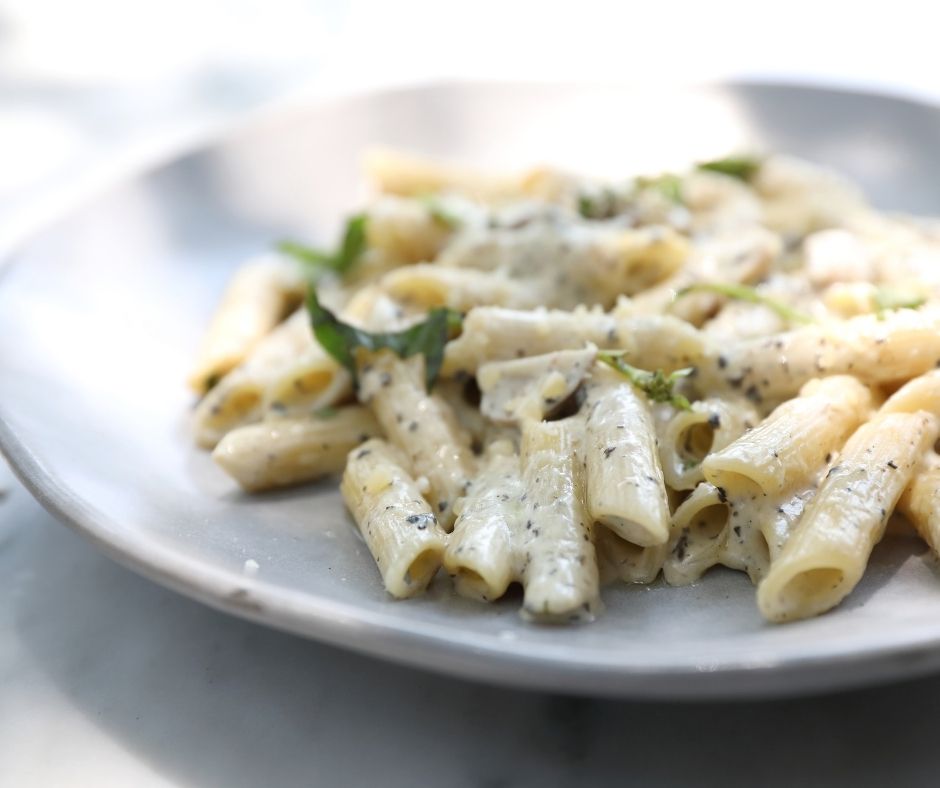 If you want to go for a classic taste, then look for artisanal tomato sauce like a Homemade Ricotta Tomato Pasta Sauce. Quality matters!
Bread Makes the Difference
No matter what you serve for dinner, the secret behind a successful, fancy dinner, including date night, is lovely bread.
Visit your local bakery, see what they can do for you, and don't go for plain white bread, but something more colorful and textured. Multi-grain bread is fun, and sourdough is just incredibly attractive. Have fun choosing bread, and your significant other will surely appreciate it.
With bread comes the olive oil; that's how to do it. Find a nice, premium extra virgin olive oil and set it on the table. That's a sensual experience right there because there's beauty in simplicity, and there's nothing more beautiful than nice bread dipped in aromatic olive oil. Try an Infused Extra Virgin Olive Oil with Garlic; what a beauty!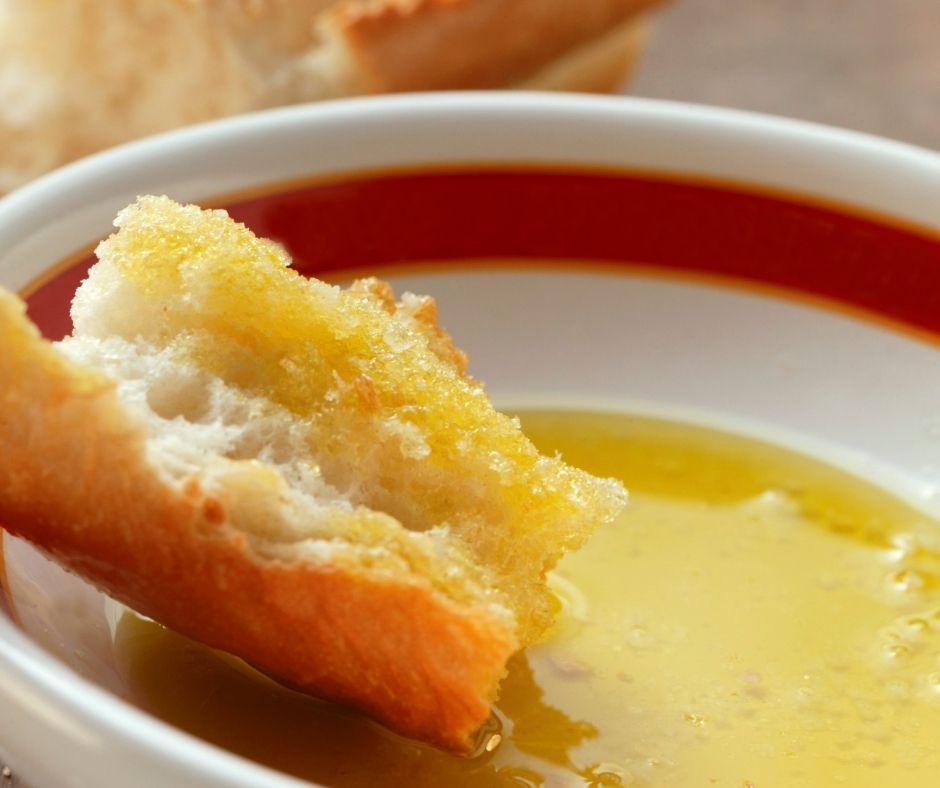 Relax and Have Fun!
Romantic dinners should be everything but stressful, so relax and have fun. Rely on the quality of your ingredients and fill the table with exciting foods that tell a story. Food is a fantastic conversation starter and the best way to incite romantic feelings with a satisfied belly.
At Le Gourmet Central, you can find all types of unique gourmet food including authentic Iberian cured ham from Spain, gourmet risottos, truffles specialties and so much more.
To find the best gourmet foods and gift baskets online, begin your search at legourmetcentral.com.