Up there, with the finest delicacies in the world, including caviar, cured ham and black truffles, you'll find foie gras. Decadent smoothness, an intense and soothing flavor and the most unctuous fattiness make foie gras a delight you must try at least once.
Foie gras is often misunderstood, as few people really know what it is, how it's produced and the various types of foie in the market. Well, here's all you need about foie gras. One of the most exciting and traditional pâtés in the world and a proud ambassador for French cooking.
WHAT IS FOIE GRAS?
Foie gras means fatty liver, and it's just that. Goose liver that has accumulated large amounts of fat through a special diet.
And although foie gras is as French as the baguette, the practice of feeding grain to geese or other birds to fatten their livers goes back to Ancient Egypt.
The practice of force-feeding the birds is controversial for sure, and that has made some people uncomfortable with the delicacy. Still, our entire food chain is less than stellar when it comes to treating animals. Foie Gras is, at least, an artisan food produced by families and communities committed to their traditions.
HOW IS FOIE GRAS MADE?
Anyway, to make foie, producers must enlarge the bird's liver ten times with a feeding process called gavage, imitating geese's natural feeding during their long trips during migration.
Once the geese's liver is large enough, it's harvested and turned into mousse or pâté. Then it's shipped to the finest specialty stores and exclusive restaurants. The most important foie gras varieties are goose foie gras or foie gras d'oie and duck foie gras or foie gras de canard. They then classified the fatty treat by its quality.
Grade A foie gras is the finest and the largest. Smooth, shiny and flavorful, this delicacy is almost sweet. It's amongst the most coveted food products in the world.
Grade B foie gras is equally flavorful but smaller. This variety goes into terrines and pâtés, as the livers might have slight imperfections.
Grade C foie grass has less quality, but it's a premium product whatsoever. You'll often see chefs using this variety to flavor soups, sauces and other preparations. Although less expensive than grade A and B foie gras, this one is one of the most versatile styles.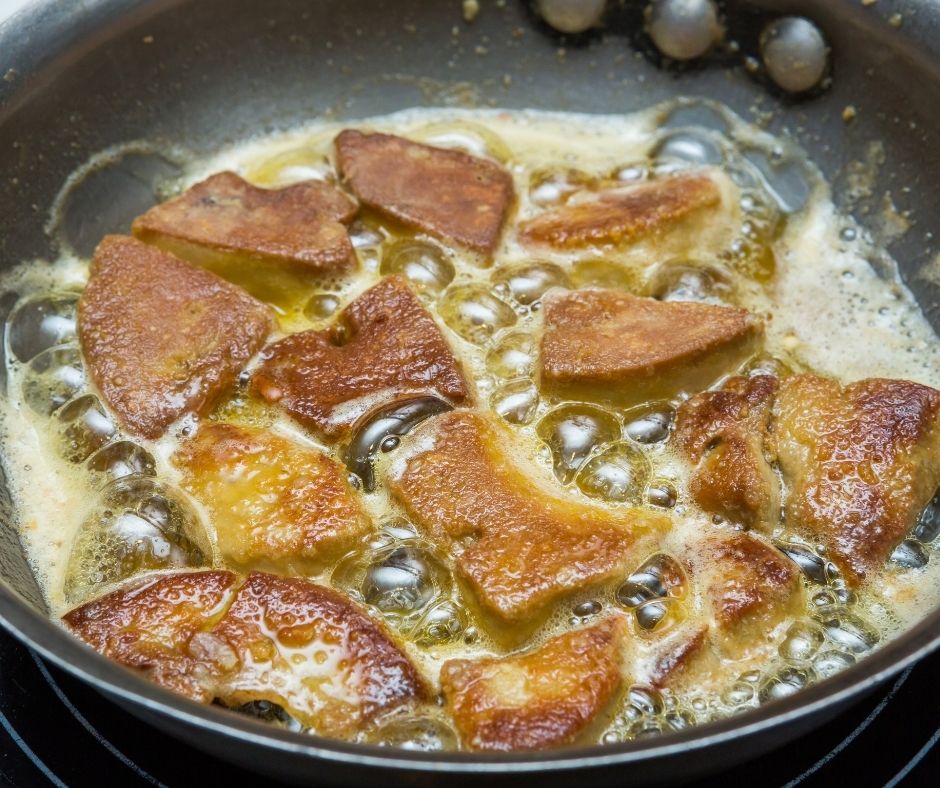 HOW TO COOK FOIE GRAS?
Although foie gras can be part of sophisticated recipes, you can enjoy it in the simplest way. When sautéed, the delicious fat in foie gras renders, and it gains the loveliest crust. You can also grill or bake foie. Keep in mind foie gras melts like butter when overcooked!
And although foie is fatty and salty, you'll be excited to know the rich pâté is the perfect combination for sweet food like apples, honey and sweet wine like Sauternes.
There are endless ways of enjoying foie gras. Some are much more complicated than others. Still, the delicacy is fantastic in every way!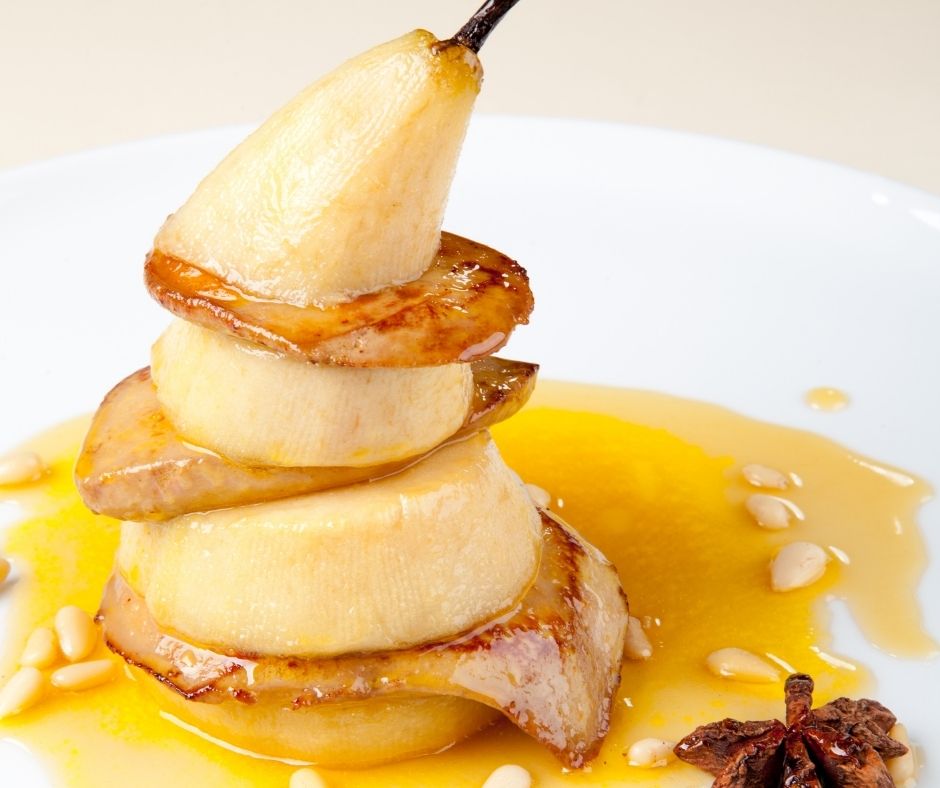 MAKE FOIE GRAS PART OF YOUR GOURMET LIFE!
Although foie gras might be expensive, it's worth the splurge. For memorable occasions and unforgettable dinners, there's nothing more appropriate than authentic foie gras. And now that you know more about it, you can make your own choice. Are you ready to make foie gras part of your life?
We offer duck foie gras products like Rougie Duck Foie Gras with Armagnac. To find the best gourmet foods and gourmet gift boxes online, begin your search at legourmetcentral.com.
Learn more about gourmet foods with our Gourmet Guide
At Le Gourmet Central, you can find all types of unique gourmet food including authentic Iberian cured ham from Spain, gourmet risottos and pasta from Italy, truffles specialties and so much more.
To find the best gourmet foods and gift baskets online, begin your search at legourmetcentral.com.