So your significant other has good taste. But not just good taste, great taste. They deserve a thoughtful gift that was hand-selected with their unique interests in mind. That's where we come in. If you're looking for Valentine's Day gift ideas for wine-lovers, cheeseboard enthusiasts, and gourmet food fans in general, we've pulled together the best gifts for Valentine's Day.
Whether you're shopping for your significant other or best friend, here are the 6 best gifts for Valentine's Day.
1. Snack Box
Who doesn't love snacks? Give the gift of premium, handpicked snacks with our Le Gourmet Snacks Gift Box. Featuring artisan gourmet crackers, cherry peppers, truffle pistachios, and more! Enjoy the delicacies of Spain, Italy, and France with your loved one this Valentine's Day without leaving the house.
2. Wine Bottle Opener
If you plan on enjoying a glass of wine with someone this Valentine's Day, consider gifting a formal hinged corkscrew. Our Chateau Wooden Double Hinged Corkscrew by Twine comes in a gift-ready wood box with a vintage-inspired illustration printed on the inside. It also features a stainless steel design with a wood handle and an integrated foil cutter. If that's not quite your style, the Rose Gold Corkscrew Wine Opener comes in a bright copper color and has a unique design.
3. Wine Glasses
Who doesn't want more wine glasses? The Raye Crystal Burgundy wine glasses feature classic long stems from Venetian glassmaking. The crystals offer superior clarity with sleek lines and angles to elevate your wine drinking experience. If your taste is more modern than traditional, the Rolling Wine Glasses are made for you. The pointed base allows your glass to swirl, oxygenating your drink.
>
4. Cheese Knife Set
An elegant cheese knife set is a great gift for those who appreciate a good charcuterie board. The rose gold Rustic Farmhouse knife set brings romance to all kinds of cheeses and displays, and is perfect for entertaining! The natural acacia wood and copper color make the two-toned set both elegant and eye-catching.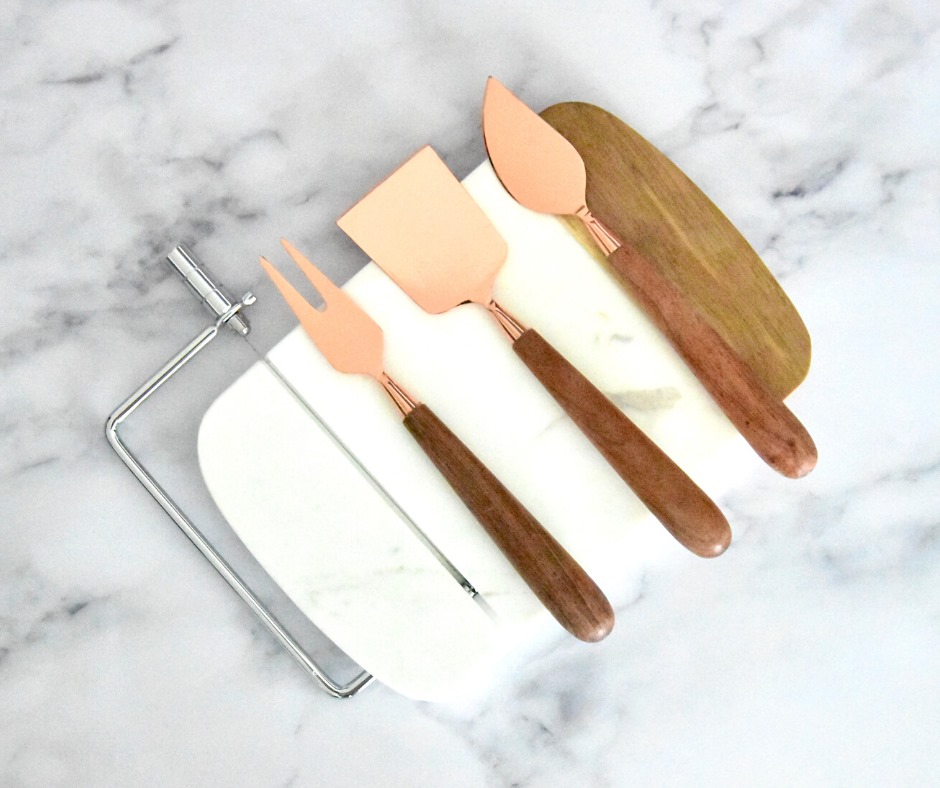 5. Chocolate
If all else fails, chocolate is always the right answer. Give the gift of unique chocolate with one of our artisan chocolate bars. If your loved one dreams of traveling, give them our Paris Eiffel tower chocolate bar. Or try the Spanish Dark Chocolate Bar! It's made by El Artesano, which always uses the highest quality ingredients, and this bar is 70% cocoa. It's perfect for dark chocolate lovers.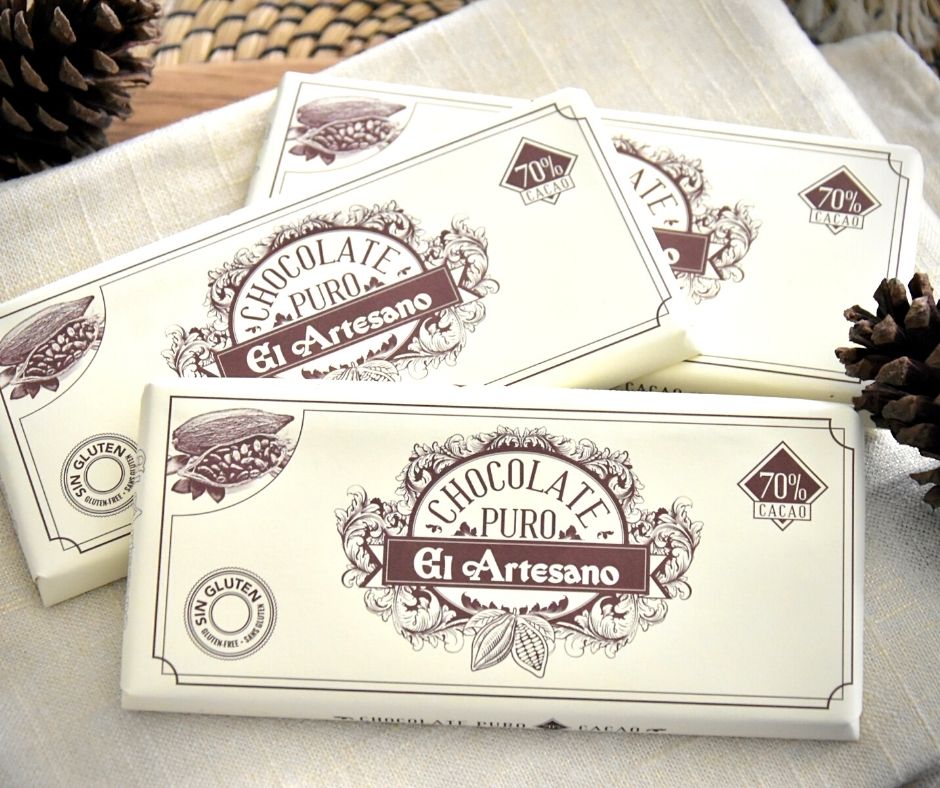 6. Wine Folly: Magnum Edition Book
Whether your special someone is newly interested in wine or a seasoned wine lover, they'll love the beautiful hardcover edition of Wine Folly: Magnum Edition Book. Glossy pages are filled with colorful photos and maps that describe wine's colors, regions, tastes, and more. It would make for a romantic read together and as a beautiful addition to a bookshelf or coffee table.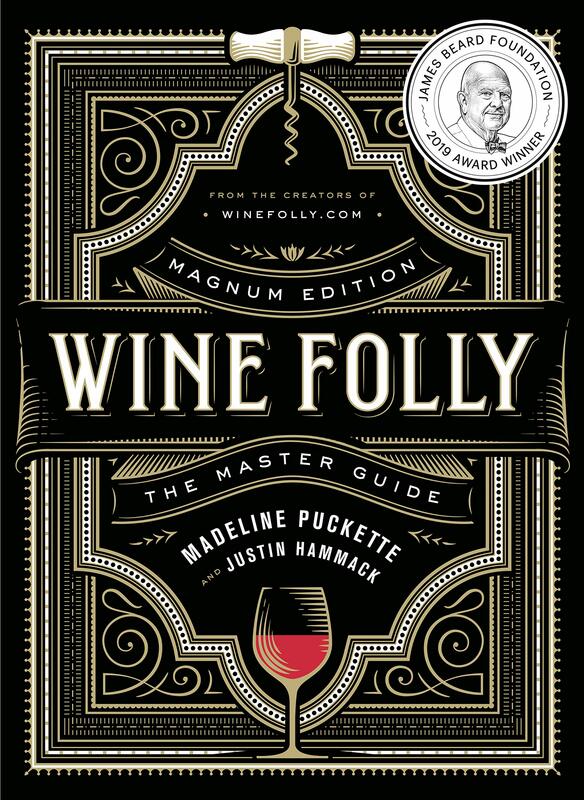 Ready to be the best gift-giver this Valentine's Day? Use this guide to give the gift they didn't even know they wanted! For more Valentine's Day gift ideas, visit our page here.