Boo! October is here, which means cozy days are upon us. With the rush of summer vacations fully behind you, it's the perfect month to entertain guests or finally have that date night.
Whether you have an intimate family gathering or a larger dinner party, the right dishes will make the month. From cozy drinks to mouthwatering toppings, we've compiled the gourmet brands that will make your October frightfully delicious.

Cafes Granell
There's nothing like a warm cup of smooth, rich coffee on a crisp autumn morning. Serve your family the best of the best with Cafés Granell, a renowned Spanish coffee company. With a rich heritage dating back to 1940, Cafés Granell consistently crafts exceptional coffee blends.
They source only the finest beans from regions like Brazil, Colombia, and Ethiopia. Quality control is unwavering, as each batch is carefully roasted, tested, and packaged to preserve the unique flavors and aromas.
Coffee-lovers of all preferences are in luck. Cafés Granell's premium coffee blends range from bold and robust espresso blends to smooth and aromatic single-origin coffees. With a dual focus on innovation and a dedication to honoring their heritage, Cafés Granell continues to deliver an exceptional coffee experience that satisfies your coffee cravings while upholding the timeless traditions of Spanish coffee culture.
Roasted to perfection in front of the sea, the Buenos Dias Mediterranean Blend helps every morning feel special.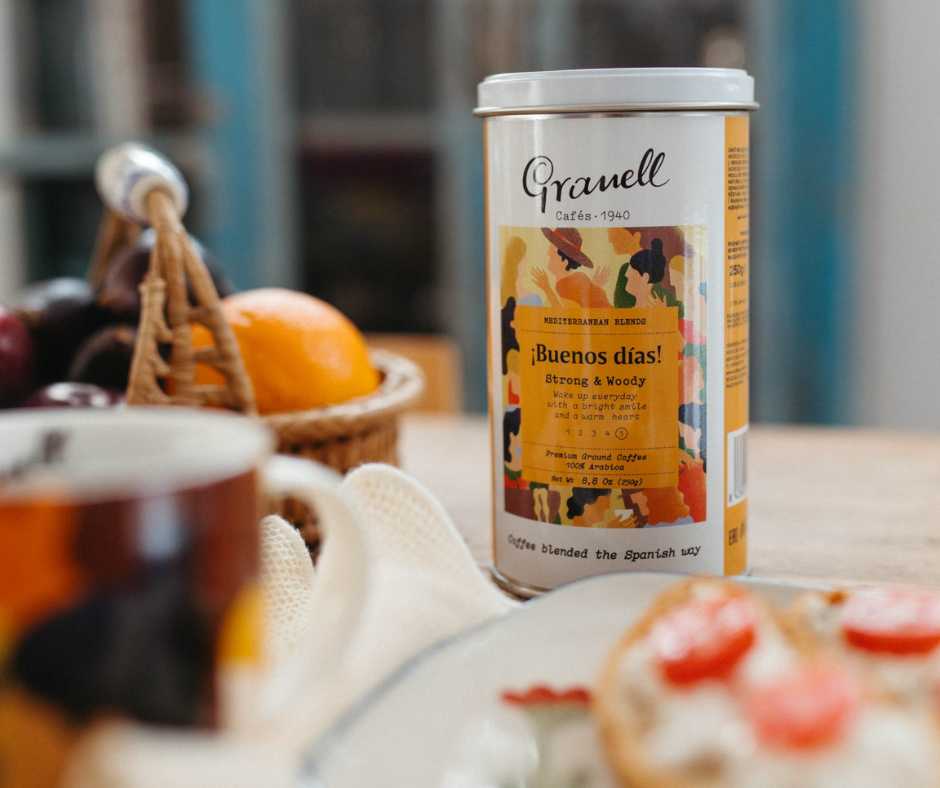 Photo credit: Cafés Granell
Try the Flavored Ground Coffee Trio Collection and enjoy three premium coffee bags with the sweet creamy tastes of Vanilla coffee, warming Cinnamon coffee, and bold Hazelnut coffee.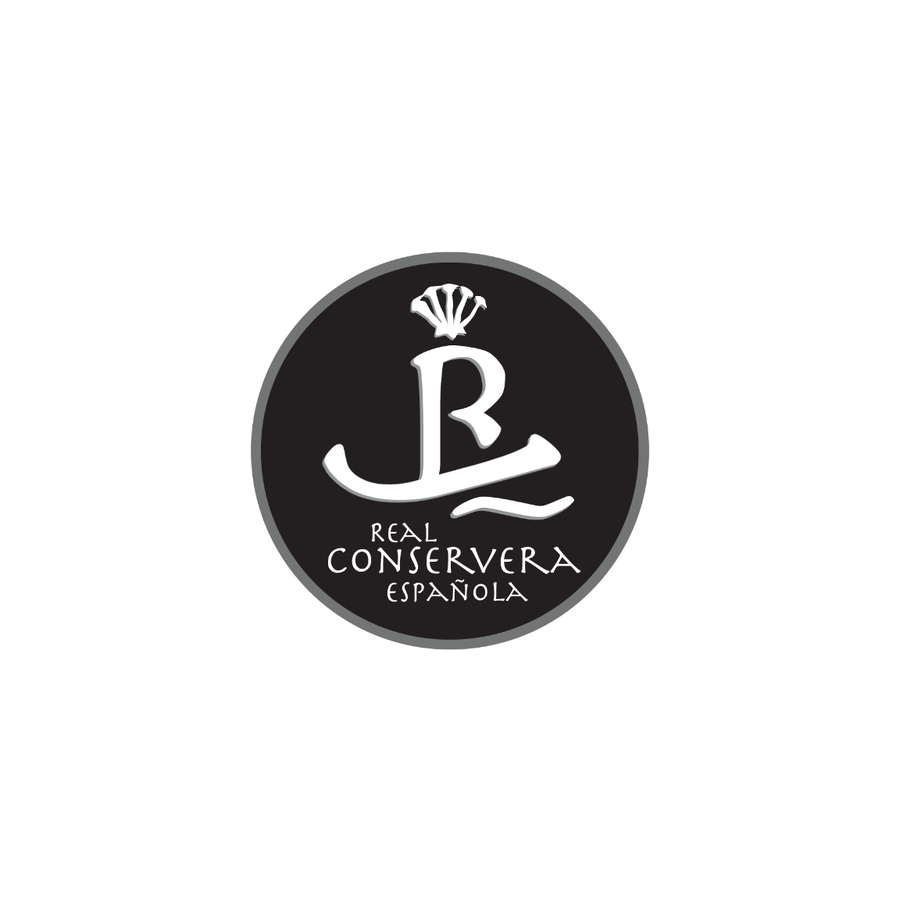 Real Conservera Española
Preserved fish is one of the easiest ways to add a bold splash of unami to your diet. Real Conservera Española is a prestigious Spanish brand that has mastered the art of conserving seafood.
With a century of experience, Real Conservera offers an array of gourmet canned fish, like exquisite sardines, mackerel, and anchovies. By only selecting the freshest catch and employing traditional techniques, they capture Spain's traditional coastal cuisine in every tin.
The lighted toasted flavors preserved in the Real Conservera Garfish in Olive Oil is an essential addition to any gourmet pantry. Its layered flavors taste amazing on crusty bread or on a fresh salad.
Photo credit: Real Conservera Española
The award-winning Real Conservera Espanola Sardines In Olive Oil have a luscious texture due to their greater fat level. Drizzle some lemon juice over them to enjoy them as an appetizer or in salads and pasta.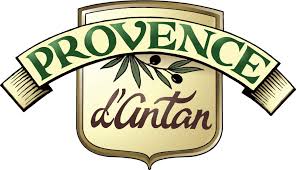 Provence d'Antan
Fragrant herbal teas will keep you warm during the colder seasons and also make fantastic gifts. Provence d'Antan is a distinguished brand that transports customers to the heart of the picturesque Provence region in France.
This family-owned brand promises 100% natural products meticulously sourced from the finest local ingredients. Their fragrant herbs and sun-ripened fruits are prepared in small batches before reaching your home. Savor the magic of Provence without ever leaving your sofa.
The Provence D'antan Organic Herbal Fantastic Christmas Teas Set is a delight for the senses with six festive flavors. From spicy ginger and apple combinations to deliciously sweet cocoas and cinnamons, this set has something for every mood. It looks so pretty that it's perfect to gift a loved one, but we suggest buying one for yourself too!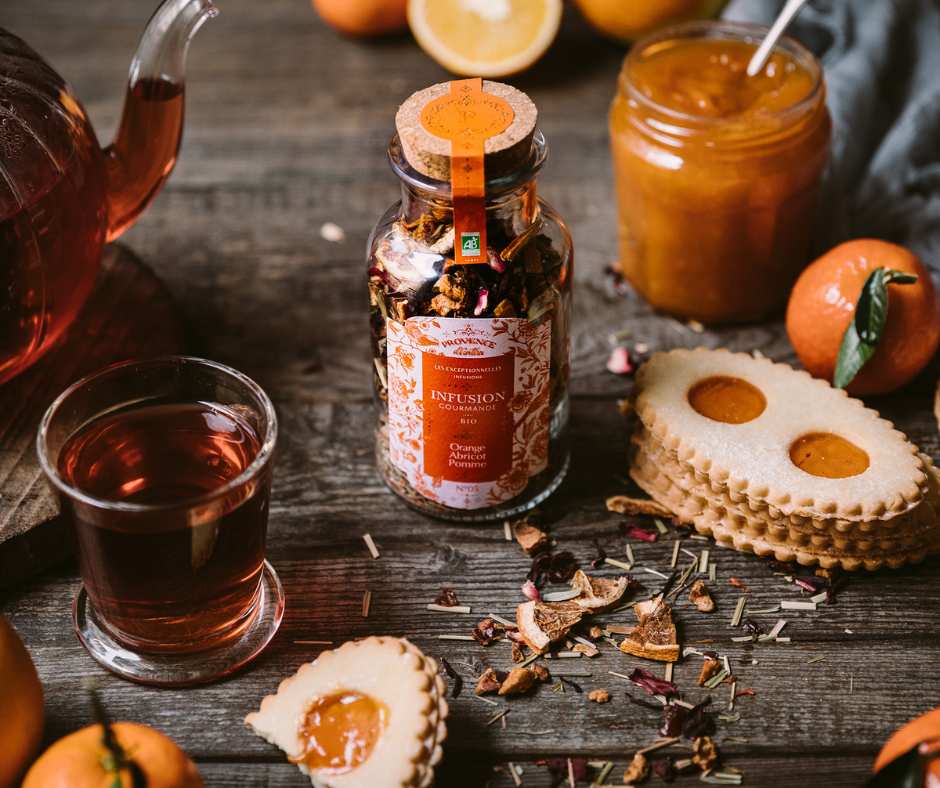 Photo credit: Provence d'Antan
For a taste that suits any season, the Provence D'antan Irresistible Organic Infusion Herbal Tea has a delightful profile of strawberry, cranberry, and elderberry flavors.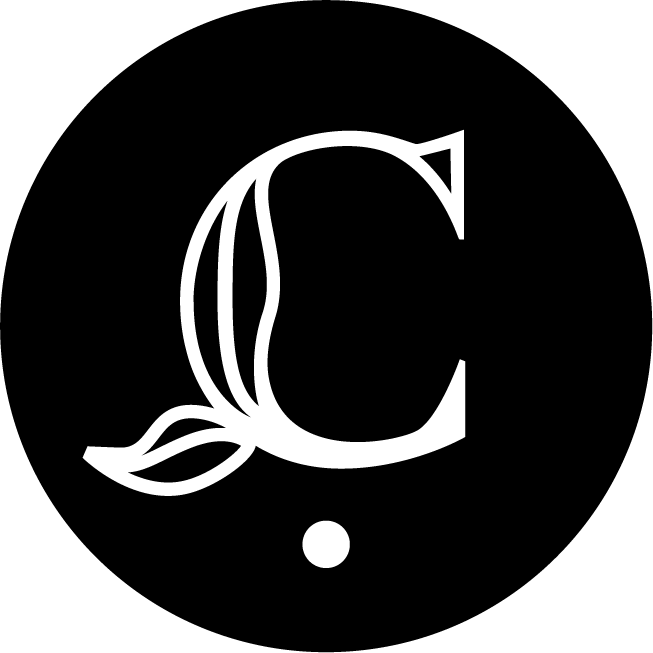 Museu de la Confitura
Autumn means family get-togethers and family is always ready for a snack. One of the best ways to liven up a cheese and cracker board is with the right spreads. The Museu de la Confitura handcrafts a delightful array of artisanal jams, preserves, and fruit spreads. Founded in Torrent, a picturesque stone village in Spain, Museu de la Confitura preserves both traditions and flavors.
They use only the finest, ripest fruits, resulting in products that burst with authentic taste. Their jams are free from preservatives, dyes, or any chemical product and are handmade one by one. They promote the diversity and heritage of the traditional fruits of the region, seeking out ancient varieties in danger of being forgotten. Each jar from Museu de la Confitura is a testament to their commitment to preserving culinary heritage and will elevate any dish you add it to.
The limited edition Strawberry Jam With Campari offers a unique twist on a well-known flavor. Peak season strawberries are slowly simmered before adding a splash of citrusy Campari. Try it on desserts like cheesecake or a tart for an unforgettable end to your meal.
Not all jams are made from the expected fruits, try the Candied Tomato Jam with Sheep Cheese or the Smoked Red Pepper Jam on your next charcuterie board for an unexpected sensory experience. Meats, cheeses, paninis, and dumplings will pop when paired with the intensity of their jams.
We think you'll find your favorite new product this October in Le Gourmet Central. Order now to stock up your pantry and avoid the holiday rush.
Bon Appetit!
Created by foodies, for foodies, Le Gourmet Central presents an incredible selection of world-class ingredients and delicacies, delivered with an unparalleled customer experience.