Spanish Piquillo Peppers, The Most Legendary of Peppers
If you think you know peppers, think again. Some peppers are authentic gourmet treats of extraordinary beauty, and they're considered amongst the most succulent and exclusive on-biters in the word. These are the Piquillo Peppers.
Although all peppers are native to Central America, they gained immense popularity in Europe back in the 16th-century.
It is here, in Spain, where dedicated growers bred nicer, meatier and brightly colored peppers that soon became cherished delicacies that could be preserved and enjoyed all-year-round.
From all the fine Spanish peppers, the Piquillo Peppers, grown only in the bull-racing region of Navarra, are the most revered and with good reason. Here's all you need to know about them.
The History Behind the Legendary Lodosa Piquillo Peppers
With the earliest Spanish ships coming back from their newly gained lands in America, came the first exotic American agricultural products, including the vanilla bean, cacao and flavorful peppers.
The Piquillo Peppers, which gained their name from their unique triangular shape, felt right at home in the arid, scorching region of Navarra, especially in the flatlands around the city of Lodosa, 40 miles south of Pamplona.
Lodosa's Piquillo Peppers soon gained international acclaim, mainly because the talented growers, not only ripened them to perfection, but stuffed them with a wide variety of delicious fillings before preserving them in seasoned brine or olive oil.
Today, you can still find this brightly colored delicacy in the most respected gourmet supplier's catalogs, and they're well worth looking out for.
How Are Piquillo Peppers Made?
Piquillo peppers grow in the dry 'secano' fields around the ancient city of Lodosa. Here, the peppers grow along with Mediterranean staples, including grapevines, olive trees and wheat fields.
The peppers are handpicked when they reach maturity, and their flavor and color are at their peak.
Producers take special care to preserve their characteristically sweet flavor, so they slow-roast them in rotating ovens to preserve their integrity.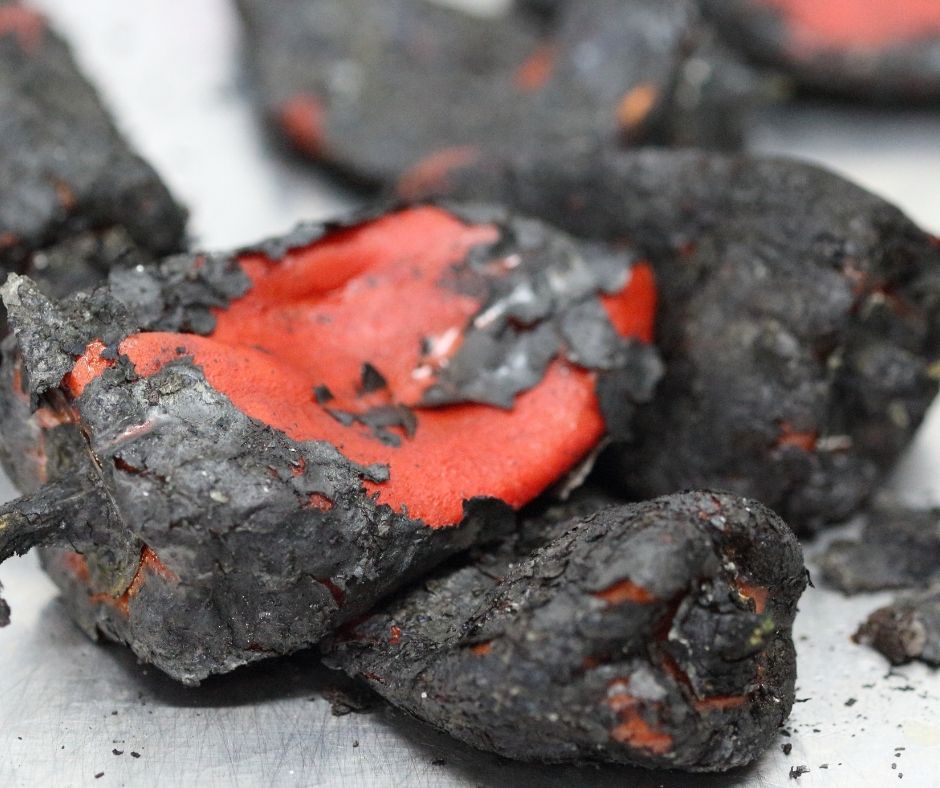 The peppers are then stuffed with the most thrilling treats from land and sea before being preserved in a seasoned brine for future enjoyment.
The Many Faces of Piquillo Peppers
Piquillo Peppers are not one delightful treat but many. Some are filled with the local, scarce porcini mushrooms locally known as 'boletus'. Others are stuffed with the cold-water cod for a sea-scented delicacy. Seafood is a common Piquillo stuffing, as the juicy peppers are the perfect wrapper for the most delicious bounties of the sea.
Perhaps the most exclusive Piquillo peppers, though, are the sweet whole confited peppers. They're steeped in red wine and a pinch of sugar cane for a bite that makes you roll back your eyes in satisfaction.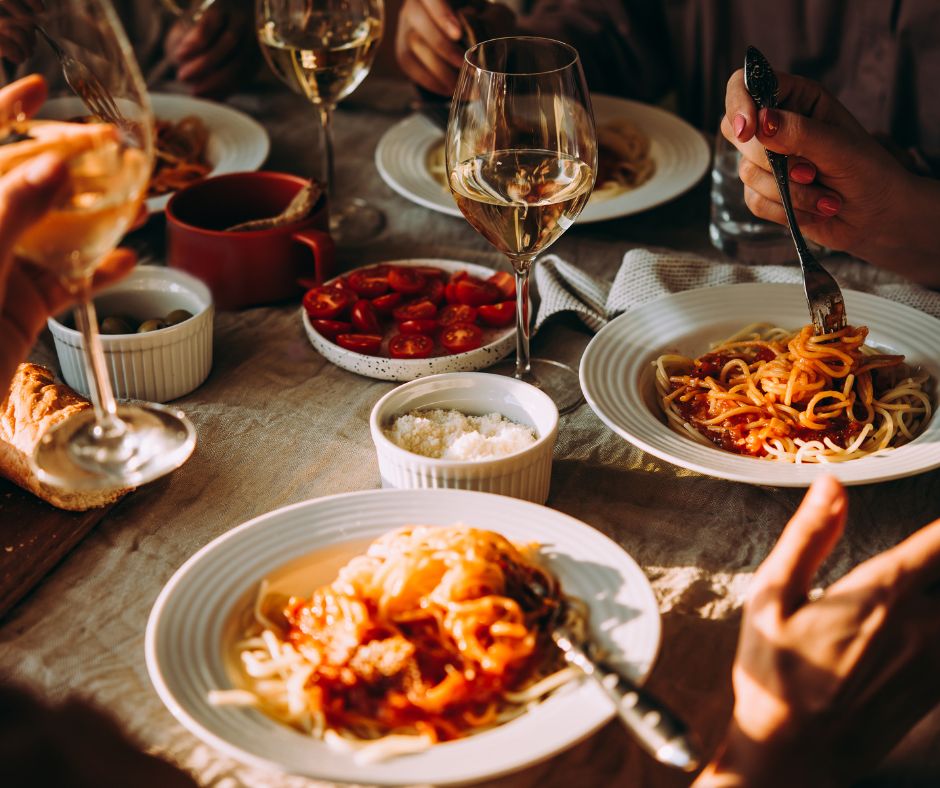 Amongst the region's quality-minded Piquillo Pepper producers, you'll find Rosara. Specialized in artisanal preserves and championing Piquillo Peppers since its foundation back in 1986, Rosara preserves the centuries-old Piquillo traditions for present and future generations.
If you want to know more about the delicious Spanish Piquillo peppers, you'll have to try them. Some things just can't be explained with words.
Our piquillo peppers make a delicious and healthy Spanish tapas dish. Le Gourmet Central piquillo peppers varieties include Piquillo Peppers stuffed with cod, seafood, Porcini Mushroom, and also confitted with cane sugar. Shop all piquillo peppers varieties here. When searching for gourmet food online, look no further than legourmetcentral.com
> For More Gourmet Food Articles visit Le Gourmet Food Guide