Valentine's Day only comes once a year, and what better way to show your love than by spoiling your sweetheart with Valentine's Day food gifts? Choosing the right gift can be tricky. Not to worry! The below Valentine's Day gift ideas will make any significant other happy.
1. Neuhaus Discovery Collection
There's a reason that gifting chocolate to loved ones is a classic gift! This delicious Neuhaus Discovery Collection features an assortment of chocolates that will delight chocolate aficionados everywhere. Each box holds a combination of milk, white, and dark chocolates with creative flavors like pure gianduja and speculoos praline. This 12-piece assortment is one of the best gifts for Valentine's Day.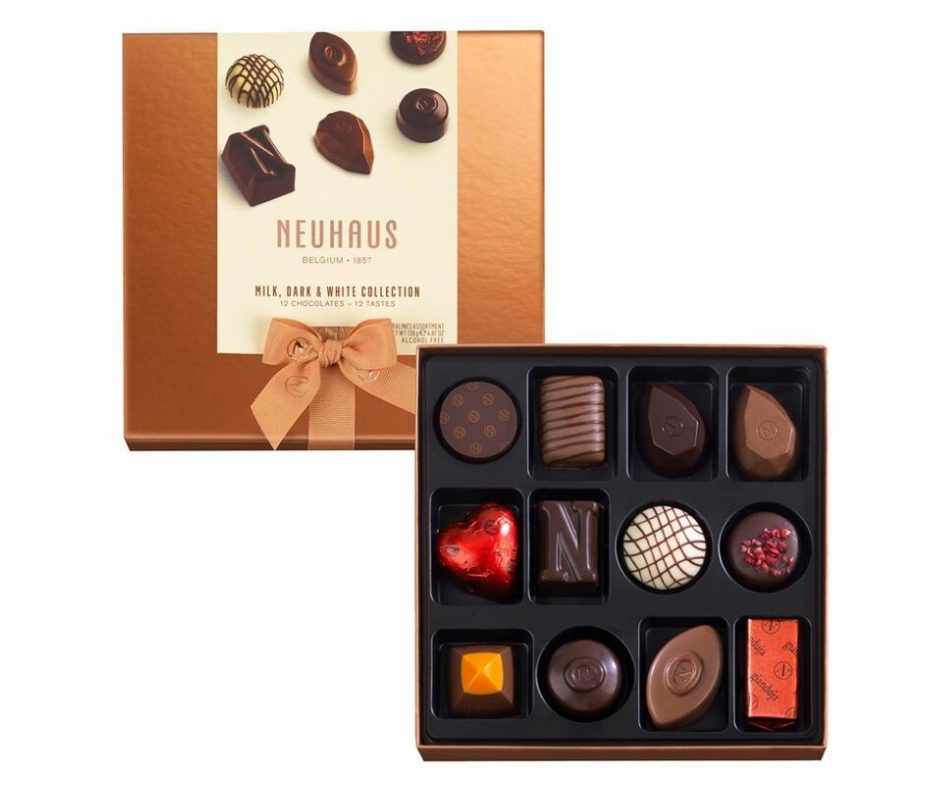 2. French Sweet Specialties
Take your sweetheart to Paris by gifting this delightful Maxim's de Paris 32 French Specialities collection. Inside this assortment, you'll find four varieties of Parisian sweets with varying flavors that she'll love. This gift is one that you can enjoy together if you can get your significant other to share!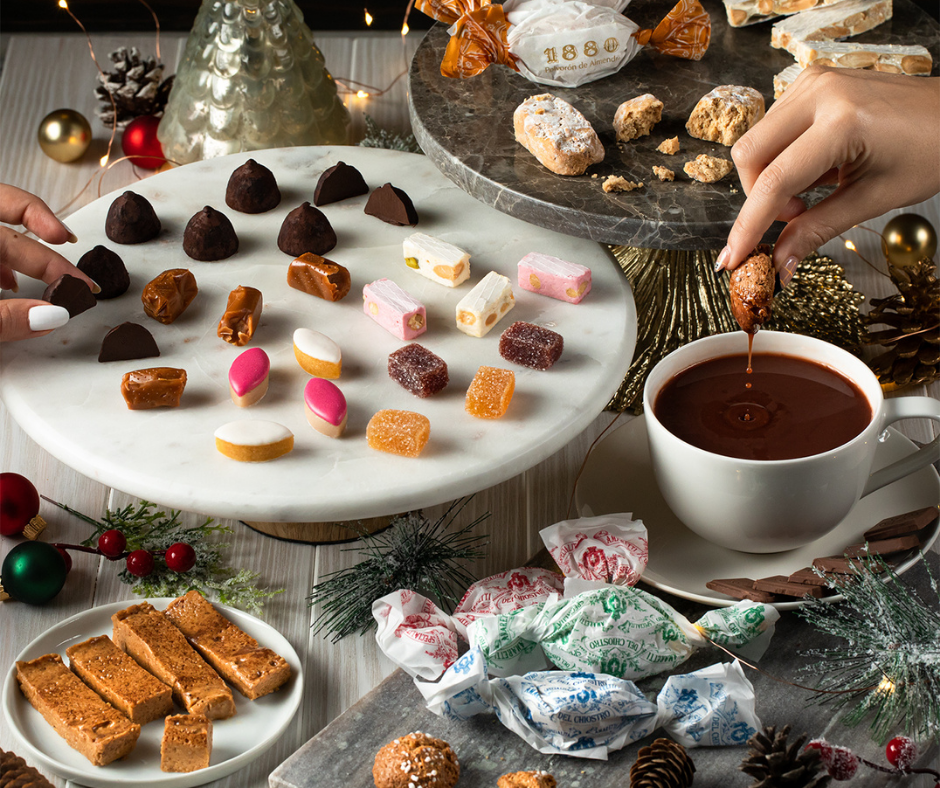 3. Amatller Chocolate Collection
The Amatller collection allows you to choose the perfect flavor (or flavors) for your girlfriend or wife as a Valentine's gift. Each delicate chocolate is formed into a beautiful shape adding to the experience. The Amatller Chocolate Collection arrives in a beautiful tin that can be reused as an instant keepsake for future memories together. Some available flavor options include dark chocolate with orange and white chocolate with strawberry for the most thoughtful gift.
4. Tapas for Two Gift Box
Looking for a Valentine's gift for her or him that's unique? Why not try a Tapas For Two Gift Box? Skip the busy restaurants and stay home with this traditional tapas-inspired box. Inside, you'll find treats like Iberico ham, Marcona almonds, and mini breadsticks. Besides this box, the only thing you'll need is a serving tray, and you have the perfect romantic night in.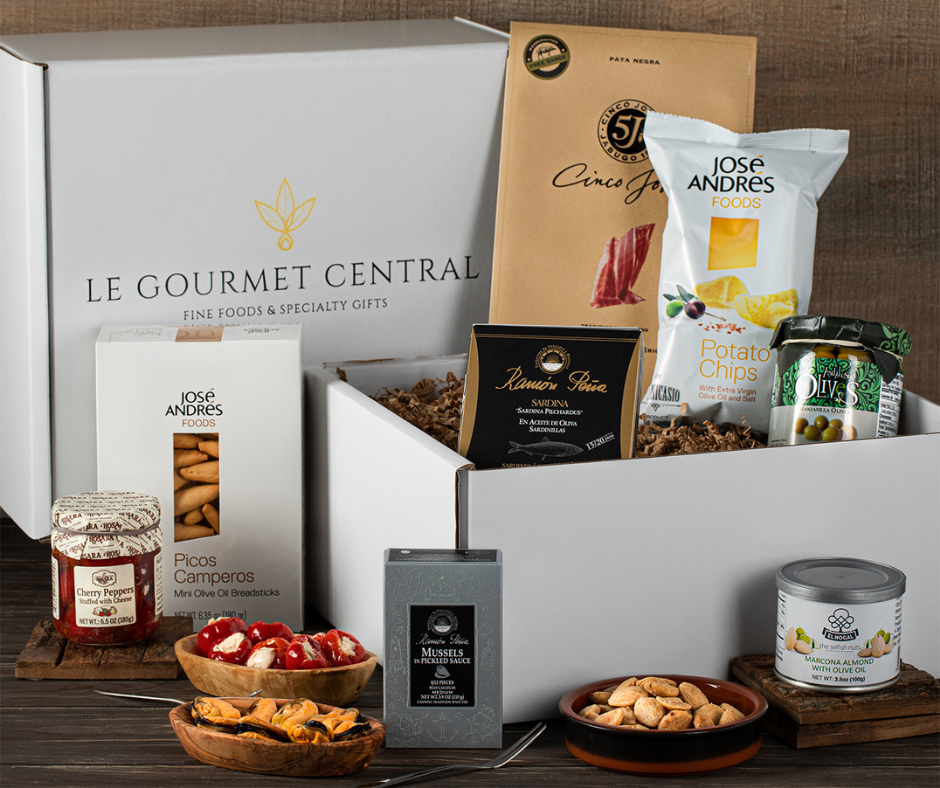 5. Delectable Delights Gift Box
Take your Valentine's Day gift-giving to the next level with the Le Gourmet Central Delectable Delights Gift Box. This is one of the best Valentine's Day food gifts as it offers sweets from France and Italy. The curated selection includes an array of tasty spreads, tea, coffee, chocolates, and more. This setup will serve 6-8 people for partners who enjoy afternoon tea. Otherwise, your sweetheart can savor the goodies inside and consume them on their timeline.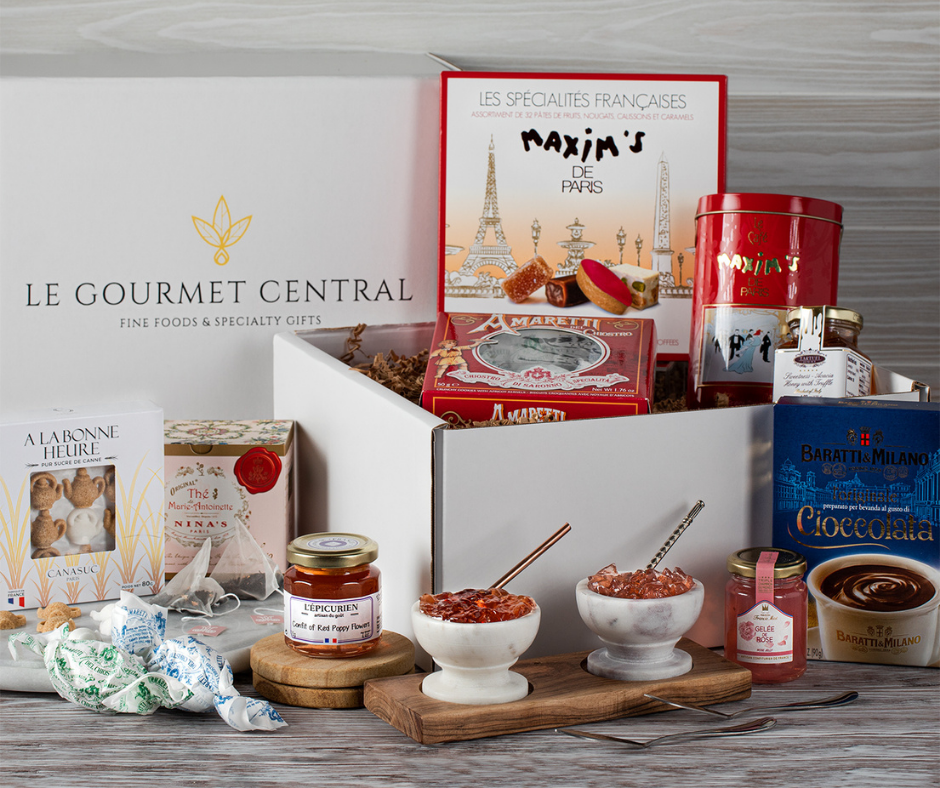 6. Burgundy Wine Glasses
There's nothing like having a beautiful set of crystal wine glasses. They elevate any meal and will last a lifetime. These Raye Crystal Burgundy Wine Glasses By Viski - Set of 2 will be the start of many romantic memories together. Each wine glass holds up to 21 oz and has a beautiful contemporary design for any occasion.
7. Afternoon Tea Gift: Build Your Own Gift with Selected Items
Looking for a way to create a more customized gift for your significant other? You can build them a delicious afternoon tea gift box, so they'll think of you every time they sit down for a cup of tea. Choose from the selected items below for the perfect gift.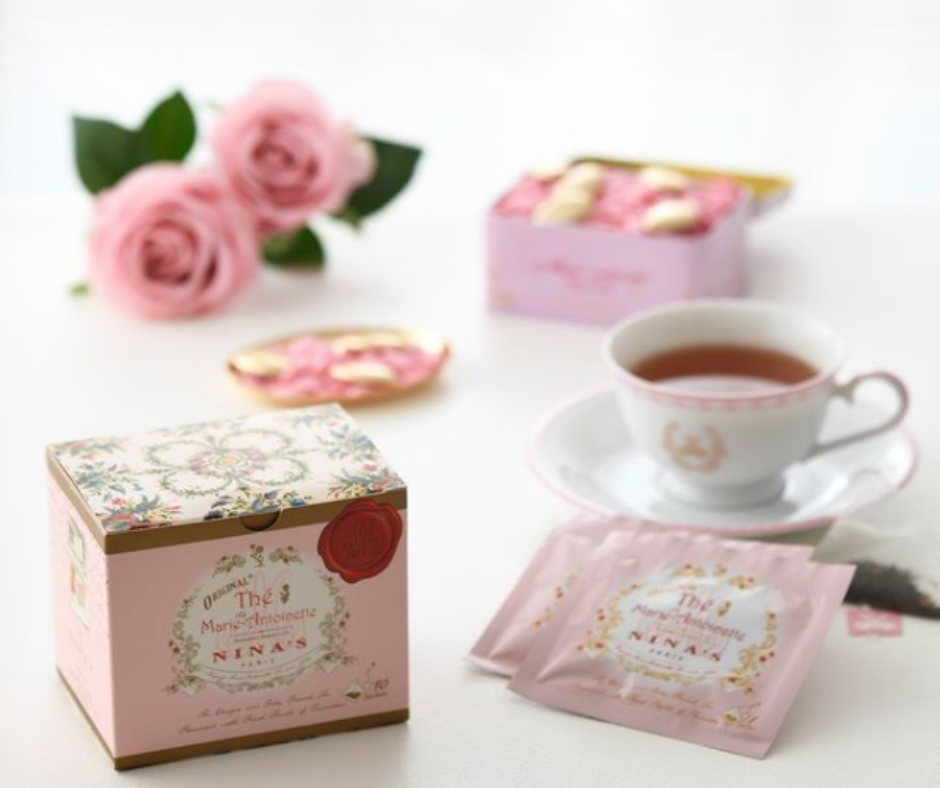 Pair the above with any of these delicious Fruit Jams, Confits, and Creams.
Find more Valentine's Day gifts here: shop Valentine's Day. Le Gourmet Central has gifts for all occasions, making it easy to find everything you need in one spot.