Going out for a bite might not sound like something special, but in Spain, they've taken the art of small bites to perfection. That's what going out for tapas is, and that only means one thing: a good time with friends, some laughs, a cold drink and delicious finger food.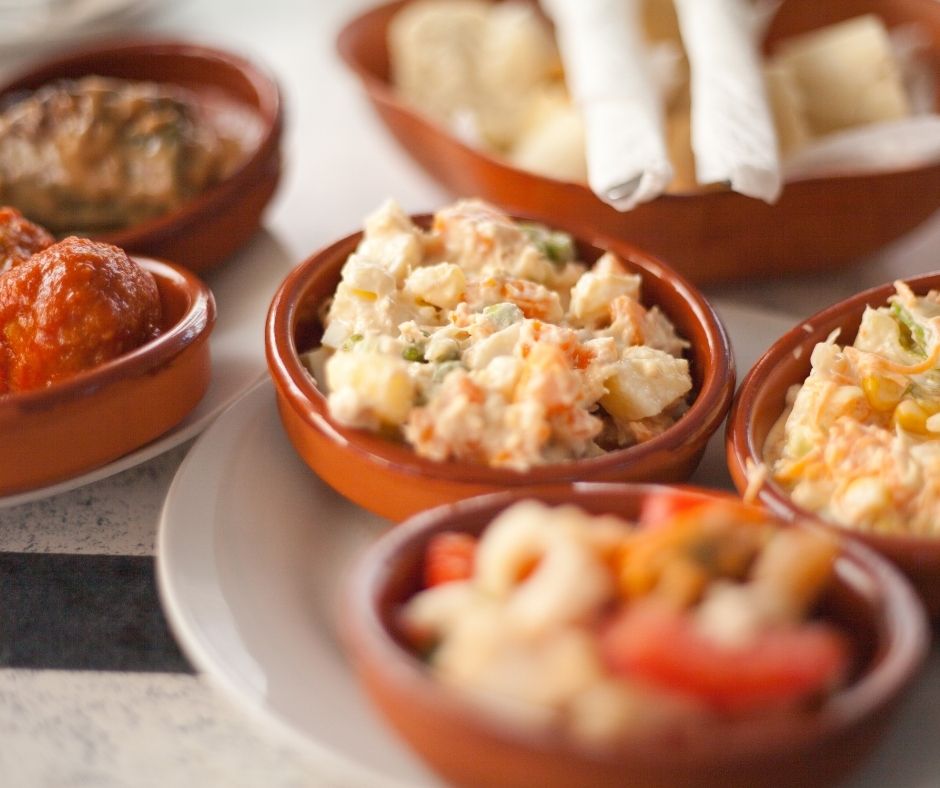 Here's all you need to know about Spanish tapas, from their history to their many shapes. Tapas are part of the Spanish culture, but we can all take part in it. Tapas make eating fun again, so let's dig in!
The History and Tradition of Tapas
The word tapa literally means cover or lid and could also be understood as to top something. Tapas are small plates and snacks often served with your drink.
Legend says bartenders and innkeepers in the Middle Age Spain would serve beer or wine in cups or mugs and top them with a slice of bread to prevent fruit flies from flying into the glass.
There's also the theory that it was the King of Castile 'The Wise' Alfonso X, who established around 1200 the first food-with-drink mandate to reduce the effects of alcohol in people. Of course, that complimentary snack could have also kept the patrons thirsty — just like pretzels do today, a typical snack in bars.
Talking about salty food, that plain slice of bread soon developed into more exciting snacks. Topped with cured meat or served with cheese, with a side of brined olives or some delicious sardines, the art of bar snacks in Spain became a thing of legend. It still is.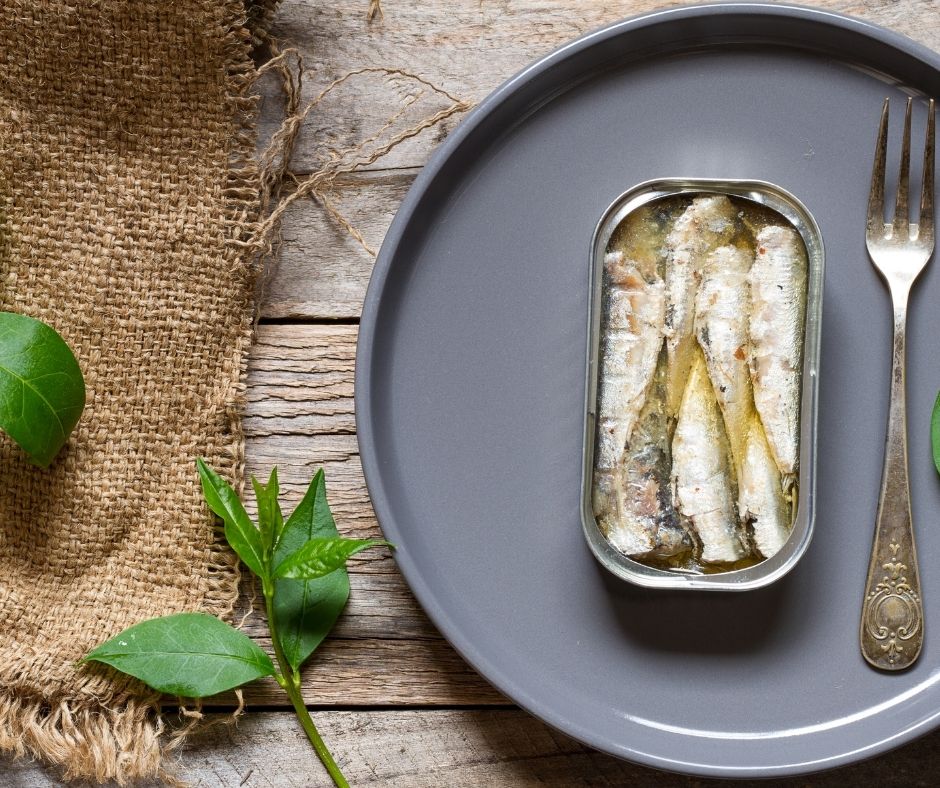 Today most Spanish bars will have at least a dozen different tapas available. Going out for tapas is much more than going out for drinks; it's an extraordinary culinary experience.
The Most Popular Types of Tapas
There are countless types of tapas to enjoy with a cold beer or a glass of wine in hand, and everyone has its favorites. These are the most common, and for a good reason — these are snacks elevated to gastronomic heights! The best part? You can get them and organize your own tapas night.
Cured ham or Iberico ham is a big deal in Spain; the melt-in-your-mouth ham with its meaty and salty taste might just be the perfect partner for a round of drinks with friends. Some very fancy bellota ham or pork loin made with authentic Iberico pork is a bite you'll remember for a long time.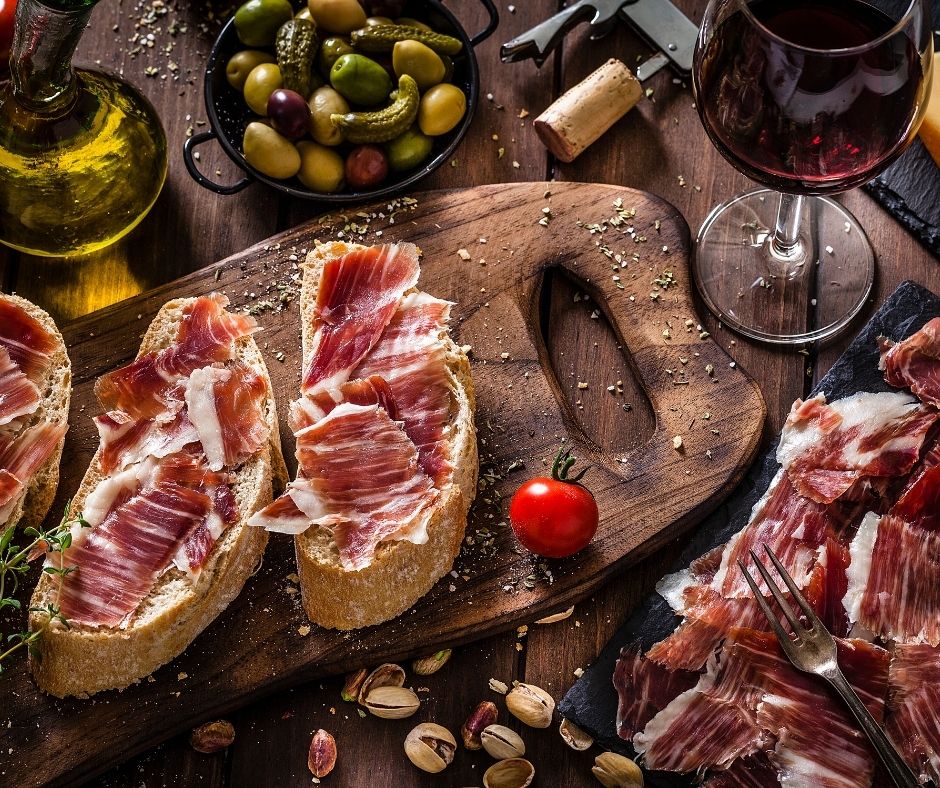 Other tapas come from the northern coast of Spain, from oil sardines to delicious mussels and from the exclusive sea urchin pâté to the world-famous baby eels or cockles.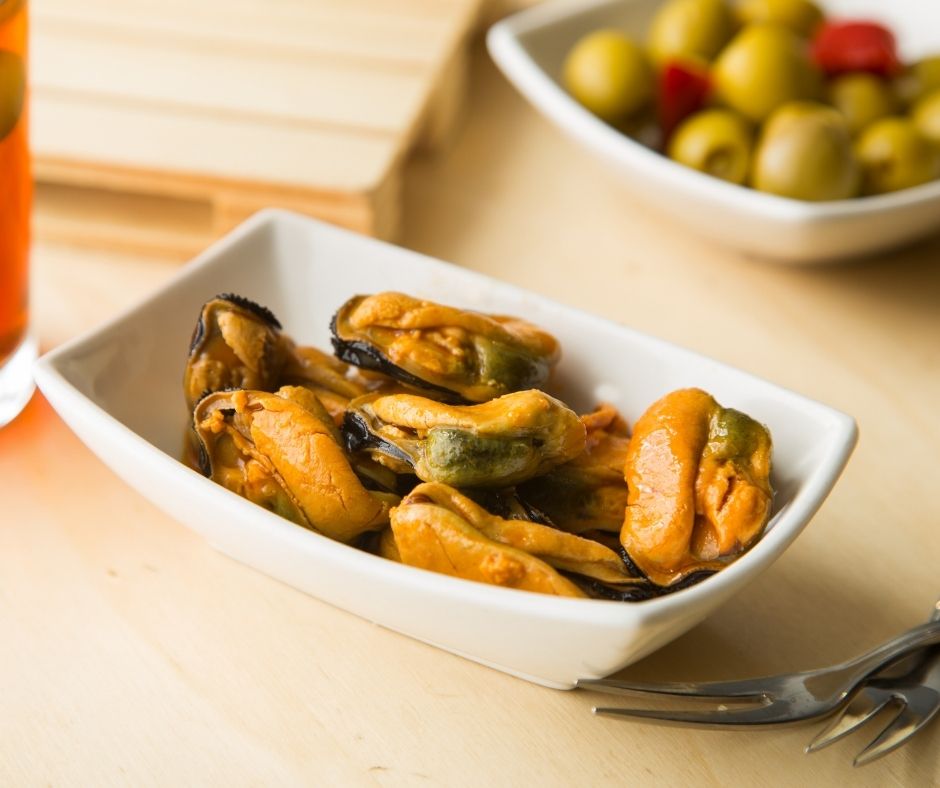 Of course, no tapas course is complete without a wide variety of olives. Anchovy stuffed green olives or just pure, tangy manzanilla olives. You just can't stop eating them!
Serve a side of Extra Virgin olive oil potato chips and some delicious stuffed piquillo peppers, and you've got yourself an authentic night of tapas.
The most important thing is keeping things casual and having plenty of craft beer or wine around. Tapas are spending time with your loved ones, and that's what really matters. The delicious food is just an excuse!
Our gourmet Spanish Food selection includes cured meats, sauces, crackers, spreads, oils and many others. Some of the most popular for Tapas are Piquillo peppers, sobrasada, olives, iberico ham, and canned seafood.
When searching for gourmet food online, look no further than legourmetcentral.com.