After this year's steamy summer, there's no better feeling than the crisp, cool mornings of September. We're ready to welcome the new season with open arms and full stomachs. Whether you're planning back-to-school activities for the kids or inviting the loved-ones over for one last family meal in the garden, the right food will make the month.
We've hand-picked the best brands to bring autumn's beauty and charm to your next dinner party. Dig in for a delicious September.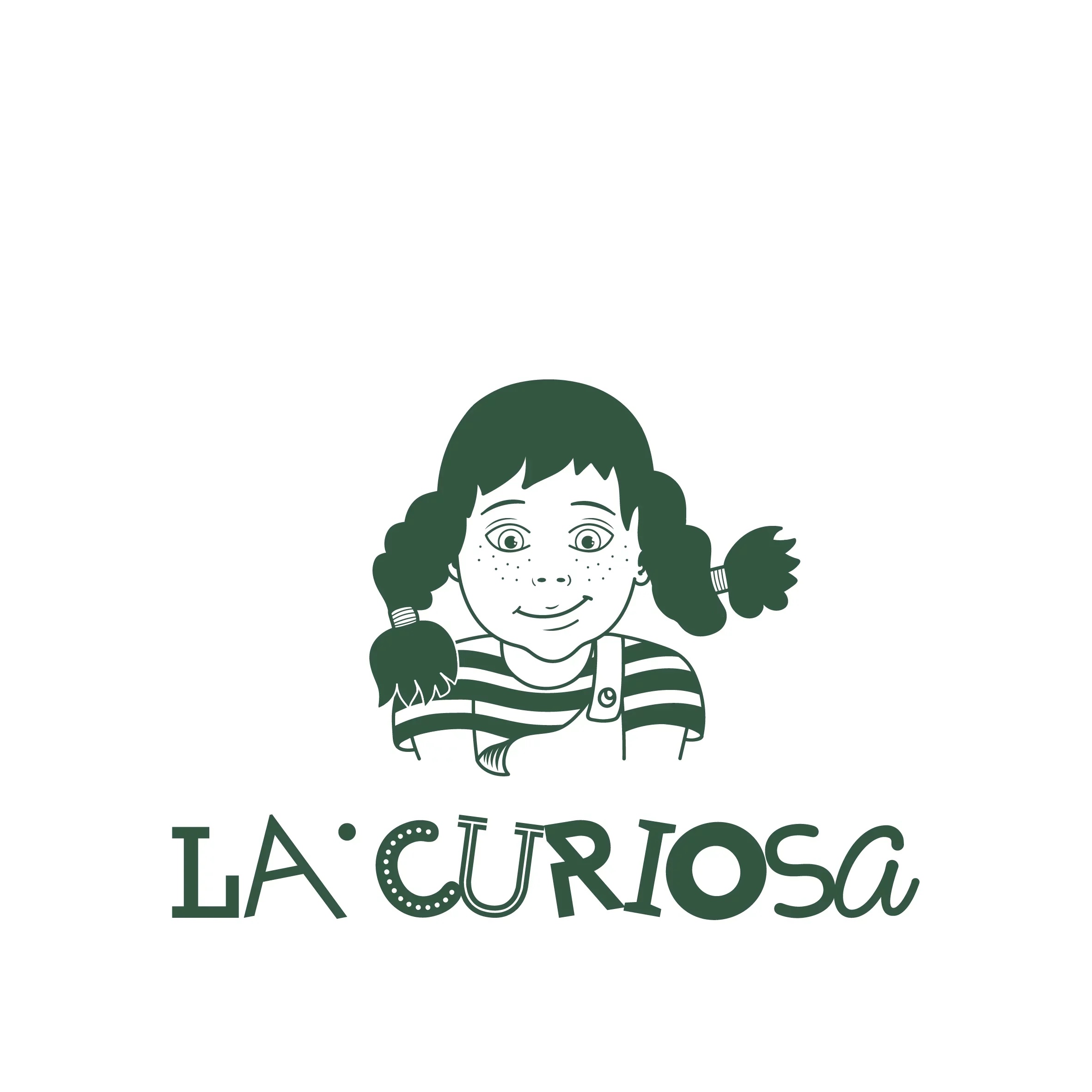 La Curiosa - Elevated Classics with Unexpected Twists
Tinned fish are having a moment and La Curiosa is bringing this tradition into the 21st century.After mastering the classic combination of quality oil and fish aged in tin, the company continued on to defy tradition with daring combinations. Founded by an experienced preservation enthusiast, La Curiosa brings a fresh perspective to the world of preserved seafood.
Their commitment to Galician quality shines through as they exclusively source from the best fish and adhere to age-old techniques.
Hand-packed with care, their preserves are both a culinary delight and an artistic journey, with whimsical illustrations on each can.
For a classic and reliable indulgence, try the La Curiosa Limited Edition Sardines in Olive Oil. Captured at their fattest in the summer, these Sardines are aged to perfection and taste amazing on crusty bread or on a salad.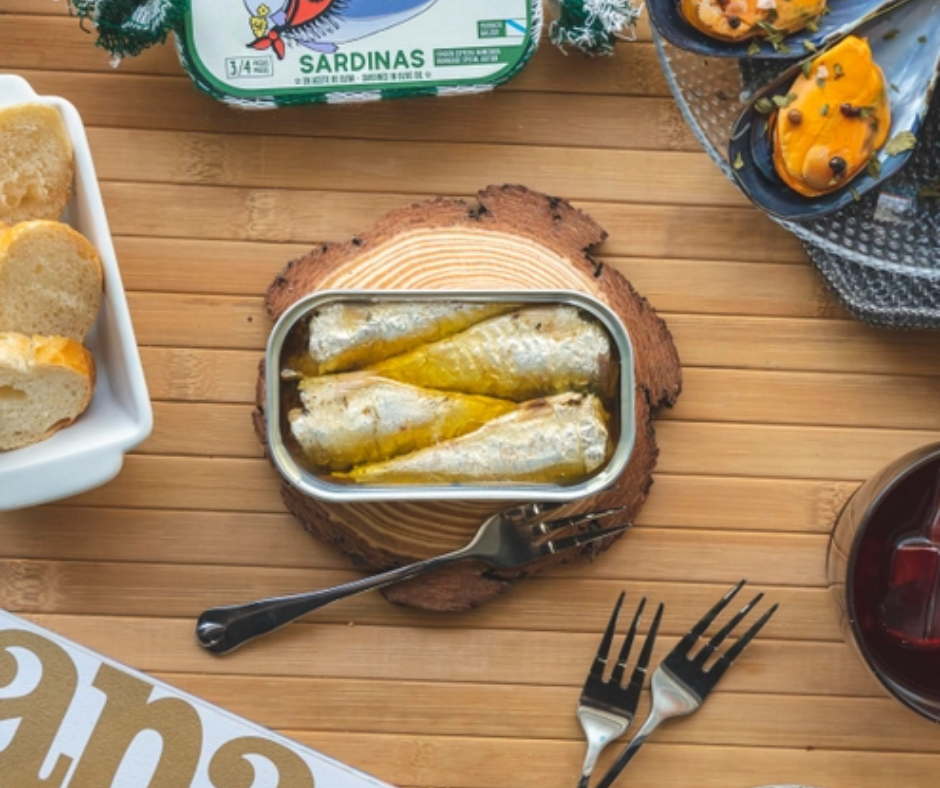 Don't be afraid to sample a tin of conserves with the creative twist that La Curiosa is famous for. The Tuna Belly with Green Curry is a delicate blend of warm flavors that spices up pasta and rice. The Cod Pate with Candied Apple is the ultimate marriage of sweet and savory that vamps up your tapas hour.
Villa Manodori - Traditional Balsamic Vinegar
With mass-produced balsamic vinegars so ubiquitous, a traditional, high-quality balsamic vinegar stands out. Handcrafted in Italy from Trebbiano grapes, Villa Manodori still uses traditional artisanal methods.
Named after their romantic 16th century estate, Villa Manodori is nestled within Modena's rustic landscapes. Chef Bottura carefully crafts limited-batch artisanal Balsamic Vinegar. It's aged in a series of oak, chestnut, and juniper barrels to bring out dark and aromatic wood notes.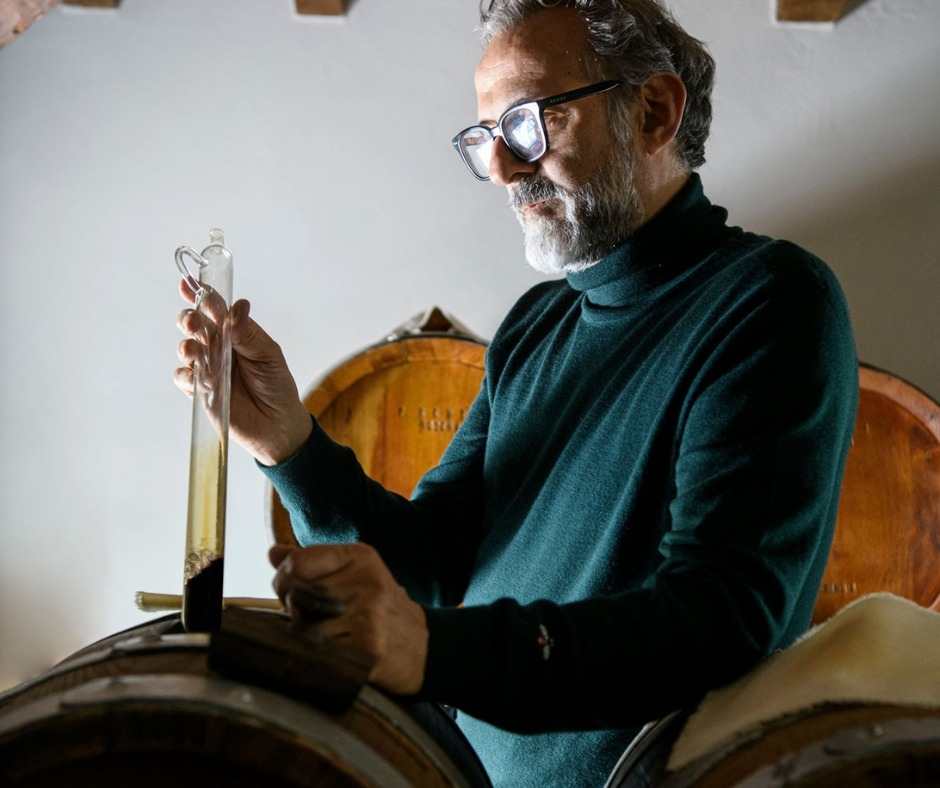 The Villa Manodori Artigianale Balsamic Vinegar IGP Modena is the missing ingredient in your marinades and sauces. With a delicate mix of sweetness and mellowed acidity, this balsamic has an exceptional ability to withstand cooking heat without acquiring bitterness.
Drizzle it over soft cheeses, ripe peaches, and in your salad vinaigrettes to add complexity to any dish.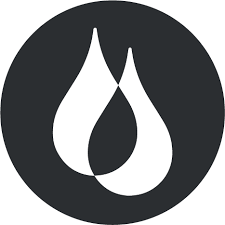 Canigooil - Innovative Infused Olive Oils
Olive oil is called liquid gold due to its numerous health benefits and rich flavors. The team at Canigooil have launched a collection of high-quality extra-virgin and infused olive oils to make every meal feel luxurious.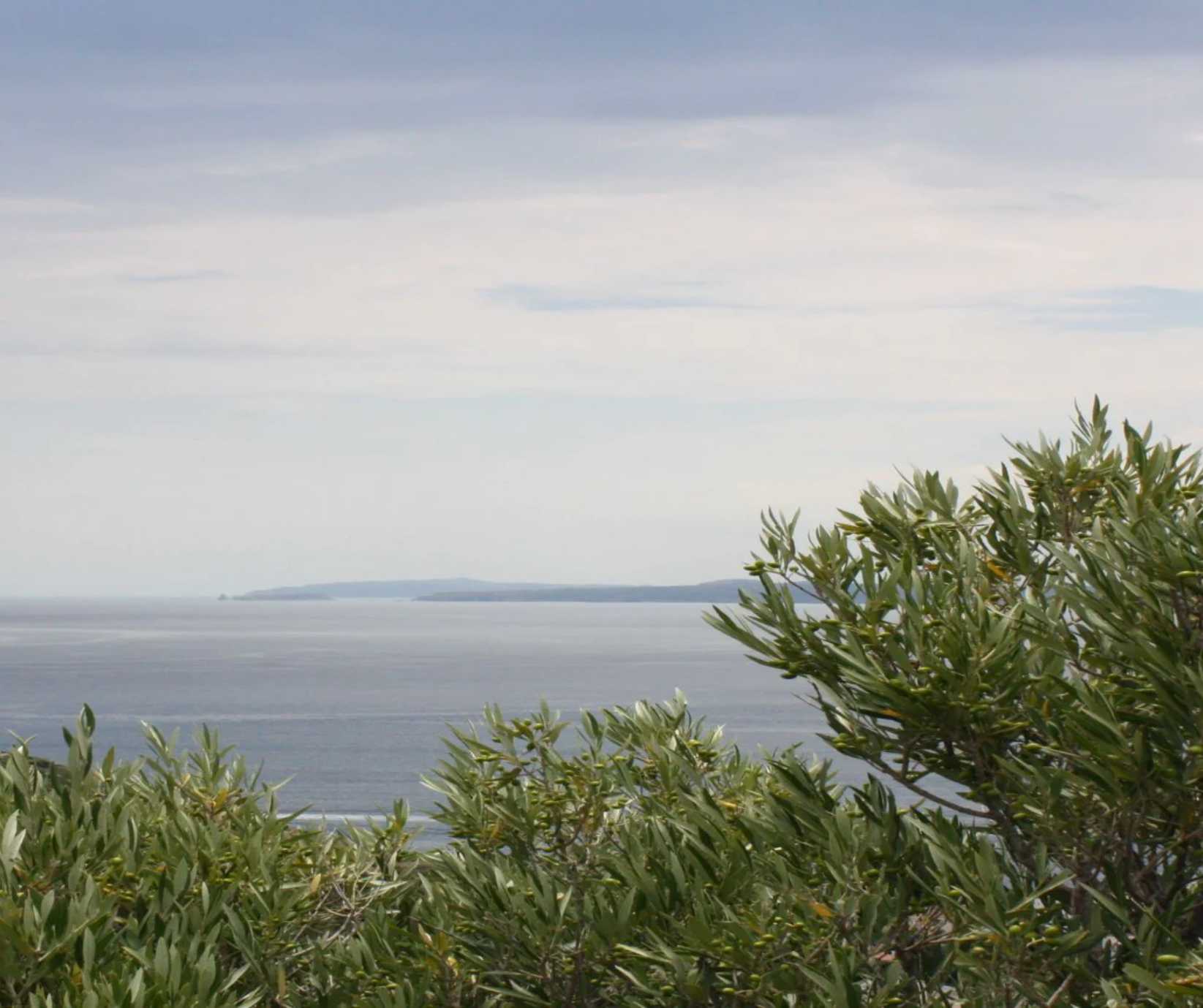 True to the roots of craftsmanship in the Empordà region in Spain, Canigooil partners closely with local farmers to ensure only the best olives make the cut. The brand's success hinges on a careful selection of ingredients which combines native herbs, fruits, and spices to enhance olive oil's natural character. With a goal on sustainability and responsible consumption, Canigooil is expanding worldwide.
For a classic olive oil that elevates any salad, cheese, or fish, try the Auream Argudell Extra Virgin Olive Oil. It will quickly become a staple on your kitchen table.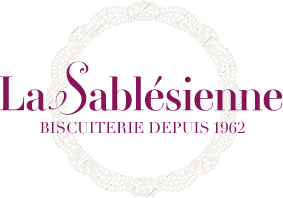 La Sablésienne - Delectable French Biscuits
During the fresh, chilly mornings of September, a good biscuit to dunk in your coffee or tea is essential. That's where the cherished biscuit brand La Sablésienne has you covered. The artisan brand carries forward the tradition of crafting Sablé, a pure butter biscuit rooted deep in France's history. Invite your friends over for an indulgent tea party complete with biscuits that perfectly crumble and snap with each bite.
La Sablésienne upholds the legacy of these delectable round cookies with meticulously selected premium ingredients like locally-sourced flour, free-range eggs, and fresh butter from the West of France. All recipes remain free from additives, preservatives, and GMOs, so you know you are savoring only the best.
Crack open the beautifully patterned Blue Bird Biscuits Mini Metal Box for a taste of La Sablésienne's artisanal experience. These raspberry chipped shortbread cookies melt in your mouth and are perfect for afternoon tea.
The Dream in an Undergrowth Metal Box contains a wonderful assortment of Apricot Chip, Chocolate and caramel Shortbread Cookies. The tradition of hand-picking only the best biscuits for sale ensures that every biscuit you try is of the highest quality.
We're sure you'll love these brands and expect many will become pantry staples. There's nothing like having high quality oils and vinegars waiting in the kitchen to make every meal feel exciting. A good can of preserves makes whipping up an appetizer for a last minute party a breeze while melt-in-your-mouth biscuits are the perfect offering to spontaneous guests.
Bon appetit!