Spring is here, along with the first warm evenings on the calendar. Depending on where you live, there's a big chance you've been dying to spend some time outside with your loved ones! After all, dining al fresco with the chirping birds in the background is the very definition of a good time.
Of course, some foods are more compatible with Spring than others, and they can make your time around the table much more enjoyable! Here's our list of gourmet foods to try this Spring.
1. Artisan Strawberry jam
Who doesn't love the sweet and tangy flavor of strawberry jam? Still, not all jams are created equal. Taste the commercial stuff side by side with an artisanal jam, and you'll be pleasantly surprised!
Enjoy this artisan strawberry jam made with cane sugar and wild strawberries picked by hand in the French countryside. The reliable artisans at Les Confitures a l'Ancienne cook the jam in old copper cauldrons for the most authentic experience.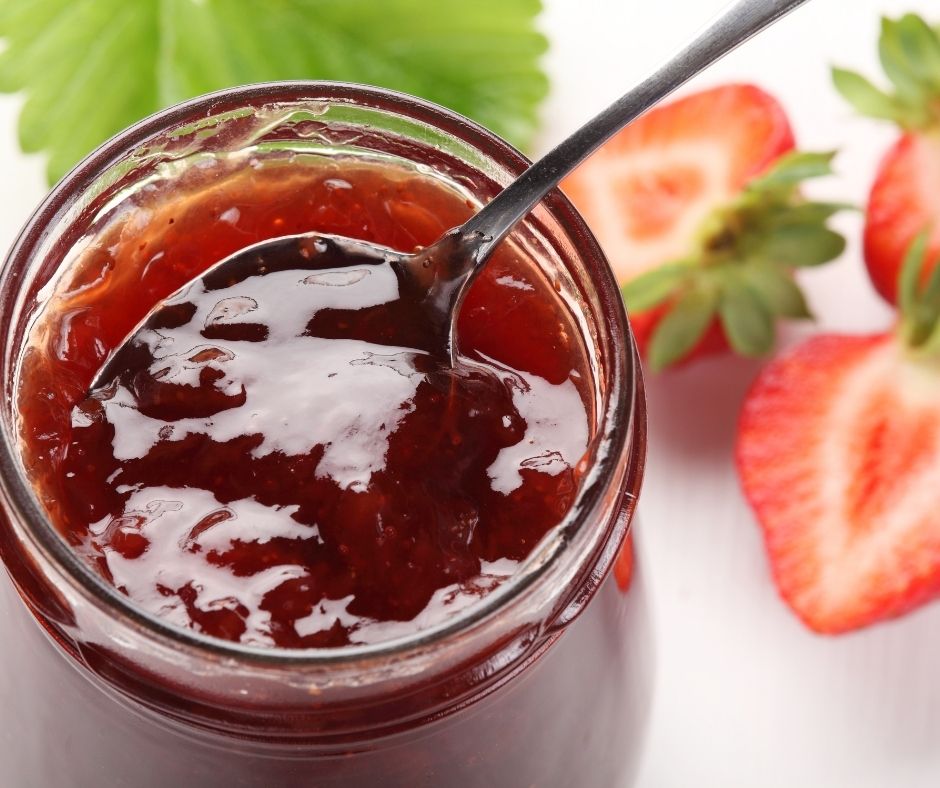 2. Raspberry jam
This is another extraordinary artisanal jam and three-time Jam World Champion. Spread it on bread, pair it with cheese or craft decadent desserts with this ideal gourmet food for Spring.
Maison Francis Miot creatively combines ripe raspberries with fragrant Herbs the Provence for an authentic treat to swoon your senses. Experience the fruit's natural flavor thanks to the superb jam's low sugar.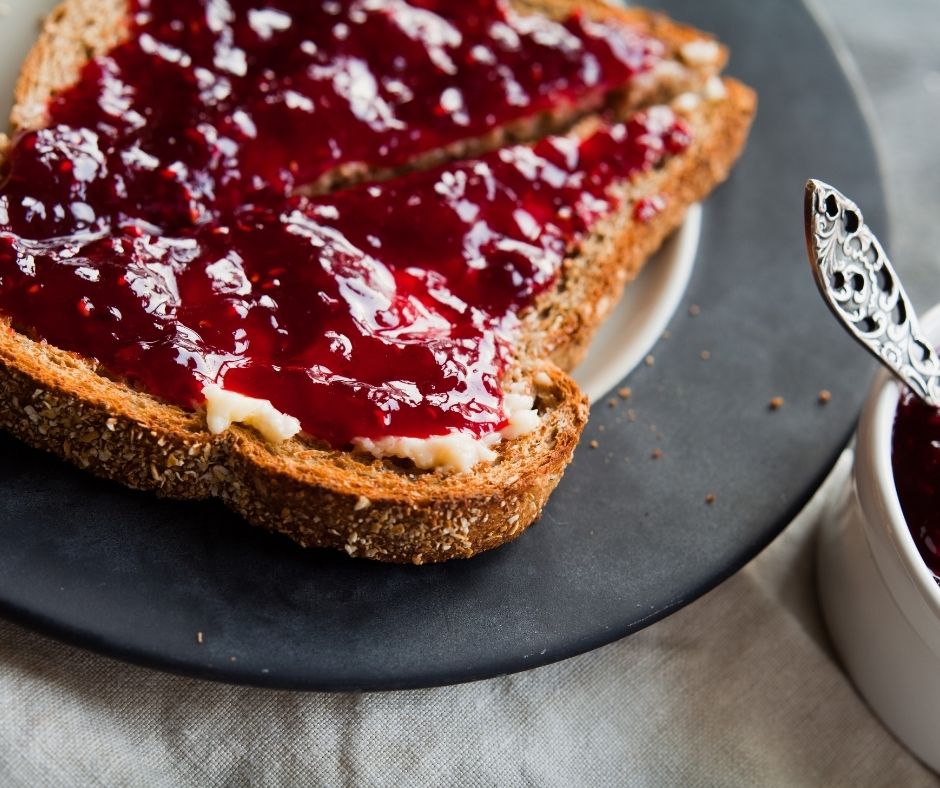 3. Artichokes
Spring is artichoke season. The spiny veggie has the most decadent, tender heart, which is a delicacy in its own right. Well, there are many ways of enjoying the unique veggie.
For starters, Spring doesn't begin until you open your first jar of artichoke hearts, especially if they're made by Rosara in Navarra. Spanish artichokes are world-class — Spain's pride and joy!
Of course, you can also enjoy a luscious artichoke spread. We like the one from La Favorita, a combination of artichoke hearts and garlic cream — try it over pizza, crostini or pasta!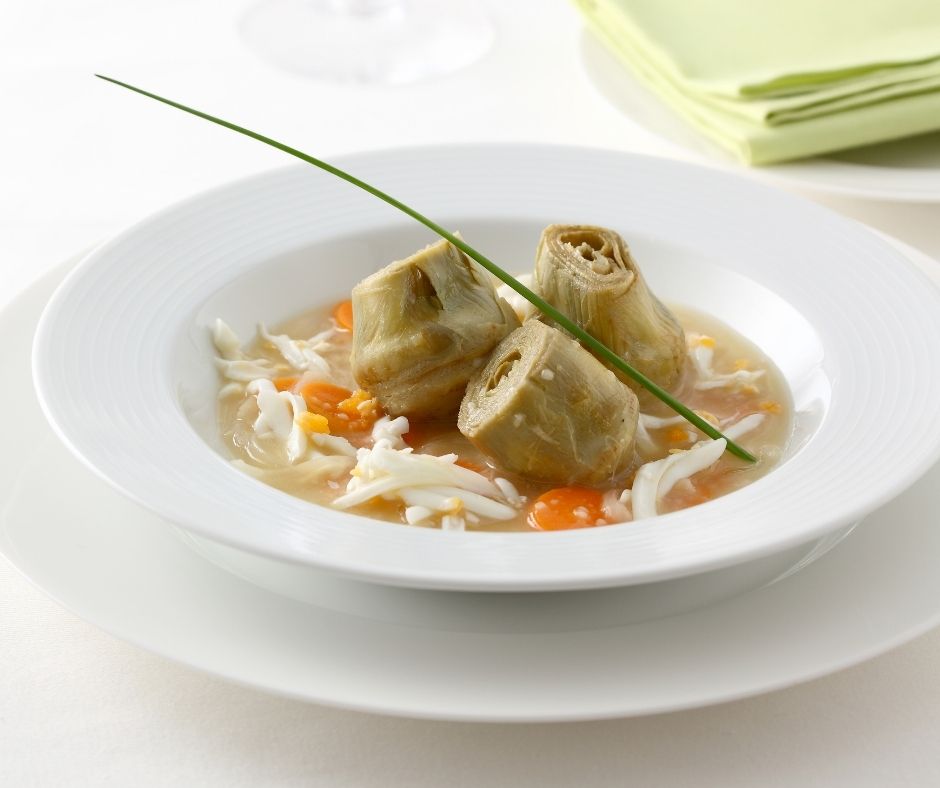 4. Onion Confit
For your every spread, jam and preserve needs, L'Épicurien has you covered. French artisans just know how to craft the most beautiful gourmet foods for Spring. They even turn onions into a sweet and silky confit!
Pair this one with cheese, spread it on artisan bread or cook with it. If you thought you knew onions, you're in for a surprise!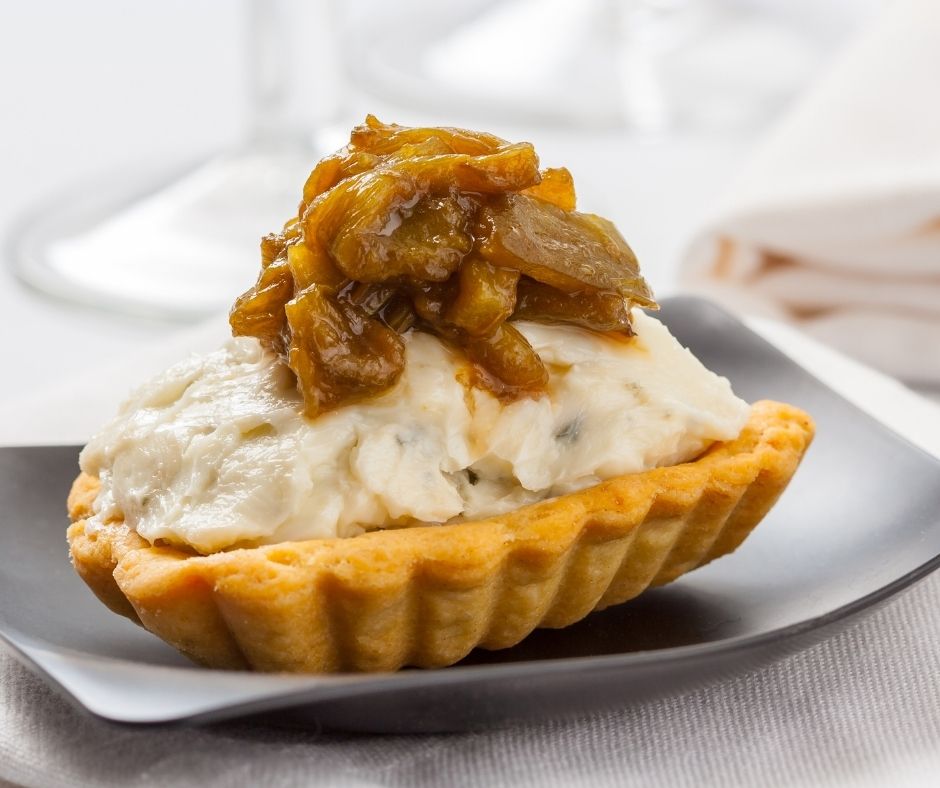 5. Garlic
Garlic hits its sweet spot in Spring, which means more flavor and sweet aromatics along with the bulb's characteristic heart-warming flavor. Perhaps one of the most exciting ways of treating yourself with garlic is in an artisanal aioli sauce. Try the one from Ferrer, straight from Barcelona — a creamy delight right there!
You don't even need to eat garlic to enjoy its flavor. A high-quality infused oil like PONS Extra Virgin Olive Oil is a lovely way of adding a garlicky personality to stews, soups, starters and basically everything.
6. Bonito tuna
Bonito tuna is a versatile fish, and it's very compatible with Spring cuisines. There are several ways of adding tuna to your seasonal menu. For starters, you'll love high-quality bonito fillets in olive oil, especially if they come from the Cantabrian sea. Try these beauties by Ortiz or this delicacy by El Capricho. You can also treat yourself with bonito tuna belly, which is fattier, therefore, more flavorful!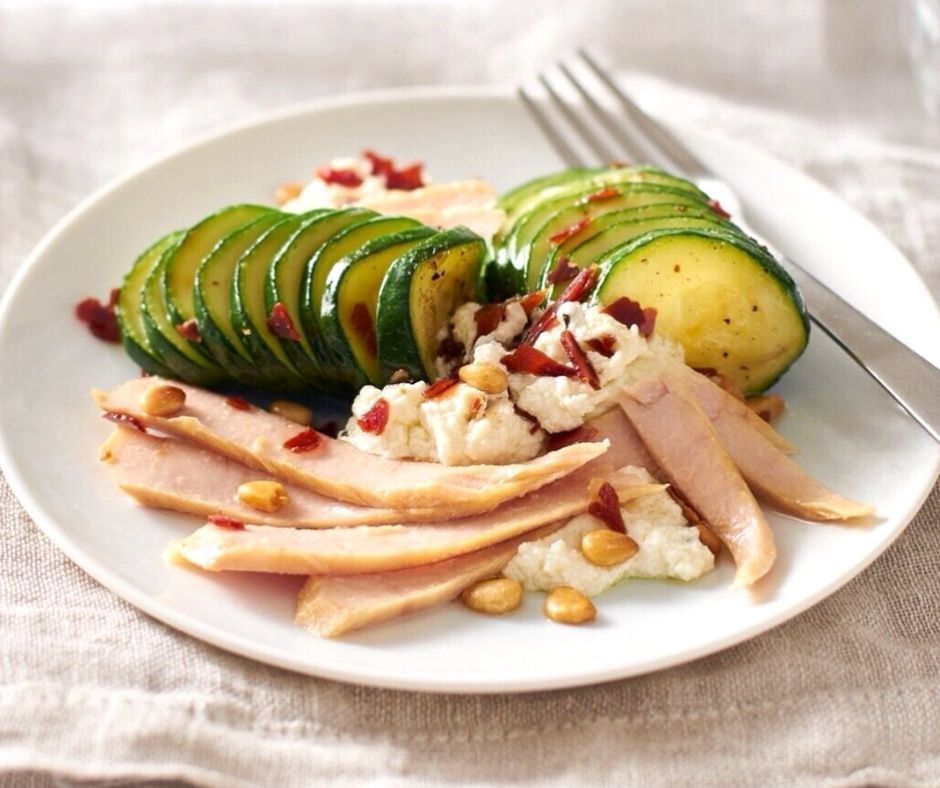 7. Piquillo Peppers Stuffed with Cod
Spice up your evenings out in the backyard with the vibrant Spanish Piquillo peppers from Rosara. This is a classic tapas dish! Deliciously roasted and stuffed with a combination of flaky cod and bechamel sauce, these one-biters will make you roll your eyes back in satisfaction, guaranteed. Serve with other tapas, including olives, sardines and spicy potatoes.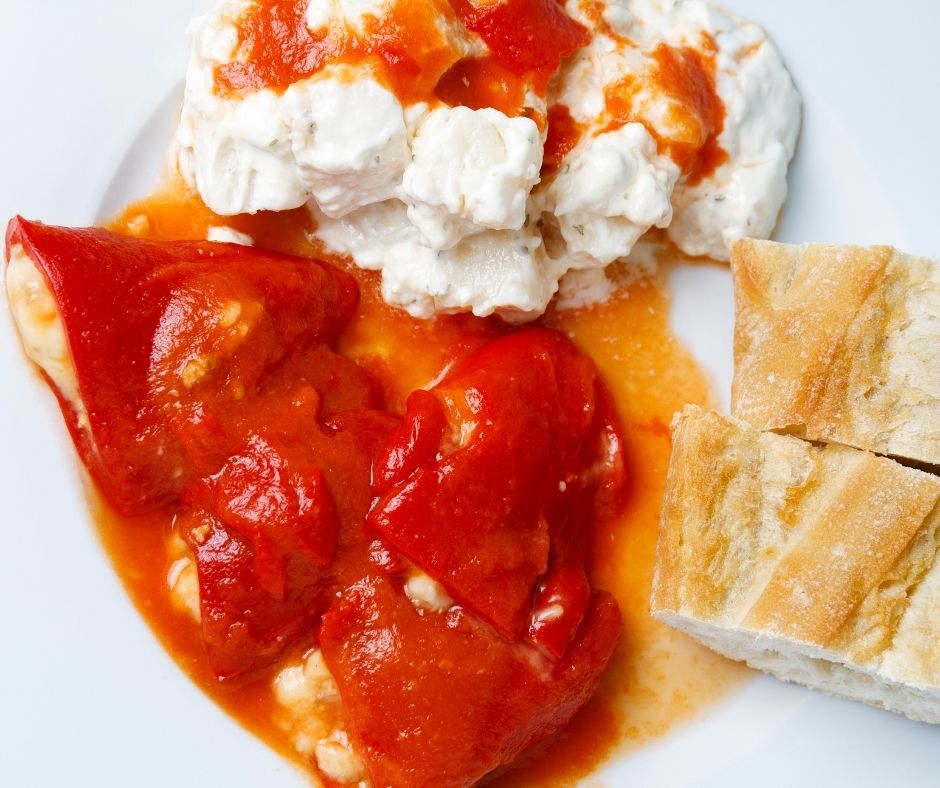 8. Tomato
Last but not least, tomatoes are sweetest and more colorful in late Spring. This is the perfect opportunity to make the most out of the beautiful fruit. And although you could just eat one of these pretty tomatoes like an apple, you might want to add it to your cooking instead. Try a fragrant pomodoro pesto or tomato & porcini sauce, toss them with pasta and dinner is served!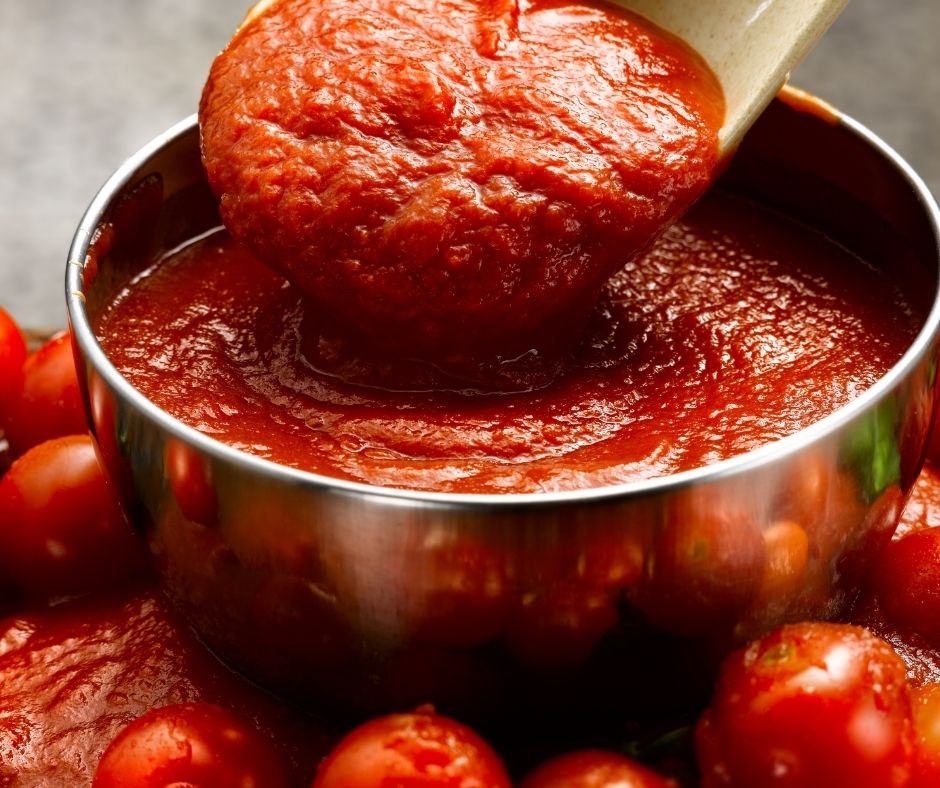 Spring Is Here, and That Means Great Food!
Let's enjoy Spring around the table with excellent gourmet food. Most importantly, let's share it with friends and family. Warm yourself up with the very best in our gourmet catalog because this will be one tempting year!
At Le Gourmet Central, you can find all types of unique gourmet food including authentic Iberian cured ham from Spain, gourmet risottos, truffles specialties and so much more.
To find the best gourmet foods and gift baskets online, begin your search at legourmetcentral.com.